NUS 'deeply concerned' to learn of widespread bullying and harassment of LGBT+ students and staff in UK's universities and colleges
NUS says every student has the right to feel safe while studying, and calls on colleges and universities to develop policies and provide training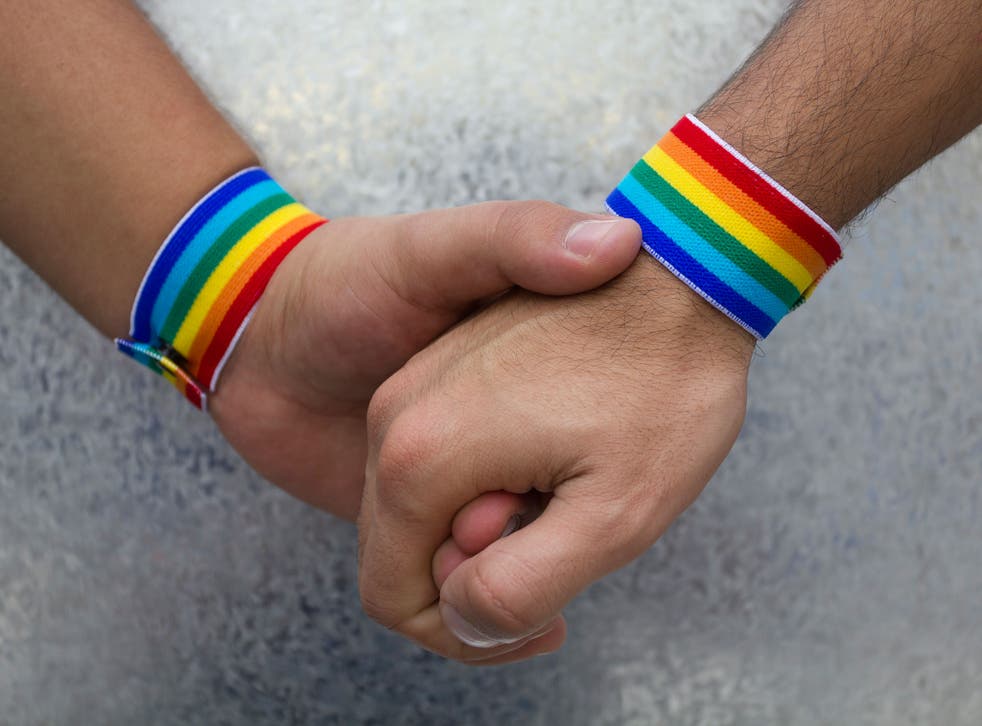 The National Union of Students (NUS) has said it is "deeply concerned" to learn of widespread bullying and harassment of lesbian, gay, bisexual, and transgender (LGBT+) students and staff, and has called on universities and colleges to do more to tackle this.
Having compiled a new report - entitled Pride and Prejudice in Education, which gathered the concerns of just over 1,500 student and staff - the NUS found 60 per cent of students have witnessed bullying based on sexual orientation, with one in ten saying they see it every day.
Other key findings showed 17 per cent of staff had experienced name-calling while at work, 13 per cent had been harassed, one in ten had been threatened or intimidated, and some (three per cent) had even been physically assaulted.
While 78 per cent of respondents said they were aware of who to turn to for help if they experienced bullying, 52 per cent of staff highlighted how no sexual orientation or gender identity equality training was provided for colleagues, or for students, where they worked.
NUS LGBT+ officers Robbie Young and Fran Cowling described the report's findings as "deeply concerning" and said every student has the right to feel safe while at college or university. The officers added: "They shouldn't have to face name-calling and other bullying, or have to consider dropping out of their course because of the way they are treated by other students."
The University and College Union (UCU) - which represents more than 100,000 academic staff and lecturers in the UK's further and higher education system - acknowledged that there is "no getting away" from the fact bullying and harassment of the LGBT+ community within education "is still a problem."
UCU head of equality, Helen Carr, said: "The findings in this survey are consistent with a recent House of Commons report on transgender equality that called for better, and more readily available, training.
"While there is greater awareness of the issue and better structures in place to deal with bullying, this has not translated into incidents being properly dealt with or even reported."
On the whole, the report suggests further work needs to be done to develop policies and improve training to ensure staff have the understanding and skills to identify, challenge, and report inappropriate behaviour, towards learners, colleagues, or themselves.
Joyce Black, assistant director for development and research with the Learning and Work Institute - which says it strives for a fairer society through work and learning - echoed this suggestion and said the findings present "a stark and timely reminder" about the need for leaders and policymakers to not lose sight of what's happening in classrooms today. She added: "Debates about funding systems and structures and qualifications are, of course, very important, but so is making places of learning safe spaces for all students and staff."
Register for free to continue reading
Registration is a free and easy way to support our truly independent journalism
By registering, you will also enjoy limited access to Premium articles, exclusive newsletters, commenting, and virtual events with our leading journalists
Already have an account? sign in
Join our new commenting forum
Join thought-provoking conversations, follow other Independent readers and see their replies