Oxbridge best in the world for seven subjects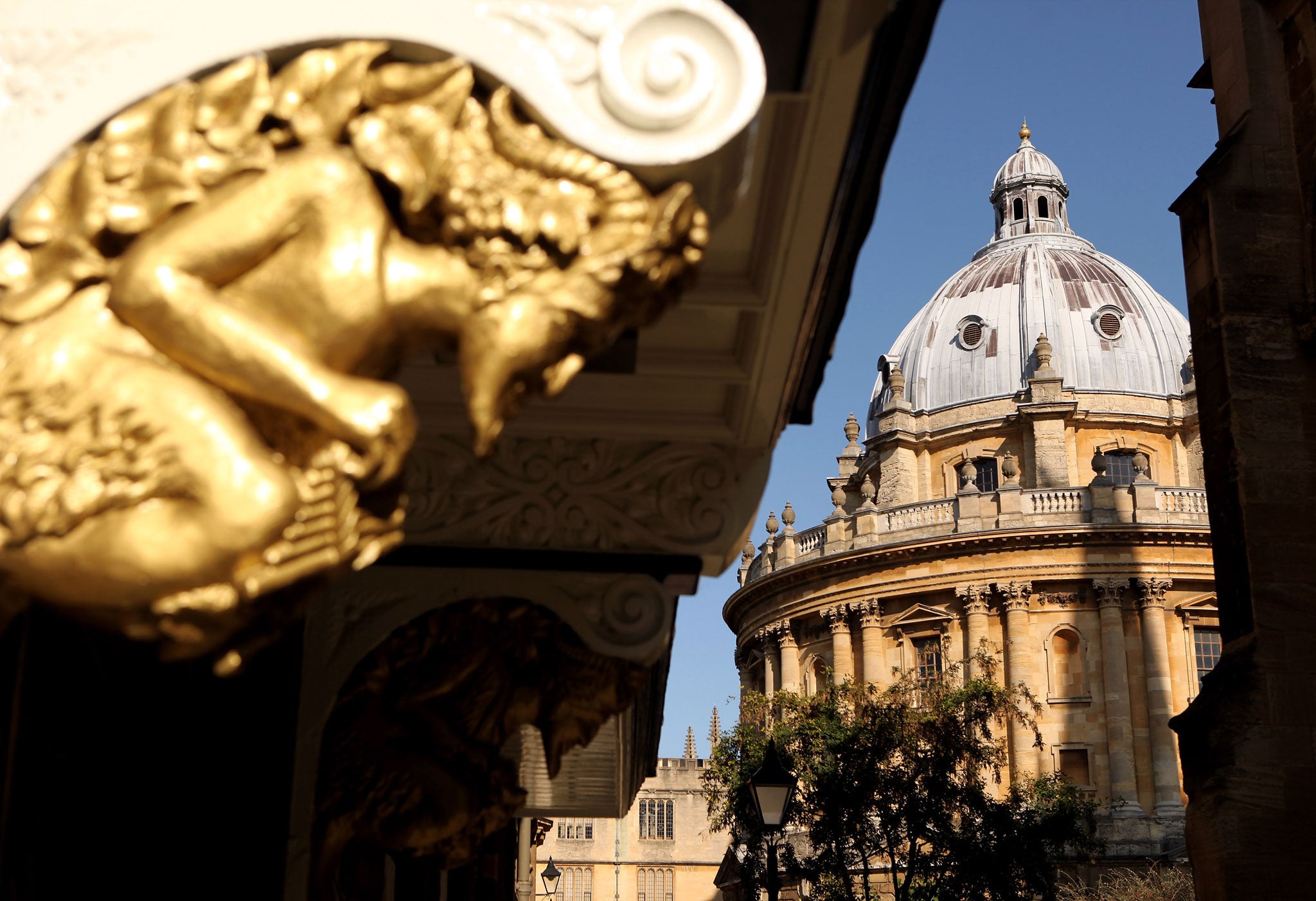 Budding philosophers, linguists, mathematicians and historians can do no better than head to Oxbridge to study, new research suggests.
Between them, Oxford and Cambridge are the top universities in the world for seven disciplines, according to a new league table.
Oxford - the UK's best performing institution in the latest QS World University Rankings by subject - took first place for four subjects; philosophy, modern languages, geography and English language and literature, while Cambridge was ranked first in the world for three - maths, linguistics and history.
The rankings also put Imperial College London first for civil engineering.
In total, the third QS Rankings rated universities worldwide in 30 different disciplines, with 65 UK institutions appearing in the lists.
The rankings are based on the opinions of academics and employers.
QS head of research Ben Sowter said the chances of gaining a job are becoming increasingly important to students who are often now paying more to study for a degree.
"As the UK and governments around the world move towards the 'student pays' model on higher education funding, employability is increasingly crucial to graduates," he said.
He insisted that the QS rankings are the only ones that take into account employers' views of degree courses.
The tables show that in certain subjects, the UK's top universities saw off competition from some of the world's most prestigious institutions, including Harvard, Massachusetts Institute of Technology (MIT) and Yale.
In English language and literature Oxford and Cambridge took first and second place respectively, the only two UK universities in the top 10 for the subject. The other eight were all US institutions.
Oxford and Cambridge also took the top two places for geography, in a top 10 for the subject that included four other UK universities - the London School of Economics and Political Science (LSE), Durham, University College London (UCL) and Manchester.
In history, Oxford was second behind Cambridge, with both institutions ahead of overseas universities including Princeton, the University of Chicago, Yale and Australian National University (ANU).
For linguistics, Cambridge took first place ahead of MIT and the University of California, Los Angeles, with Oxford in fourth. Edinburgh and Lancaster also made the top 10 for this subject.
Cambridge was also ahead of MIT for maths, with Harvard in third place, University of California, Berkeley fourth and Oxford in fifth place.
Oxford and Cambridge came first and second respectively for modern languages, ahead of Harvard, Berkeley and Yale.
The two UK institutions also took the same two spots for philosophy, with Princeton third, New York University fourth and Berkeley in fifth place.
Press Association
Join our commenting forum
Join thought-provoking conversations, follow other Independent readers and see their replies