Oxford student who killed herself after breaking up with her boyfriend had been 'harassed' by a lecturer, inquest told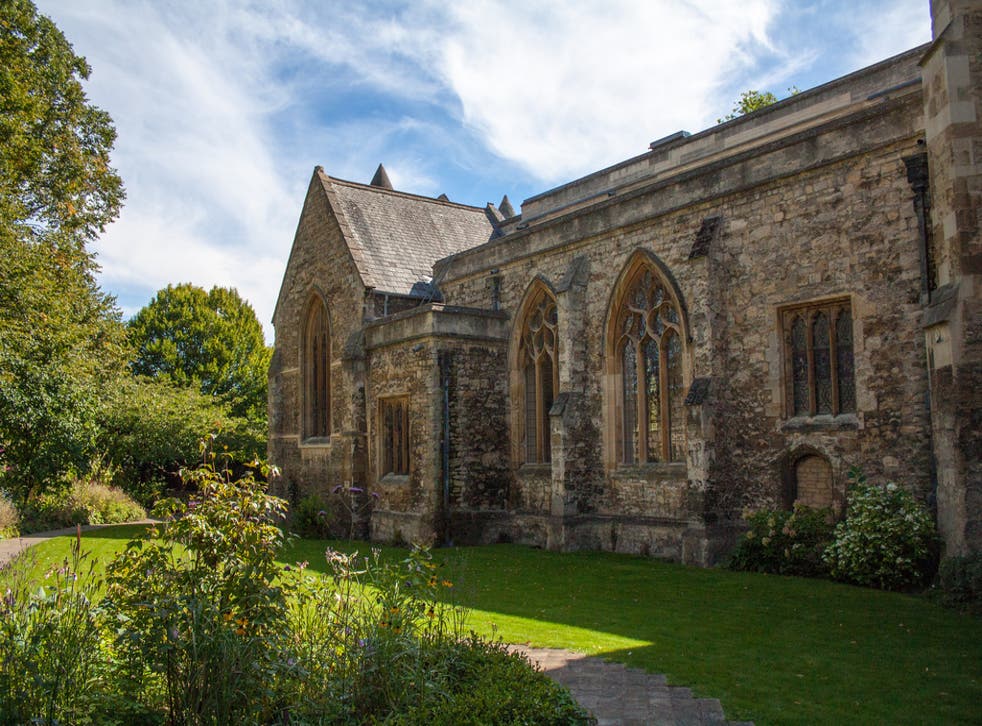 A talented Oxford University student with a history of depression who hanged herself after breaking up with her boyfriend had been subjected to a "campaign of harassment" by one of her college lecturers, an inquest has heard.
Charlotte Coursier, 25, was found dead at home by her housemates in June last year, hours after her boyfriend of 11 months ended their relationship.
The coroner heard that Ms Coursier had been subjected to "crazy and rambling" emails sent by Dr Jeffrey Ketland, with whom she had had a sexual relationship while they were both at Edinburgh University. Ms Coursier transferred to begin postgraduate studies at St Edmund Hall in October 2012.
Dr Ketland also moved to Oxford, taking up a lecturing post at the university's Pembroke College, the inquest heard.
Oxfordshire Coroner's Court heard that Ms Coursier, who had a history of depression, and who had overdosed on paracetamol while at Edinburgh, had reported Dr Ketland to the police less than a month previously, after she started receiving the emails. The police had issued him a warning under the Harassment Act.
Additionally, her former boyfriend Banjamin Fardell revealed in a statement that she had discovered she was pregnant in February, and had subsequently decided to have an abortion, which he said left her "very low for weeks after".
"She found it very difficult to get over murdering her child, as she put it."
The university also admitted that it had conducted a review into Ms Coursier's death, and that Dr Ketland remained an employee.
A university spokesman told The Oxford Mail: "A university review concluded in October. Its purpose was to inform senior members of the university of the circumstances of Charlotte's death and to advise on any future steps. The findings of the review remain confidential, but the university is continuing to consider the most appropriate action as a consequence."
The Principal of St Edmund Hall, Professor Keith Gull, said: "Charlotte was an outstanding student, well-liked by her friends, and is still greatly missed in our College community. Her death was a tragedy for her family and friends and our thoughts continue to be with them."
Register for free to continue reading
Registration is a free and easy way to support our truly independent journalism
By registering, you will also enjoy limited access to Premium articles, exclusive newsletters, commenting, and virtual events with our leading journalists
Already have an account? sign in