Oxford University to face £1m landmark trial brought by student who failed to get a first
High Court judge Mr Justice Kerr rules the university has a case to answer for, and that a trial should take place 'as soon as possible'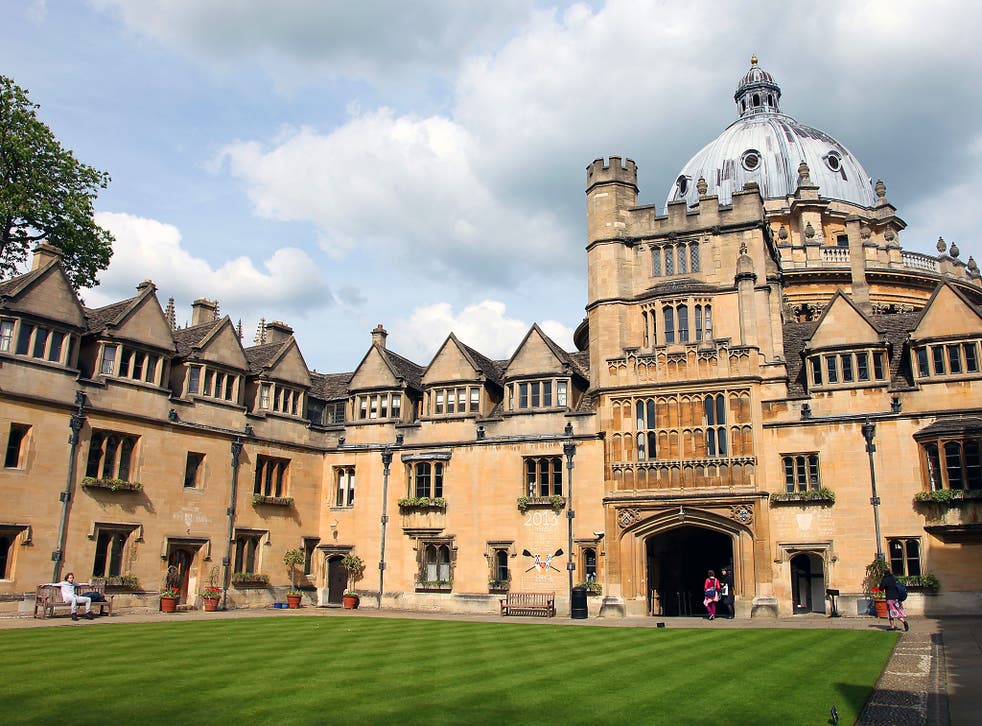 The University of Oxford is to face a landmark trial following a £1m compensation claim filed by a former student after he failed to graduate with a first-class degree.
Faiz Siddiqui told the High Court he believes he would have had a career as an international commercial lawyer if he had been awarded a first, but that he had been held back by "appallingly bad" tuition.
The 38-year-old left Brasenose College in June 2000 with a 2:1 in modern history, before going on to train as a solicitor.
Mr Siddiqui is now suing Oxford University, claiming he would have got a better grade if it wasn't for the "negligent" teaching he received, in particular during a specialist subject course on Indian imperial history.
The university applied to the High Court to appeal against the claim, branding it "hopelessly bad" and "time barred".
It was also noted that they made special allowances for Mr Siddiqui in some of his papers because he was suffering from hay fever.
In a newly released 18-page judgement, however, Mr Justice Kerr has ruled the university has a case to answer, and that a trial should take place "as soon as possible".
Top 10 universities in the UK according to the Times Higher Education

Show all 10
He said: '"I am satisfied that the University has a case to answer that is fit for trial in relation to both limbs of the claim for damages; and that the claimant has a real prospect of succeeding in persuading the court to entertain his claim, either on the basis that it is not out of time, or by persuading the court that it is just and equitable to allow the action to proceed."
If Mr Siddiqui's case is successful, it could open the door for more students to launch similar claims against their universities, should they not graduate with the grade they believe they deserve.
At a previous hearing, the university admitted there had been "difficulties" teaching Asian history in the year Mr Siddiqui graduated – namely because the majority of faculty staff were on sabbatical leave at the time.
Mr Siddiqui says the standard of tuition he received from Dr David Washbrook suffered as a result of the "intolerable" pressure the "eminent historian" was under.
As a result, he says he "underachieved significantly", causing his overall course grade to fall.
He is now bringing a loss of earnings claim, valued by his lawyers at £1m, against the Chancellor, Masters and Scholars of the University of Oxford.
Join our new commenting forum
Join thought-provoking conversations, follow other Independent readers and see their replies