The Independent's journalism is supported by our readers. When you purchase through links on our site, we may earn commission.
Plymouth University student launches Hangover Helpers food delivery service
Students don't need to get out of bed for a Subway, KFC, or McDonald's after the night before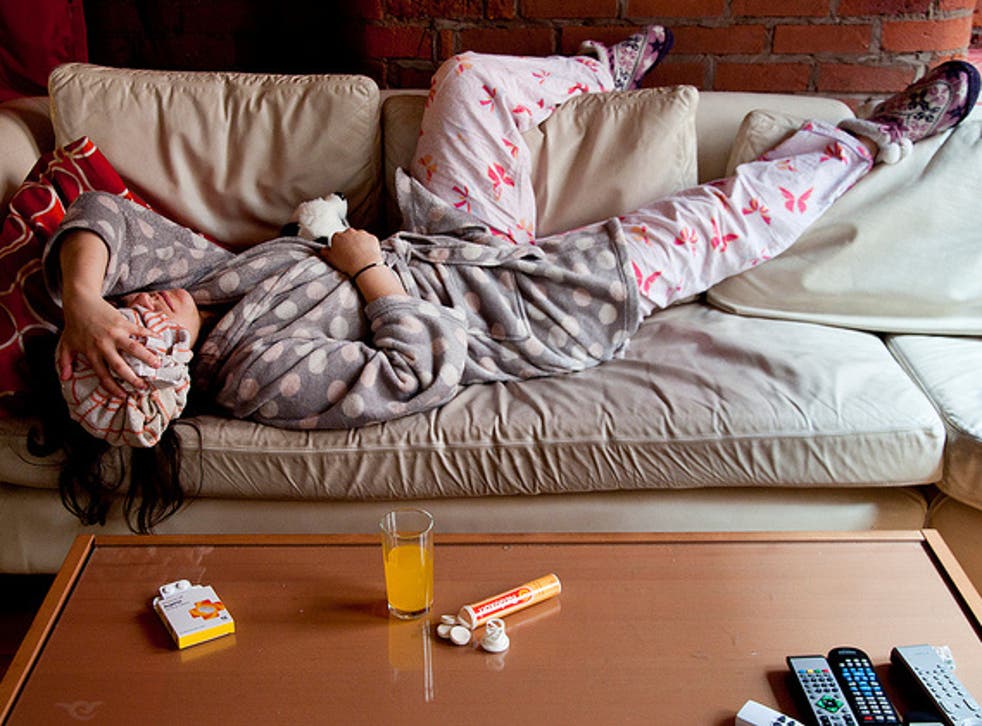 Hangover days have just changed for the better (there's a sentence you never thought you'd read) thanks to a student who's set up his own business delivering refreshments to the doors of victims of the night before.
International relations and politics student at Plymouth, George Galbraith, has launched Hangover Helpers, a service his new Facebook page describes as being as 'for any hungover…individual who doesn't fancy making the long trip from their house to a fast food shop or supermarket'.
Speaking with The Plymouth Herald, he explained how he came up with the idea after becoming accustomed to hangovers over the past two years, which resulted in him being "in dire need" of food – but unable to get out of bed, due to a lack of energy.
Thus, to spare other suffering students the same fate, Hangover Helpers was born only a few weeks ago – and it looks to be a big hit already, fast approaching 1,000 likes, five-star reviews, and admiration on Twitter too.
For a small fee, the budding entrepreneur's deliveries include food from outlets which don't have their own delivery service, such as Subway, KFC, Burger King, and McDonald's, so students eager for Domino's will have to stick with Domino's.
Over Freshers' Week, George offered the service four times a week, and now plans to offer it ever Sunday over the next academic year, making the deliveries himself in his own car.
Eager to undertake a Masters after his undergraduate degree, the young students hopes his small business venture will give him, not only experience, but also the finances to travel across America next year.
We wish him the best of luck.
Join our new commenting forum
Join thought-provoking conversations, follow other Independent readers and see their replies