Protester cleared of threatening behaviour for calling Hove MP 'a coward'
Incident happened at a protest against controversial anti-squatting legislation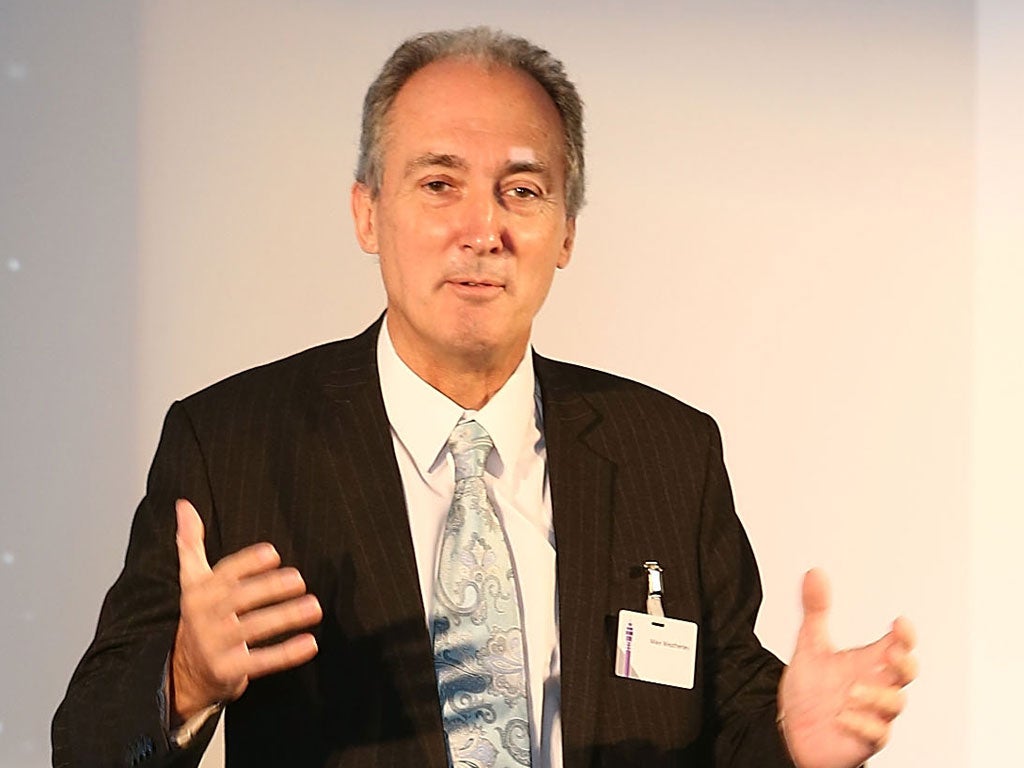 A Judge has ruled that a protester who called Conservative MP Mike Weatherley "a coward" was not guilty of breaking the law.
Cheers broke out in Brighton Magistrates' Court when, after four-day trial, District Judge Tanweer Ikram ruled that he was "not satisfied" that demonstrator Alex Cline's words, "you're a coward Mr Weatherly", amounted to "threatening, abusive or disorderly behaviour''.
The incident happened in November last year, at a debate organised by the Sussex University Tory Society on controversial legislation that criminalised squatting, dubbed "Weatherley's Law" by some squatters' groups, for the campaigning that Mr Weatherley, the MP for Hove & Portslade, put into it.
On the day of the protest, around 100 students and activists from the Brighton area descended on the campus, to protest the legislation. Police were eventually called to the Sussex campus at Falmer, after a report of a disturbance.
Following the incident, Mr Cline, a former student at Sussex, was arrested on suspicion of affray, and was eventually charged under Section 4 of the Public Order Act 1986, for using "threatening, abusive or insulting words", for calling the MP a "coward".
During the trial, the court was told that Cline had also had charges brought against him by one of Mr Weatherly's staff, for "assault and battery" by throwing glitter in a separate incident. This charge was dropped.
The District Judge also ordered the Crown Prosecution Service to pay the defendant's travel expenses for getting to court.
Lydia Dagostino, of Kelly's Solicitors, representing Mr Cline, called the judgement a "crucial victory, especially where there appears to be a political agenda to portray people like Alex as squatter thugs when this is not the case".
"This is an important case, which highlights the need to protect freedom of expression and the right to protest," she said.
Speaking after his acquittal, Mr Cline said he was "disappointed that whilst time and energy has been spent [on the prosecution], nothing has been done to address the fundamental problem of homelessness and lack of housing in our society."
In a statement, Mr Weatherley said: "As a witness, I was asked to describe how my staff and I were physically attacked by a mob of protesters. I'm not fully aware why the CPS chose to prosecute only Alex Cline but I am glad that a conclusion has now been reached."
Join our commenting forum
Join thought-provoking conversations, follow other Independent readers and see their replies