Public intellectual AC Grayling wades into Oxford Union presidency row
Richard Garner
Thursday 22 May 2014 16:17 Comments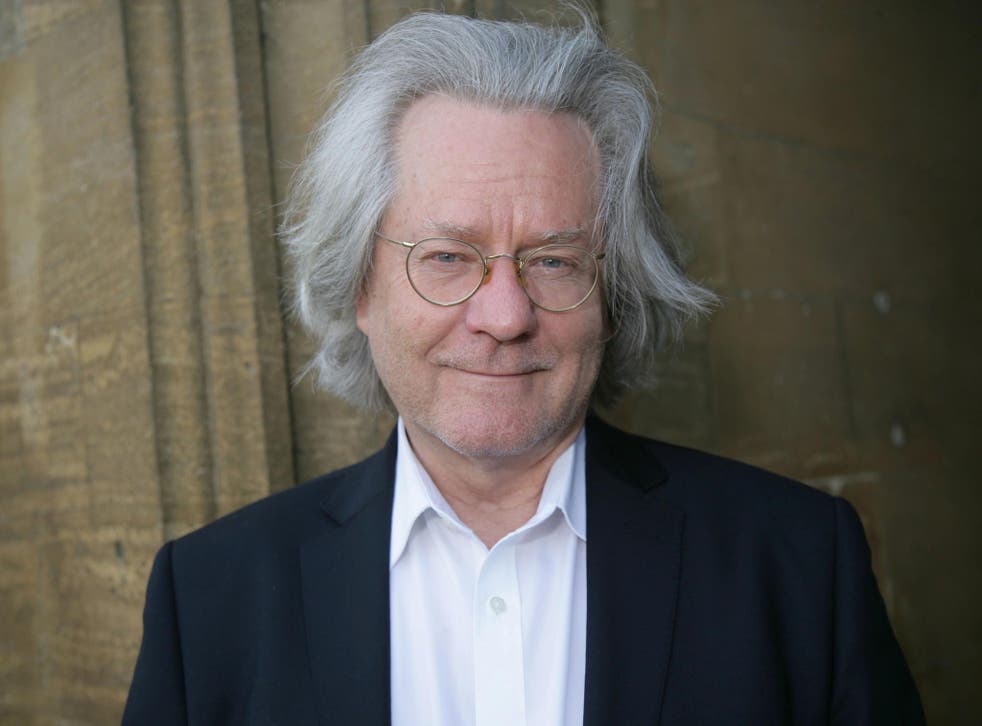 Philosopher Professor AC Grayling has waded into the row over whether Oxford Union president Ben Sullivan should stay in post while he is being investigated by police over rape allegations.
Mr Sullivan, 21, was arrested this month on suspicion of rape and the attempted rape of two undergraduates. He denies the allegations.
Professor Grayling, who is master of the New College of the Humanities, said the president should not be subject to the "kangaroo court of public opinion" and was innocent until proven guilty.
Professor Grayling, who was due to address the OU debating union last night, made his comments after a series of other speakers including Interpol general secretary Robert Noble, David Mepham, UK director of Human Rights Watch and Julie Meter, US entrepreneur and judge on BBC's Dragon's Den, all pulled out of addressing the union.
Professor Grayling, in a letter to Sarah Pine, the Oxford University Student Union vice-president for women, who urged speakers to pull out, said: "Asking people to convict and punish someone before due process of law has taken its course is a bad direction to go in and with great respect I urge you to reflect on that."
Register for free to continue reading
Registration is a free and easy way to support our truly independent journalism
By registering, you will also enjoy limited access to Premium articles, exclusive newsletters, commenting, and virtual events with our leading journalists
Already have an account? sign in
Join our new commenting forum
Join thought-provoking conversations, follow other Independent readers and see their replies