'Sanctimonious little prigs': Richard Dawkins wades into row as LSE atheist society 'banned from wearing satirical Jesus and Prophet Mohamed T-shirts'
Students threatened with ejection by LSE security for 'offensive' clothing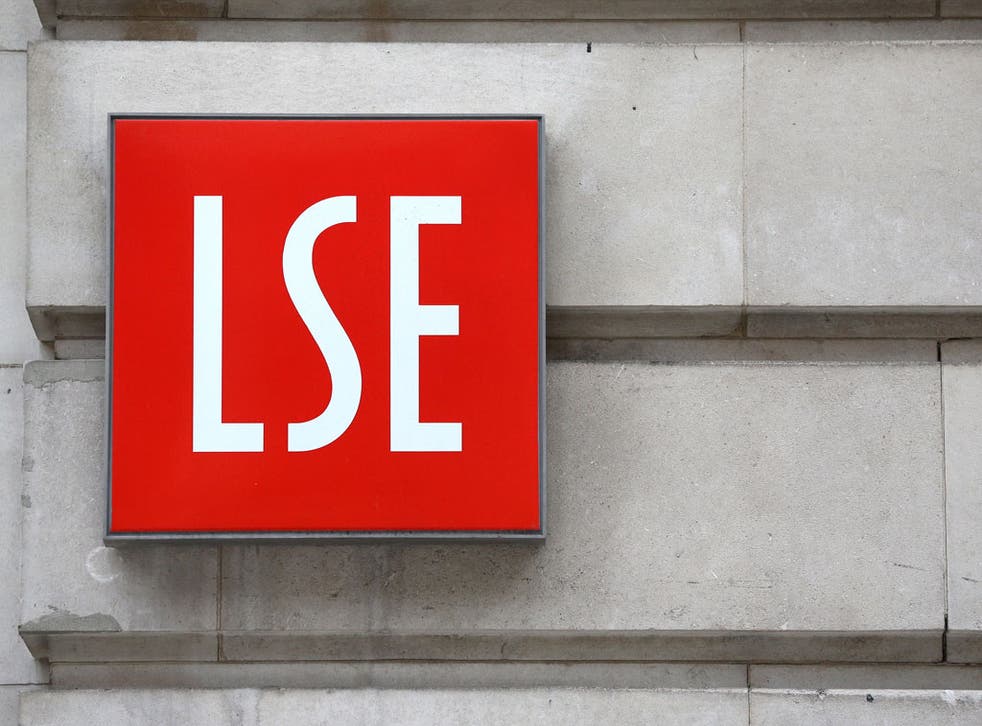 The London School of Economics is embroiled in an increasingly bitter fight over free speech, after members of its atheist society were forced to cover up satirical T-shirts depicting Jesus and Prophet Mohamed at a Freshers' fair on Thursday.
Security guards and SU officers threatened two representatives of LSESU Atheist, Secularist and Humanist Student society with explusion after several students complained about the shirts, which featured characters from the popular "Jesus and Mo" webcomic.
Abishek Phadnis and Chris Moos at first refused to remove their shirts, as well as certain literature, from their stall. They were eventually confronted by a representative of LSE's legal and compliance team, and its head of security, and told that the T-shirts were creating an "offensive atmosphere" and could constitute "harassment" – and that they were not behaving in an "orderly or responsible manner".
The two students complied, but in a subsequent written statement denied "in the strongest possible terms" that they were trying to harass other students.
They said: "As much as we respect and defend the rights of others to wear whatever they choose to wear, we claim this right for ourselves. Our right to free expression and participation in the LSE student community is being curtailed for no other reason than that we are expressing views that are not shared by others."
They deny that any students made complaints about the shirts, and said they felt that the actions of LSE and LSESU's staff came across as "intimidating behaviour".
Richard Dawkins waded into the row on Friday, describing the SU reps as "sanctimonious little prigs".
He tweeted: "I'm "offended" by backwards baseball caps, chewing gum, niqabs, "basically" and "awesome". Quick, LSE Student Union, ban them all."
Jay Stoll LSESU's general secretary hit back, insisting that the t-shirts had been "provocative", and confirming that they'd received "a number of complaints".
"The SU asked the students to cover the t-shirts in the interests of good campus relations. The society remained free to share their literature and views.
"LSE is committed to promoting freedom of expression and is known for its public events and wide range of speakers. In this instance, it was judged that the actions of the students were undermining what should have been a welcoming and inclusive event."
Stephen Evans, of the National Secular Society, said: "There is something very disturbing about the curtailing of free speech on university campuses simply on the grounds of claimed offence. Being offended from time to time is the price you pay for living in an open and free society. If any religion is off-limits for open debate we are in a very dangerous situation."
Register for free to continue reading
Registration is a free and easy way to support our truly independent journalism
By registering, you will also enjoy limited access to Premium articles, exclusive newsletters, commenting, and virtual events with our leading journalists
Already have an account? sign in
Register for free to continue reading
Registration is a free and easy way to support our truly independent journalism
By registering, you will also enjoy limited access to Premium articles, exclusive newsletters, commenting, and virtual events with our leading journalists
Already have an account? sign in
Join our new commenting forum
Join thought-provoking conversations, follow other Independent readers and see their replies