Schools are 'too focused on exam results and don't prepare students for the workplace', survey finds
Chairman of the Career Colleges Trust says 'this is simply not acceptable' and that young people need to be equipped with the skills they need work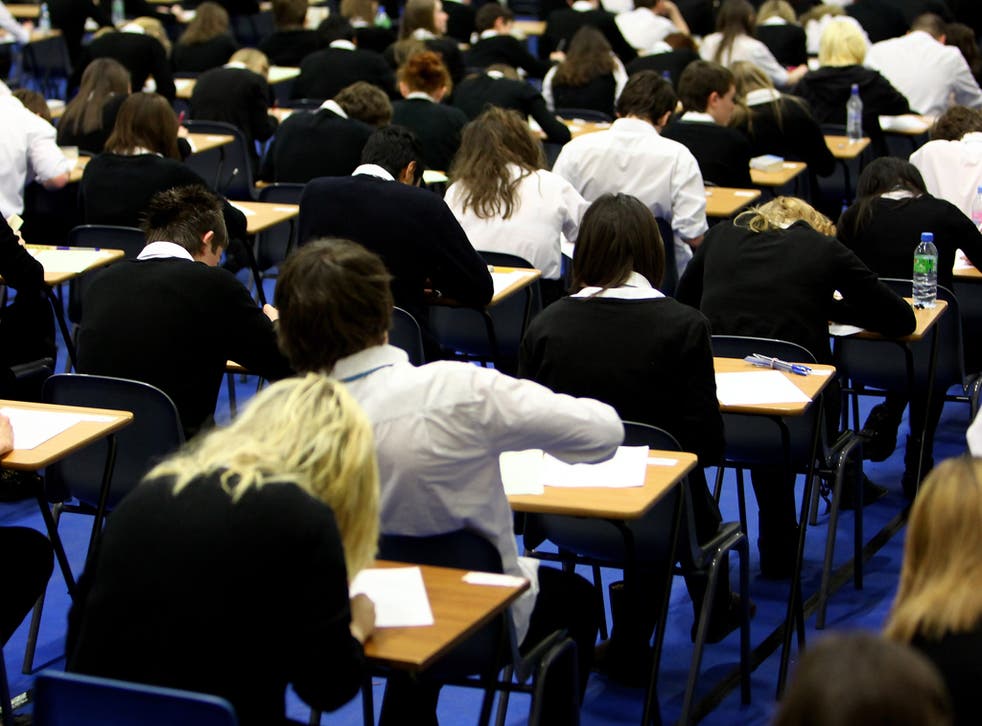 Schools are too focused on exam results and are not doing enough to equip students for the workplace, according to a recent survey.
Evaluated by the Career Colleges Trust – to mark the approval of ten new Career Colleges opening this year – 1,000 secondary school-aged pupils, along with 1,000 parents, gave their opinions on how they feel about the education they are receiving.
76 per cent of pupils said their school trains them just to pass exams and get good grades rather than preparing them for the world of work.
More than 80 per cent think it is important for the education system to be more career focused, however, a third don't think they have been actively encouraged to undertake work experience as part of the school curriculum.
Another 32 per cent said they were unclear about what they actually want do to when they finish school.
Parents, too, admitted to not taking into account the vocational aspect of a school when choosing one for their children, with 32 per cent saying they chose based purely on its position in exam league table results.
Founder of the Career Colleges Trust, Lord Baker, described how the research highlights the extent of the problem that the UK is facing a huge skills gap across many industries.
He said: "If young people themselves are not feeling prepared for work, employers will continue to struggle with the recruitment issues that have become such a challenge for UK industry."
By ensuring young people are equipped with the skills they need to go into the workplace with confidence, Lord Barker added: "This, of course, includes good levels of maths and English but extends far wider to practical, technical and employability skills."
Chairman of the Career Colleges Trust, Luke Johnson, said the results have shown it is not just employers who feel young people are not prepared for work. He added: "This is simply not acceptable.
"We owe it to young people in this country to equip them with the skills they need to embark the pathway to a successful career."
Join our new commenting forum
Join thought-provoking conversations, follow other Independent readers and see their replies