Scottish universities have the cheapest cost of living in the UK
It can cost up to twice as much to study in London as it does Edinburgh, according to new research
Ashley Kirk
Tuesday 17 December 2013 16:12 Comments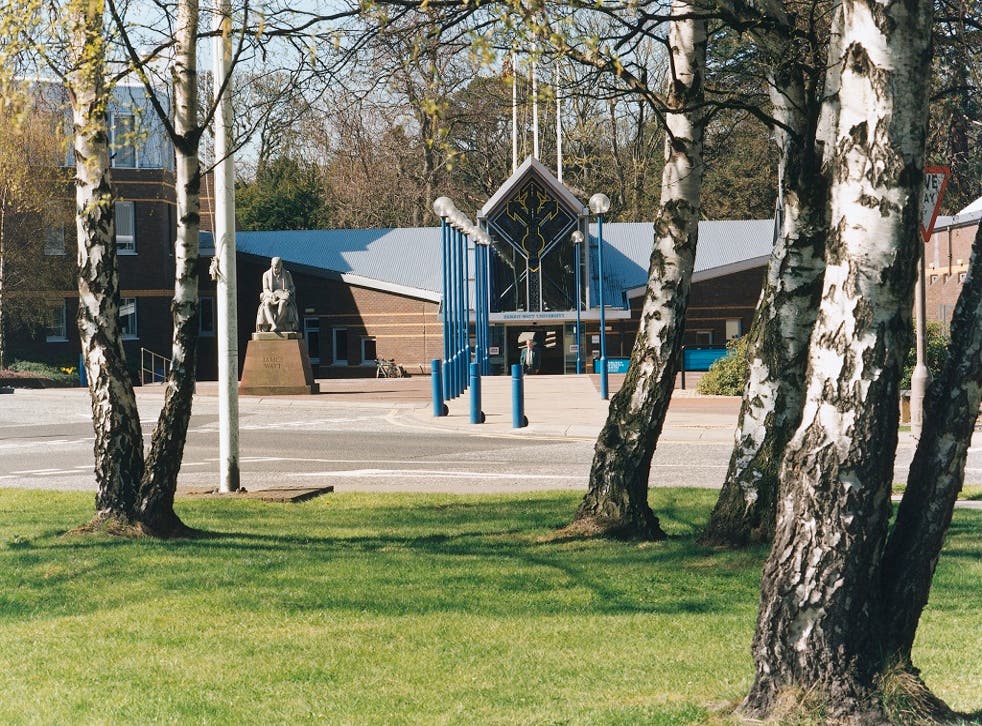 Edinburgh's two universities are the cheapest to study at out of the UK's top 20 universities, according to new research.
In an attempt to chart how far money goes at the UK's top universities, a new study carried out by online payment provider Ukash compared the cost of nine key living expenses for students – from the price of a pint to the average annual rent.
According to the study, the cheapest universities to attend are Scottish. Students need to pay, on average, £9,587 each year at Heriot-Watt, Edinburgh and St. Andrews, which have subsidised tuition fees and give students free entry into student events.
After Scotland's top universities, the University of Kent ranked fourth. Its tuition fees are significantly lower than other top English universities, which almost unanimously charge £9,000 a year, helped by varying prices dependant on degree course.
The University of East Anglia is the fifth cheapest, with the second cheapest annual rent on the list, at £3,108.
Unsurprisingly, the most expensive universities are those in London, with the London School of Economics, University College London and Imperial taking first, second and third place respectively.
The average student should expect to pay £59,152 over their three years at LSE, twice that of Edinburgh's Heriot-Watt University.
London's increased cost of living is particularly to blame, with annual rents of up to £8,710. Car insurance and entry to student events is also noticeably higher compared other universities.
Oxford and Cambridge are the fourth and fifth most expensive universities. An Oxford student will fork out around £16,846.85 a year, compared to an annual spending of £15,999.04 at Cambridge.
Cambridge has the highest cost of a pint of lager on the list, and the second highest cost of a pizza.
The cheapest rent at a top university can be found at the University of Birmingham, at £3,095.56 a year. Meanwhile, Imperial rewards its gym-goers with an annual gym membership of £35.
On average, a degree at one of the UK's top 20 universities will cost £14,542.73 a year, or £43,628.18 for a three-year course.
Miranda McLean, Marketing Director at Ukash, commented on the results: "We were surprised to find such staggering differences in costs, with factors such as car insurance, rent and tuition fees varying greatly depending on where you study."
The total price of three-year's study at the UK's top 20 universities
Edinburgh Heriot-Watt University - £28,761
University of Edinburgh - £31,210
University of St. Andrews - £33,603
University of Kent - £35,344
University of East Anglia - £41,604
University of Birmingham - £41,727
University of Warwick - £41,790
University of York - £42,793
University of Leicester - £43,139
University of Lancaster - £43,938
Loughborough - £43,965
Surrey - £44,264
Durham - £44,459
Bath - £45,199
Exeter - £45,291
Cambridge University - £47,997
Oxford University - £50,540
Imperial College London - £53,822
University College London -  £53,954
London School of Economics - £59,152
Register for free to continue reading
Registration is a free and easy way to support our truly independent journalism
By registering, you will also enjoy limited access to Premium articles, exclusive newsletters, commenting, and virtual events with our leading journalists
Already have an account? sign in
Join our new commenting forum
Join thought-provoking conversations, follow other Independent readers and see their replies