Social science graduates 'more likely to get a job' than science or arts students
The old joke about humanities graduates working in McDonald's has little basis in fact
Ian Johnston
Sunday 27 October 2013 23:54 Comments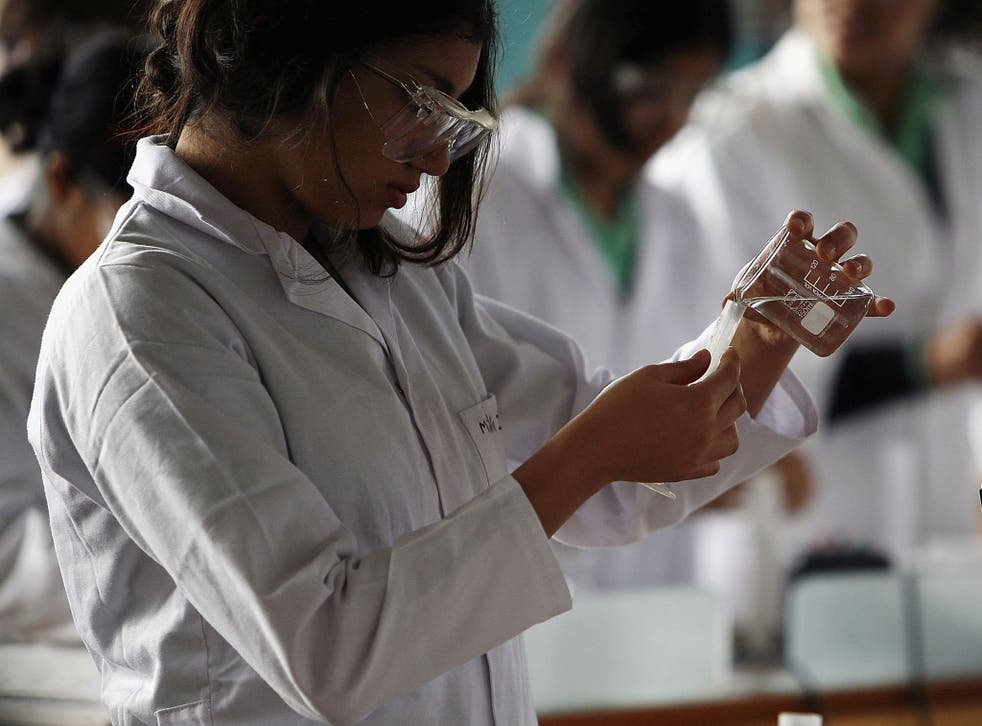 Science graduates spend their careers asking "Why does it work?", engineering graduates ponder "How does it work?", while their friends from media studies ask: "Do you want fries with that?"
But research due out on Monday has turned that old gag on its head: social science students are actually more likely to be in a job after leaving university than science or arts graduates. The Campaign for Social Science, which is publishing the study, admitted it was "pleasantly surprised" by the findings and hoped that it would help counter the stereotype of a social science degree being a quick way to the dole queue or a "McJob".
It comes in the midst of concern in academia generally that a three-year funding freeze could start to bite hard if it continues for much longer, with ominous signs for sociology, history, anthropology, literary theory and others. Earlier this month Dominic Cummings, adviser to Education Secretary Michael Gove, lambasted "third-rate higher education institutions" for offering social science courses "of questionable value".
The study, which analysed official figures, found that 84 per cent of social science graduates were in a job three-and-a-half years after leaving university, compared with 78 per cent of students who took arts and humanities courses and 77 per cent of science, technology, engineering and maths (STEM) graduates.
Professor James Wilsdon, who chairs the Campaign for Social Science, said they had commissioned the research to "investigate what is a fairly common stereotype that a social science degree is less useful in the labour market" than a science degree. "We ourselves were pleasantly surprised by the figures," he said. "It's not a huge difference, but it is a noticeable one."
He said there was a "real worry" that prospective students might think it was "safer" – from the point of view of employment prospects in troubled economic times – to study science rather than social science. However, Professor Wilsdon stressed inter-disciplinary rivalry was not a factor.
"We're not in any sense wanting to do down or crow over other disciplines – that's not the purpose of the exercise," he said. The study found that of social science graduates in employment, seven out of 10 were are in "professional" or "associate professional and technical" occupations. A smaller proportion of social science graduates remained as students: 10 per cent compared with 17 per cent STEM students and 11 per cent with arts-humanities degrees.
Dr Sarah Main, director of the Campaign for Science and Engineering, was also taken aback by the study. "I'm a bit surprised. I don't really understand the reasons for that turnaround," she said.
Dr Main suggested the difference between the figures could be due to more scientists choosing to carry on their studies before taking a job – and she added that about 45 per cent of employers consistently report concern that they will not be able to recruit the science graduates they need.
Register for free to continue reading
Registration is a free and easy way to support our truly independent journalism
By registering, you will also enjoy limited access to Premium articles, exclusive newsletters, commenting, and virtual events with our leading journalists
Already have an account? sign in
Join our new commenting forum
Join thought-provoking conversations, follow other Independent readers and see their replies