Spending Review 2015: Part-time students to get fee and maintenance support, similar to full-time students, for the first time
However, Martin Lewis takes to Twitter to blast George Osborne for 'hiding' the fact that he is 'retrospectively hiking student loans'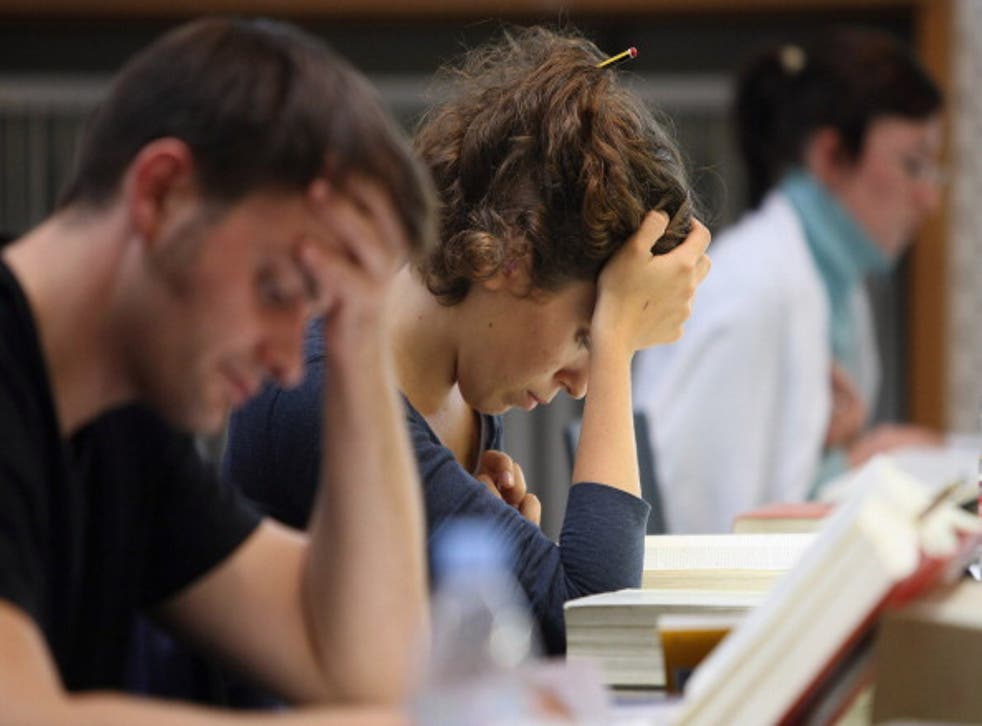 Chancellor George Osborne has announced new support for students as part of his Spending Review plans for the next four years.
Student maintenance loans are to be extended to part-time and postgraduate students with around 250,000 people expected to receive them.
The Government said it will will provide new financial support through maintenance loans for part-time higher education students, tuition fee loans for higher level skills in further education, and new loans for postgraduate Master's degrees, reaching £1 billion by 2020, benefiting around 250,000 students.
Backing up the chancellor's announcement, Universities Minister Jo Johnson said: "For the first time we'll provide student finance for part-time students similar to full-time, with both fee and maintenance support."
As well as this, maintenance loan support will rise for students from low and middle-income backgrounds by up to £8,200 a year for those who are studying away from home, outside London - a move the Government said "is the highest level ever".
However, the National Union of Students (NUS) said: "Government plans to scrap the maintenance grants relied on by thousands of our poorest students are still underway. Students taking out full loan on a three-year undergraduate course will graduate with over £51,000 of debt.
"We have been running the #CutTheCosts campaign since this was announced during the budget this summer, and are taking a national lobby to Parliament on 8 December to continue fighting for a government U-turn on this outrageous proposal."
Shortly after welcoming the announcement, however, money expert Martin Lewis quickly looked to developments on the student loan repayment threshold he has been advocating for in recent months.
Questioning the chancellor's move, Mr Lewis wrote on Twitter: "I hope he hasn't snuck in changes to the student loan repayment threshold in the #as2015 without announcing it. I'll be checking the detail."
Last month, Mr Lewis urged graduates to write to their MPs to stop the Government from making a U-turn on a 2012 student loan promise which, he said, could see young people having to pay back more than they could afford to.
Shortly after his tweet today, though, Mr Lewis tweeted again: "HIDDEN IN SMALL PRINT Disgracefully govt is retrospectively hiking student loan costs for 2012+ starters by freezing repay threshold #AS2015."
He went on to express disappointment that "millions of graduates will pay more," despite 95 per cent of a government consultation's responses opposing it, telling one student - who started in April 2013 - that she will have to now repay more each month "than you would've done from April 2017."
Join our new commenting forum
Join thought-provoking conversations, follow other Independent readers and see their replies