Student homelessness in London is 'a hidden problem,' says academic
Comments come in the same week Cal State University in the US finds 1 in 10 of its student body is homeless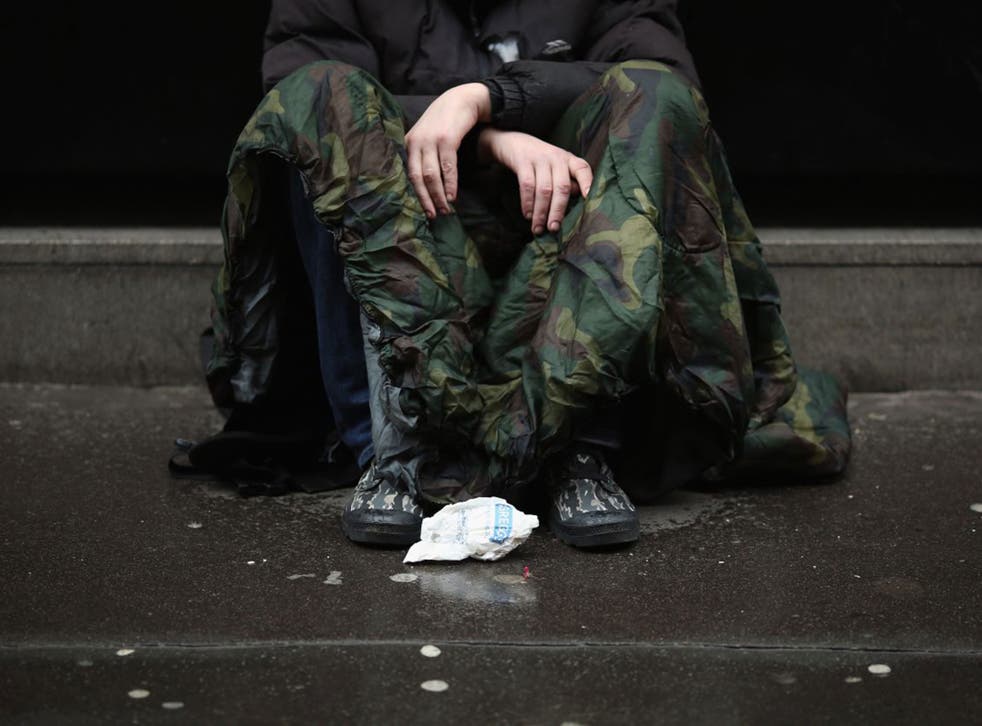 Student homelessness in London has been described as "a hidden problem," according to an academic.
Patrick Mulrenan, senior lecturer in housing at London Metropolitan University (LMU), carried out research to find students across the capital are being forced to sleep on floors, stay with friends and relatives, or in council temporary accommodation.
Mulrean told the Guardian he was "shocked" by the scale and experiences of homelessness, as the research found undergraduates at just one of LMU's ten schools had 27 homeless students.
Many of those surveyed indicated they know other students facing similar challenges at other universities, highlighting a student housing problem across London, says the survey.
Mulrenan added: "Student homelessness is a hidden problem among students, not just at London Met, but across London.
"We need to find out how many students are affected and encourage them to use the support that is available. We want to use this research to get the message out there that there is help available, and encourage students to tell us if they are homeless."
LMU's findings come amid a student homelessness epidemic both at home and abroad.
In its most recent annual Young and Homeless report, a charity found almost half of all people living in homeless accommodation services in the UK are aged between 16 and 24.
The report warned: "Without adequate support or early intervention, homelessness can go on to impact education, employment, health and wellbeing which is more likely to lead to homelessness in older age."
In the US this week, it was also revealed in a study that one in ten of California State University's 460,000 students is homeless, with a further one in five not having regular access to enough food.
Cal State chancellor, Timothy White, said: "This is a gasp when you think about it. We're going to find solutions that we can take to scale. Getting this right is something that we just simply have to do," reports the LA Times.
American hip-hop artist, Big Sean, also set an example for others in the industry this week by donating $25,000 (£17,065) to help tackle the problem of student homelessness in his hometown of Detroit.
Join our new commenting forum
Join thought-provoking conversations, follow other Independent readers and see their replies