'Student journalism will suffer' as universities are to become exempt from Freedom of Information Act
Government green paper argues this will create a level playing field with private providers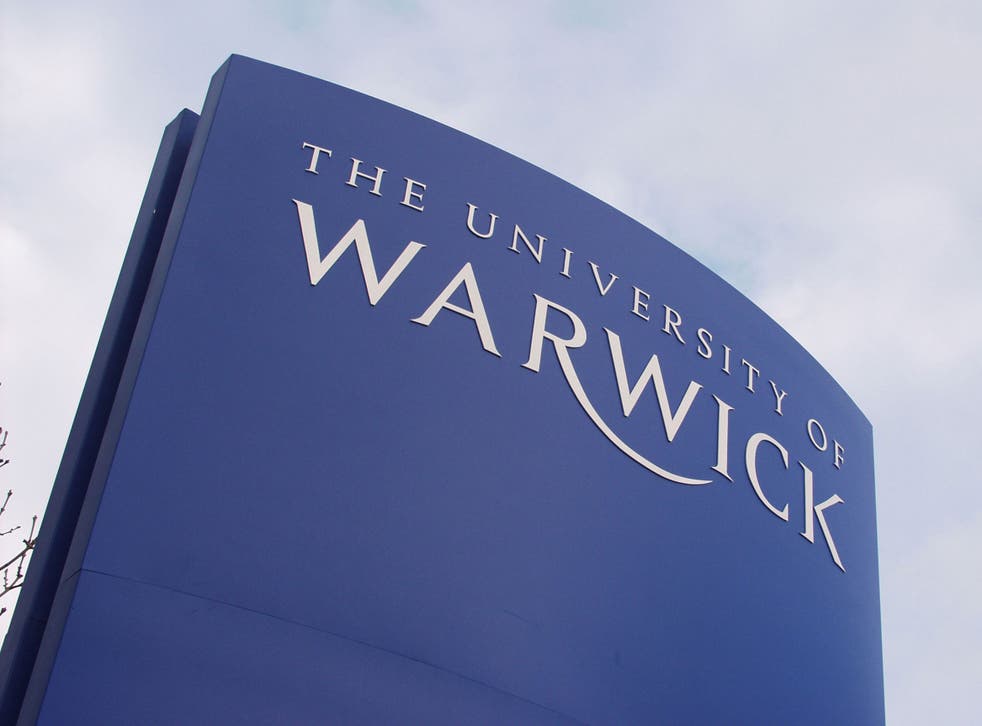 Student journalism will suffer after a government green paper stated educational institutions could be excluded from FoI legislation.
FoI is a tool used by students to gain access to an array of information and data that would otherwise be unavailable. Universities becoming exempt could prove to be detrimental to transparency, democracy and journalism, according to students.
The University of Warwick, which confirmed its desires to be made exempt from Freedom of Information requests in their green paper consultation response, told the Independent: "We are concerned the burden imposed on universities under the Act is increasingly disproportionate to the public interest in the public's need to know.
"Evidence from individual institutions points to an increasing complexity of requests and substantial costs in complying, with the main increases in areas where all costs cannot be claimed."
Students have argued universities becoming exempt from the Act takes away their greatest weapon in finding stories.
"Student journalism will suffer. FoI is our strongest weapon in gathering information for stories. Without it, we will see the end student journalism and universities know this," a student journalist, who wished to remain anonymous, told the Independent.
In a statement speaking out against the proposal, the National Union of Students (NUS) said: "Freedom of Information requests are an important channel for students and the taxpayer to hold institutions, which receive Government funds, either directly or indirectly, to account.
"We understand FoI requests can be an administrative burden... We believe the Government should look into ways to ensure the FoI Act works in the interests of the public and the key stakeholders in higher education"
The Government argues the new policy would create a level playing field with private providers, which are not subject to requests.
Register for free to continue reading
Registration is a free and easy way to support our truly independent journalism
By registering, you will also enjoy limited access to Premium articles, exclusive newsletters, commenting, and virtual events with our leading journalists
Already have an account? sign in
Register for free to continue reading
Registration is a free and easy way to support our truly independent journalism
By registering, you will also enjoy limited access to Premium articles, exclusive newsletters, commenting, and virtual events with our leading journalists
Already have an account? sign in
Join our new commenting forum
Join thought-provoking conversations, follow other Independent readers and see their replies