Student rental costs soar
Rents in Newport in Wales have more than doubled, according to new research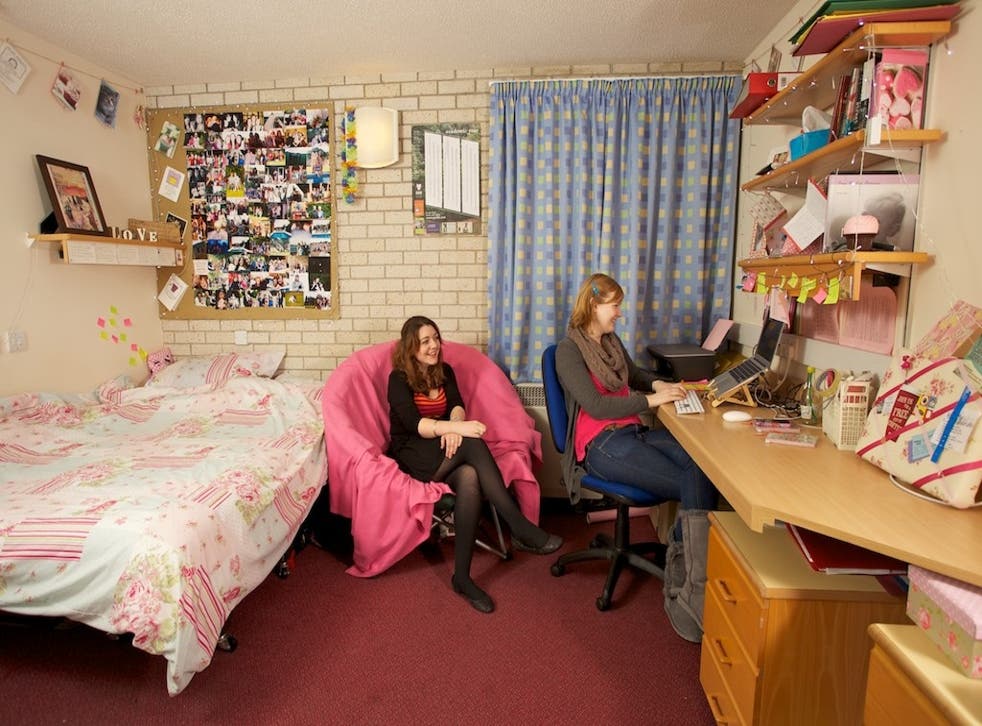 Students are being forced to splash even more cash on rent this year after new research revealed 'soaring' prices in the south and doubled costs in some university towns.
Based on over 125,000 rental properties in 92 locations, the average student's rent is now 3.1 per cent more of a money drain than it was in 2012. Students nationwide are paying an average of £79.42 per week, with an evident north-south divide in prices.
Unsurprisingly, London remains the most expensive area for students to rent at £129, according to Accommodation for Students (AFS). Egham in Surrey is in second place, with rent costing around £115. The biggest rise, however, was seen in Newport, Wales, where rents have more than doubled to hit £113.
Students at northern universities will benefit from all weekly rental prices costing at least six per cent less than the national average, with those studying in Manchester, Leeds, Nottingham and Sheffield seeing rents remain stable or even fall in price. The best value rental locations are Walsall, Stockton and Wolverhampton, with average weekly charges of just £48, £49 and £52 respectively.
As for additional bills, the 'inclusive bills' option is preferred by nearly three quarters of students as it helps them stay in control of their budgets. Availability for this has more than doubled in the last five years, with inclusive bills costing £8.08 a week on average in the south and £5.51 in the north.
So are costs set to continuously rise? "The student accommodation market remains robust and we are still seeing large-scale developments in student accommodation up and down the country," explains AFS director Simon Thompson.
"Demand for places at well-renowned academic institutions is clearly having an impact on student rents, but with reports that some universities are offering incentives as a way to fill spaces and entice the brightest students, it will be interesting to see what effect this has on future accommodation demand and subsequently rents, in such locations."
Join our new commenting forum
Join thought-provoking conversations, follow other Independent readers and see their replies