Students are not receiving loan payments on time at university, MyVoucherCodes survey finds
Site's founder says it's 'worrying' to think going to university could become harder for young people - especially those from disadvantaged backgrounds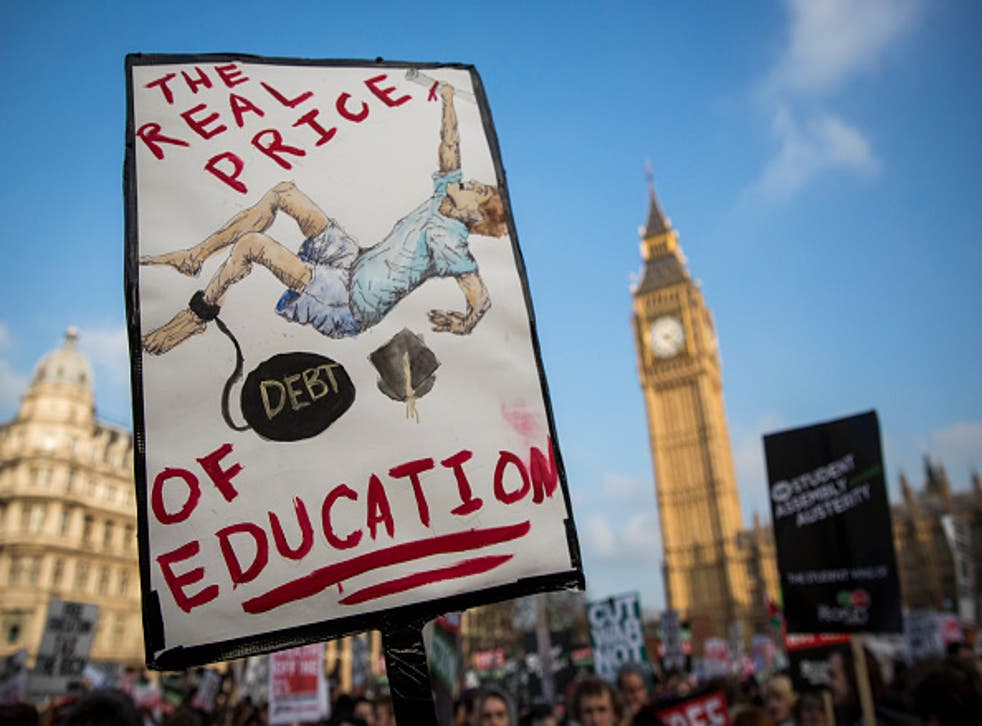 Students at university are not receiving their loan payments on time in a move which has been described as "shocking" and "frustrating," according to a new survey.
One of the UK's leading discount websites, MyVoucherCodes spoke with almost 600 students – who were either planning on attending university, already there, or graduated – to find higher-than-expected numbers voicing their concerns over loan applications.
When asked if they had ever encountered any issues in securing their student loan, 38 per cent agreed, and when the study looked to see how long, on average, they have had to wait for their instalment to be paid into their bank account, 23 per cent said they were forced to wait for up to three months. A further five per cent had waited up to six months.
Acknowledging how securing any type of loan can be a complicated task, MyVoucherCodes asked respondents to rate their experience from quite difficult to easy, with 19 per cent agreeing with the former.
The site's founder, Mark Pearson, highlighted how, at a time when the cost of attaining a degree is increasing – as well as living costs for students – it's important they receive loans on time – and with as little hassle as possible.
He said: "There is a lot to take into consideration when heading off to university, so it's shocking to see that so many students have issues securing their important loans at a time which his already very stressful for students, many leaving home for the first time.
"What also is frustrating is that students do also find the whole process difficult. With all they have to worry about, it should be easy."
With the Government looking set to increase costs, Mr Pearson added it is worrying to think going to university and gaining a degree could become harder for young people in the UK, especially those from disadvantaged backgrounds.
One of the survey's respondents, Amy Marie Walsh, described how, after starting university in September, her loan was delayed until January due to the fact correspondence requesting more information from her was sent to the wrong address.
Because she wasn't able to reply, her student loan claim was cancelled and she had to reapply. Thankfully, though, her parents subbed living expenses and the university worked with her and agreed to her paying two lots of rent and tuition when the loan finally came in.
Another respondent, Sarah Arnold, wasn't so lucky: her loan was delayed due to an admin error and, having not budgeted for such a situation, she said she was stuck for cash – and the university wouldn't give out their emergency fund as they said she would get money eventually.
Register for free to continue reading
Registration is a free and easy way to support our truly independent journalism
By registering, you will also enjoy limited access to Premium articles, exclusive newsletters, commenting, and virtual events with our leading journalists
Already have an account? sign in
Register for free to continue reading
Registration is a free and easy way to support our truly independent journalism
By registering, you will also enjoy limited access to Premium articles, exclusive newsletters, commenting, and virtual events with our leading journalists
Already have an account? sign in
Join our new commenting forum
Join thought-provoking conversations, follow other Independent readers and see their replies