Students regard independence as greatest achievement outside of getting a degree, University of Surrey survey finds
Students in Lincoln and Glasgow, however, don't feel so independent and are among the most homesick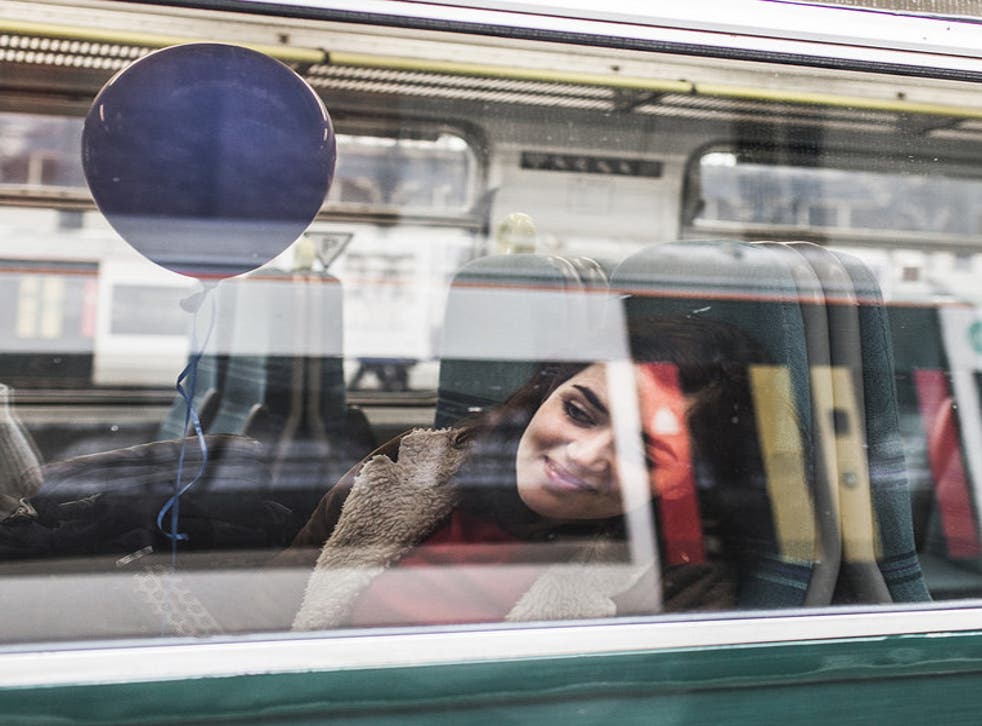 Students heading off to university later this month can look forward to learning a whole lot more other than studying for their degree, according to a new survey.
The University of Surrey (UoS) polled over 1,000 students from across the UK to find 32 per cent of graduates believed their biggest achievement was the ability look after themselves, independently, while living away from home – despite a new student, on average, calling home 20 times a month for domestic advice.
Cambridge graduates noticed the most significant change, with 47 per cent glad to have been able to stand up on their own feet, compared with Glasgow, where just three per cent found this aspect to be beneficial.
Other life skills also topped the list, with 23 per cent of graduates saying university helped them to develop better people skills, although only seven per cent said they learned how to manage money more effectively during their studies.
Dr David Ashton, vice-president of UoS, described how, it is a big achievement to be able to live independently as a new student and added: "The fact that many have their parents' on-going support is a huge positive."
Speaking of student money management though, she said this can be a "challenging area," which is why the university offers specific personal finance managing sessions – particularly for first-year students.
She said: "University is very much about developing life skills, with students graduating as well-rounded individuals."
The survey also looked at the people who inspired students to succeed and found 47 per cent looked up to their course tutor or head of department more than anyone else.
While 14 per cent said they were most inspired by their classmates, nine per cent looked up to their mentor, and six per cent cited their parents as being their biggest inspiration.
Register for free to continue reading
Registration is a free and easy way to support our truly independent journalism
By registering, you will also enjoy limited access to Premium articles, exclusive newsletters, commenting, and virtual events with our leading journalists
Already have an account? sign in
Register for free to continue reading
Registration is a free and easy way to support our truly independent journalism
By registering, you will also enjoy limited access to Premium articles, exclusive newsletters, commenting, and virtual events with our leading journalists
Already have an account? sign in
Join our new commenting forum
Join thought-provoking conversations, follow other Independent readers and see their replies