Swedish university names new on-campus queen bees Bee McBeeface and Beeyoncé after online vote
Poll echoes that of the UK's preference to name a £200m polar research vessel Boaty McBoatface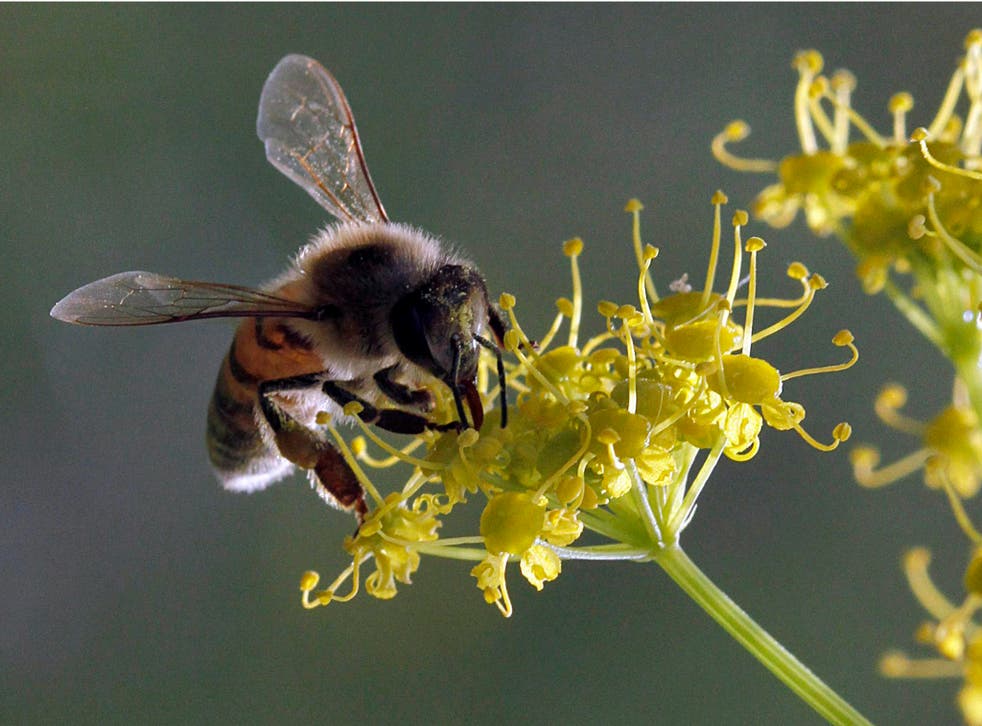 A Swedish university opened an online poll asking the student body and wider Internet community to name two of its newest on-campus residents. The results? Perhaps not too surprising in hindsight.
From the more than 10,000 votes cast, KTH Royal Institute of Technology in Stockholm has confirmed it will name two queen bees Bee McBeeface and Beeyoncé. The former won 69 per cent of all votes, while the latter came in second with 16 per cent.
Beegitta, unfortunately, finished third with just nine per cent of all votes.
The installation of two honeybee hives on the university's grounds is part of an initiative involving KTH's sustainability office which is responsible for the institution's environmental management system and environmental issues surrounding the campus.
The aim of the project is to strengthen the ecological values ​​of the campus, with the presence of both hives hoping to inspire and increase the commitment to sustainable development.
Unlike the recent Natural Environment Research Council poll which saw the Internet overwhelmingly vote to name a £200 million British polar research vessel Boaty McBoatface - which was later overturned - KTH took the results for what they were.
The institution's environmental coordinator, Lina Häckner, said: "The vote was fair and open, and a solid majority favoured these names."
Boaty McBoatface could be the name of this ship
KTH added in a statement that both colonies will eventually be home to around 100,000 bees. As an added bonus, they will produce honey to be used by university staff.
Back home in the UK, on the other hand, Boaty McBoatface was instead named RRS Sir David Attenborough after the well-known naturalist and broadcaster days before his 90th birthday.
Every cloud has a silver lining, though: Boaty will live on in the form of a subsea remotely operated vehicle (ROV) on the main vessel which will take the name.
Join our new commenting forum
Join thought-provoking conversations, follow other Independent readers and see their replies