The best universities for high paid finance jobs revealed
'This is a perfect example of the British pragmatic approach whereby experience is king'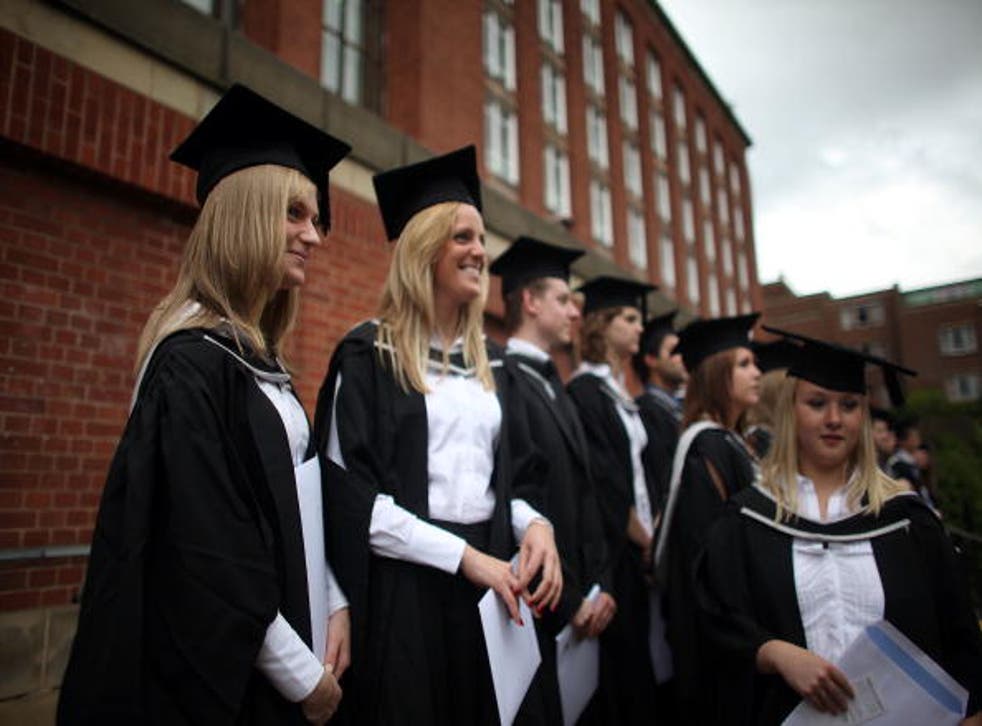 Seven British universities are among the best in Europe for high-paying jobs in finance.
Emolument, a company which collects data on pay, produced a list of 15 European universities whose finance students were paid the most when they left university.
Their survey was based on the salary of 700 London finance professionals who graduated after 2011. It includes those who graduated from BA, BSc and Masters degrees, but excludes MBAs.
UK and French universities dominate the list with seven institutions each. Italy had one university make the list.
While French universities have cheaper fees than their British counterparts, their courses last a minimum of five years, while most British business students will be out in the workforce after only three years.
Alice Leguay from Emolument said: "Sticking to stereotypes, this is a perfect example of the British pragmatic approach whereby experience is king versus the French love of theoretical learning.
"I would add just one caveat though that the French schools also require extensive internships sandwiched in their prolonged syllabus."
After A-level results day, we reported on the top ten universities in the UK from which you're most likely to get a graduate job.
Join our new commenting forum
Join thought-provoking conversations, follow other Independent readers and see their replies