The Independent's journalism is supported by our readers. When you purchase through links on our site, we may earn commission.
Theresa May 'wrongly deported 48,000 students' after BBC Panorama exposes TOEIC scam
Thousands of overseas students could return to the UK to seek compensation after landmark immigration tribunal ruling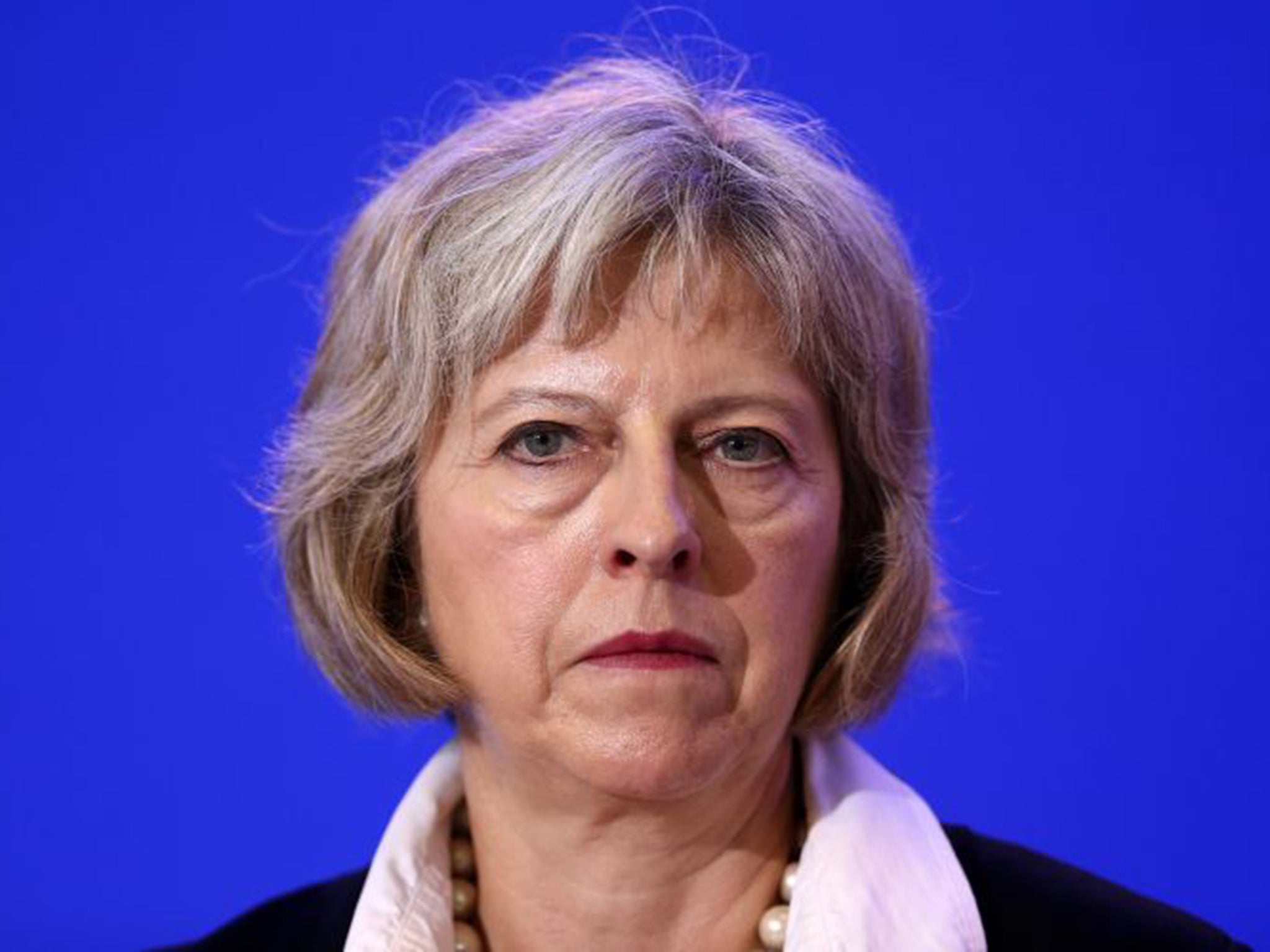 Home Secretary Theresa May allegedly wrongly deported up to 50,000 international students after an English test cheating scam at one school was used to incriminate all who had sat the test.
According to The Hindu news site, the Home Office was responsible for wrongly deporting 48,000 people after a BBC Panorama documentary in February 2014 claimed to have uncovered fraudulent activity at an East London school involving overseas students sitting the Test of English for International Communication (TOEIC).
Shortly after, in June 2014, Immigration Minister James Brokenshire made a statement to Parliament in which he said an investigation post-Panorama found evidence of 46,000 "invalid and questionable" tests.
Following on from that investigation, Mrs May took the decision to revoke the sponsorship licences of around 60 educational institutions, and detain and remove tens of thousands of international students who had obtained the TOEIC certificate in the past.
Now, though, the news of the figure has come shortly after the Upper Tribunal (Asylum and Immigration) made a damning ruling on 23 March that the Home Secretary's evidence suffered from "multiple frailties and shortcomings."
At the tribunal's judgement, President Honourable Mr Justice McCloskey, said: "The evidence adduced on behalf of the Secretary of State emerged paled and heavily weakened by the examination to which it was subjected."
"In the sporting world, a verdict of 'no contest' would have been appropriate at this juncture."
Theresa May in quotes
Show all 10
The tribunal also found there was no evidence from any English Testing Service (ETS) witness - the US firm behind the test which was contracted by the Home Office. The president said: "Almost remarkably, ETS provided no evidence, directly or indirectly, to this tribunal," further labelling the firm's actions as "mildly astonishing."
He concluded: "The legal burden of proof falling on the Secretary of State has not been discharged. The Appellants are clear winners."
7 things you didn't know about Theresa May
The landmark verdict could now see thousands of deported students return to the UK and claim compensation after Mrs May's actions.
A member of the Indian Workers' Association told the Hindustan Times that 70 per cent of the 48,000 affected students were Indian, adding: "Due to their personal and national humiliation, many left of their own accord, the majority were deported."
In an email to the Independent, a Home Office spokesperson said: "The Government continues to tackle abuse of our immigration system and protect the reputation of our world class education institutions.
"The investigation into the abuse of English language testing in 2014 revealed extremely serious, large scale, organised fraud.
"We are very disappointed by the decision and are awaiting a copy of the full determination to consider next steps including an appeal. It would be inappropriate to comment further at this stage."
Join our commenting forum
Join thought-provoking conversations, follow other Independent readers and see their replies