Thinking of volunteering on your gap year? Good news, it can help you live longer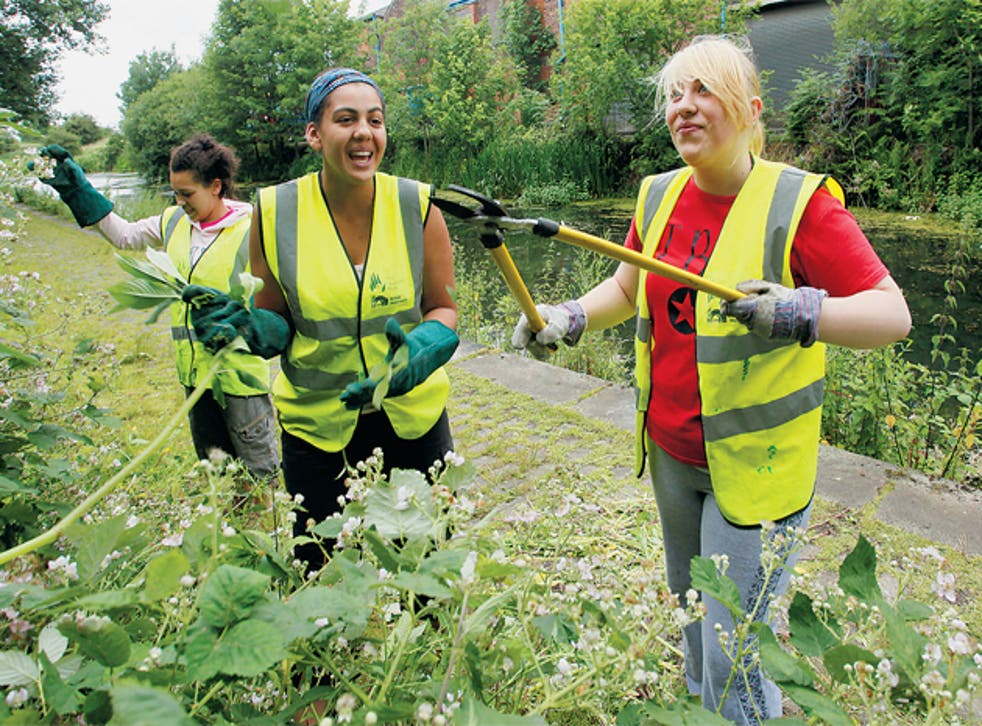 It's official, you get what you give, and the notion of good karma might just have some truth in it. Scientists at the University of Exeter have proved that volunteering can help you live longer, with the risk of dying lessened by more than a fifth.
Focusing on the long-term effects of charity work, the study reveals that, while there are no clear links to any physical benefits, volunteers enjoy higher levels of well-being and satisfaction and are less likely to suffer from depression.
Study leader Dr Suzanne Richards explained that more work is needed to establish whether volunteering is behind the mental health improvements shown by the review. "Our systematic review shows that volunteering is associated with improvements in mental health, but more work is needed to establish whether volunteering is actually the cause.
"It is still unclear whether biological and cultural factors and social resources that are often associated with better health and survival are also associated with a willingness to volunteer in the first place. The challenge now is to encourage people from more diverse backgrounds to take up volunteering, and then to measure whether improvements arise for them."
Currently, the proportion of adults volunteering worldwide varies from 22.2 per cent in Europe to 27 per cent in the US and 36 per cent in Australia. Reasons for volunteering also range, with people citing motives such as giving something back to organisations that have helped them, gaining work experience and finding new friends.
Join our new commenting forum
Join thought-provoking conversations, follow other Independent readers and see their replies