Top employers are reserving nearly 40% of their graduate jobs for interns
This figure rises to 75% for City investment banks, according to a new survey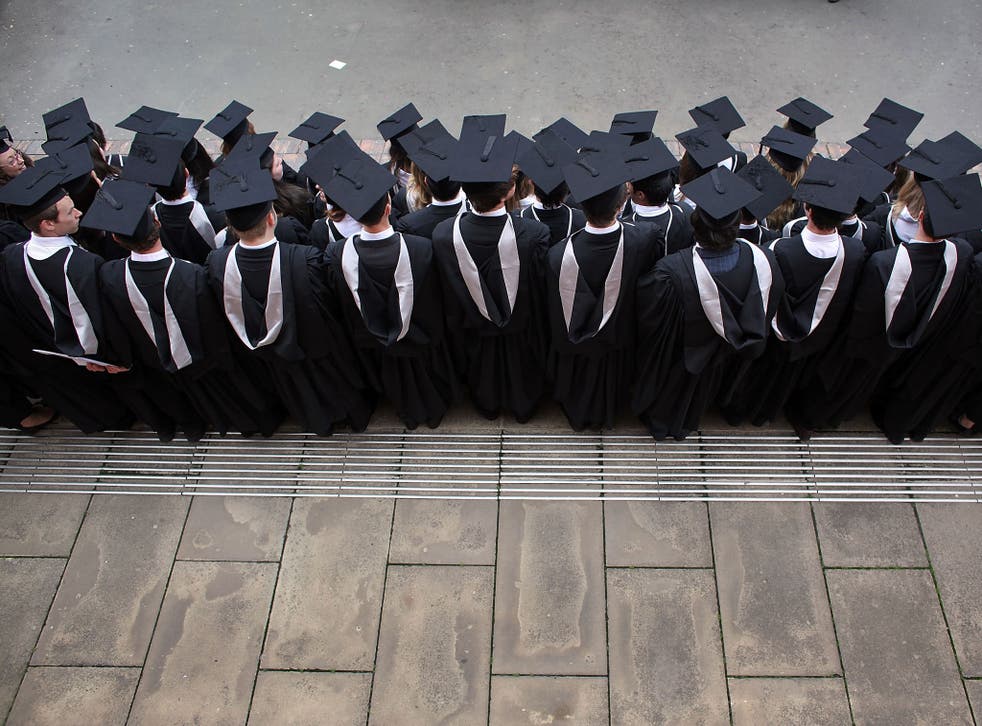 Britain's top businesses are reserving nearly four in 10 graduate jobs for student interns, according to new research.
Half of these vacancies will only be available to those who have previously carried out internships, work experience or industrial placements with the company.
The study highlighted this, stating: "Over half the recruiters who took part in the research repeated their warnings that graduates who have had no previous work experience at all are unlikely to be successful during the selection process and have little or no chance of receiving a job offer for their organisation's graduate programmes."
This figure rises to 75 per cent for City investment banks and approximately half of top law firms - the sectors renowned for paying the highest graduate starting salaries.
The research has also caused concern following claims that wealthy students are monopolizing internships by having valuable connections in their chosen industry.
However, the findings, which reflect the views of 100 top businesses, demonstrate that in order to combat these fears, companies were preparing to create more internships, with a record 11,819 paid placements available in the current academic year.
Students are also advised to focus on the positive growth in the student job market.
David Willetts, the Universities Minister, said: "The substantial rise in the number of graduate vacancies demonstrates that confidence in the UK economy is growing and businesses really value the skills the UK's first-rate graduates can bring to their companies.
"A degree is still one of the best routes to a good job and a rewarding career."
Carried out by High Fliers, the research is based on a survey of top private and public employers, including Apple, Barclays and Tesco.
Register for free to continue reading
Registration is a free and easy way to support our truly independent journalism
By registering, you will also enjoy limited access to Premium articles, exclusive newsletters, commenting, and virtual events with our leading journalists
Already have an account? sign in
Register for free to continue reading
Registration is a free and easy way to support our truly independent journalism
By registering, you will also enjoy limited access to Premium articles, exclusive newsletters, commenting, and virtual events with our leading journalists
Already have an account? sign in
Join our new commenting forum
Join thought-provoking conversations, follow other Independent readers and see their replies