University applications rise 3.5 per cent after last-minute surge
Richard Garner
Wednesday 30 January 2013 13:44 Comments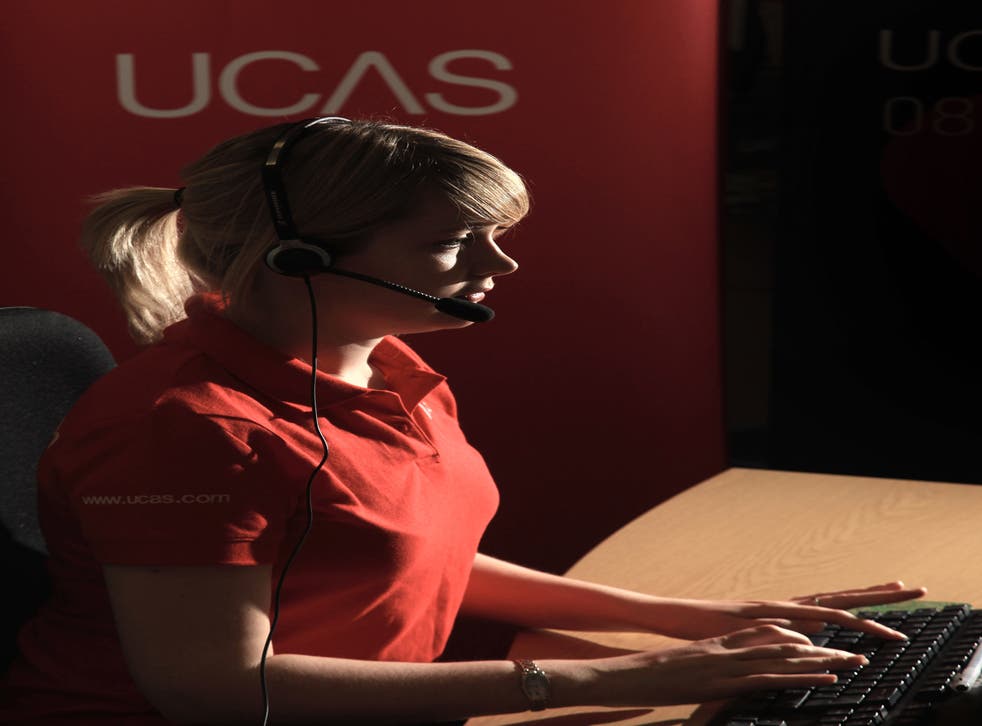 University applications for this September have risen by 3.5 per cent after a last-minute surge, official figures showed today.
The biggest rise was in overseas applications from outside the EU (9.6 per cent) - with the number of UK applications rising by just 2.8 per cent in comparison, the Universities and Colleges Admissions Service (UCAS) said.
Academics were quick to point out the rise had failed to take applications back to their 2010 levels - the last year before fees of up to £9,000 a year were introduced. However, amongst potential UK students - both generally and amongst disadvantaged groups - the rise meant the number of 18-year-olds applying - both generally and from disadvantaged groups - was approaching record levels.
At least two areas of concern still remain, though: firstly, the gap in applications between men and women was still marked (disadvantaged girls were 50 per cent more likely to apply than boys) lending credibility to Universities Minister David Willets' claim that "white working class boys" should be targeted for recruitment in the same way as other disadvantaged group and, secondly there was a marked fall-off in applications to study languages.
Mary Curnock Cook, chief executive of UCAS, said: "There remains a stubborn gap between application rates for young men and young women. This is most pronounced for disadvantaged groups."
Alex Bols, executive director of the 1994 Group - representing the smaller research universities, said the languages figures "reveal cause for concern", adding: "Students applying to study European languages are down by 6.1 per cent and non-European languages have dropped by 6.7 per cent).
Overall, figures showed there were 558,898 applications - 3.5 per cent up on last year but still down on the 2011 figure of 583, 546.
Register for free to continue reading
Registration is a free and easy way to support our truly independent journalism
By registering, you will also enjoy limited access to Premium articles, exclusive newsletters, commenting, and virtual events with our leading journalists
Already have an account? sign in
Join our new commenting forum
Join thought-provoking conversations, follow other Independent readers and see their replies