The Independent's journalism is supported by our readers. When you purchase through links on our site, we may earn commission.
University College Dublin launches investigation after student newspaper exposes Facebook 'ring'
Incident reignites topics of on-campus lad culture and sexism, as students' union begins offering consent classes, urging university management to 'come completely on board'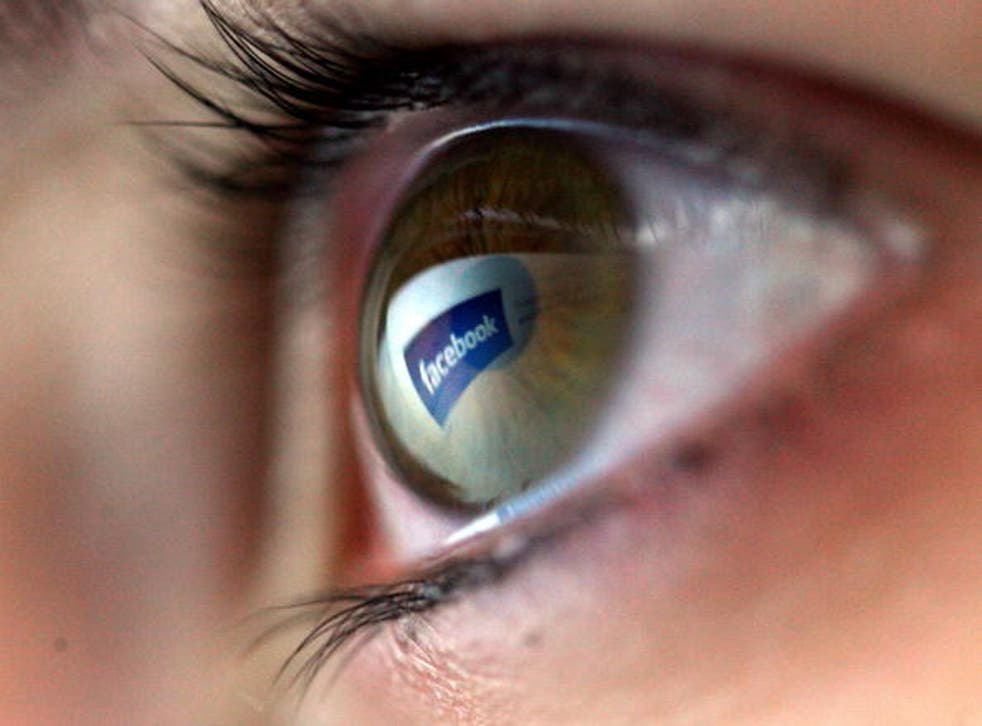 A university has had to launch an investigation after its student newspaper apparently exposed a Facebook "ring" where male students have been allegedly sharing and rating indecent images of their female peers without their consent.
According to University College Dublin's (UCD) The College Tribune paper, around 200 agricultural science students are involved in the group where they are said to be sharing "stories about girls they had sex with, shared nudes, and then posted the girls' Facebook pages where they'd all rate them out of ten," reports the paper.
The paper has also said this isn't the first time agricultural science students have landed in bother with a controversial Facebook group. Last March, another private online group - allegedly called 'Girls I'd shift if I was tipsy' - "objectified and degraded" women.
Students' union president Marcus O'Halloran was also reportedly implicated in that group. However, The College Tribune said he "strongly" denied any involvement and, claiming to stamp out on-campus lad culture, said: "I have no knowledge of their existence. If I had any evidence, I would forward it to the relevant college authorities."
Countries where sexual violence has become a way of life

Show all 19
Now, though, the university has had to interfere in the wake of The College Tribune's report and, in a response to the allegations, UCD said: "The university expects each and every one of its students to respect the dignity of all others at all times and in all circumstances.
"Following the appearance of an article in a student newspaper, the university has launched an investigation into the alleged behaviour of a group of students on a Facebook group chat."
The statement added how UCD is doing "everything it can" to establish the facts around the existence of the online group, adding: "This includes contacting all students in the faculty and asking anyone who has any information to come forward in confidence as a matter of urgency."
"The institution concluded its response by highlighting how breaches of the student code "may result in sanctions up to, and including, expulsion from the university."
The UDC Student' Union (UCDSU) also responded to the article with a statement of its own in which it encouraged students with any information get in touch with the police.
It said: "We completely condemn this behaviour and anyone who engages in it - it is sexual violence.
"We requested The College Tribune inform an Garda Síochána immediately upon media queries to us which suggested they might have evidence of a revenge porn ring."
The incident has now only reignited the topic of lad culture and on-campus sexism, and social media users have been voicing their opinions online using the hashtag #UCD200.
BuzzFeed News has also reported how it has seen an email from UCD president Professor Mark Rogers in which the head explained the investigation was "progressing" and UCD's "primary concern is to support any vulnerable student victimised by this alleged activity".
Author Louise O'Neill - who spearheaded a UCD consent campaign in October 2015 - issued a statement in which she urged female students to "police yourself." She added: "I want us to stand in solidarity with the women whose photos are shared. They have done NOTHING wrong. They are not the ones who should be ashamed or embarrassed or guilty. I CAN'T DEAL with people saying girls just shouldn't send nudes."
The UCDSU has since reinforced its "consent campaign." In a statement, the union urged university management to "come completely on board" and help fund "badly needed policy changes." It continued: "Including mandatory sexual consent workshops, clearly communicated procedures to report sexual harassment, assault, rape and revenge porn, and a comprehensive survey of our population to better map student experience of sexual harassment, assault, rape and revenge porn."
The UCDSU also called on university management to work alongside "to ensure visible, adequate campus supports for survivors of sexual violence."
If you feel you've been affected by any of the issues in this article, please visit Victim Support for either men or women for help and advice
Register for free to continue reading
Registration is a free and easy way to support our truly independent journalism
By registering, you will also enjoy limited access to Premium articles, exclusive newsletters, commenting, and virtual events with our leading journalists
Already have an account? sign in
Register for free to continue reading
Registration is a free and easy way to support our truly independent journalism
By registering, you will also enjoy limited access to Premium articles, exclusive newsletters, commenting, and virtual events with our leading journalists
Already have an account? sign in
Join our new commenting forum
Join thought-provoking conversations, follow other Independent readers and see their replies