University of Edinburgh agrees to stop using zero-hours contracts
Paul Gallagher
Friday 06 September 2013 14:17 Comments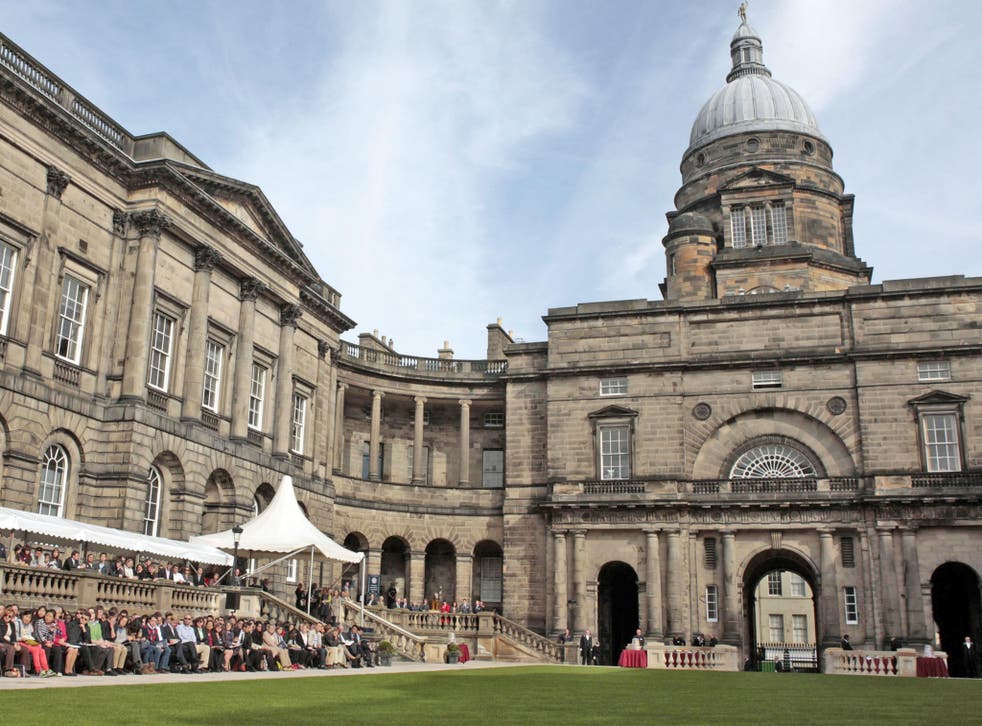 The University of Edinburgh on Friday promised to end its policy of hiring staff on zero hours contracts after being named and shamed as the UK's worst supporter in Higher Education of the controversial employment practice.
Research by the University and College Union (UCU) revealed 2,712 people at the prestigious Russell Group institution are on zero-hour contracts of whom 2,382 were in teaching and research posts.
Negotiations on Thursday between the UCU and university resulted in a signed agreement and the union said it is keen to work with any university to improve terms and conditions for staff.
More than half of UK universities – including Cambridge and Oxford with 83 and 205 staff respectively – use zero-hour contracts, but the numbers employed varied massively and very few institutions had any policies on their use. More than 60 per cent of further education colleges in England, Wales and Northern Ireland also have teaching staff on zero-hour contracts, according to UCU research compiled using Freedom of Information requests.
It has been claimed up to a million UK workers could be on zero-hours contracts, four times the official estimate.
Philip Roddis, 60, taught at Sheffield Hallam University for 400 hours a year over seven years from 2006, but his hours dropped to 60 last year without notice. As he had always been known as an associate lecturer, he was not aware he was on a zero-hour contract and believes most of those who are on these contracts do not realise it.
He said: "I am very disenchanted with higher education. Zero-hour contracts are a crude solution and are morally highly questionable. They will have an adverse impact on the loyalty of teachers. Students, parents and the public at large don't know what's going on."
UCU president Simon Renton, said: "Flexibility for a few is no defence against the widespread use of zero-hour contracts and the murky world of casualisation in our universities and colleges. Edinburgh is transforming itself from the institution with the most number of staff on zero-hour contracts to none. We are keen to work with other institutions who also wish to demonstrate they can be responsible employers."
Register for free to continue reading
Registration is a free and easy way to support our truly independent journalism
By registering, you will also enjoy limited access to Premium articles, exclusive newsletters, commenting, and virtual events with our leading journalists
Already have an account? sign in
Join our new commenting forum
Join thought-provoking conversations, follow other Independent readers and see their replies