University of Edinburgh to provide fully-funded scholarships and 'significant reduction' in costs to asylum-seeking students
University says it will also 'continue to support student refugees arriving into Edinburgh from Syria'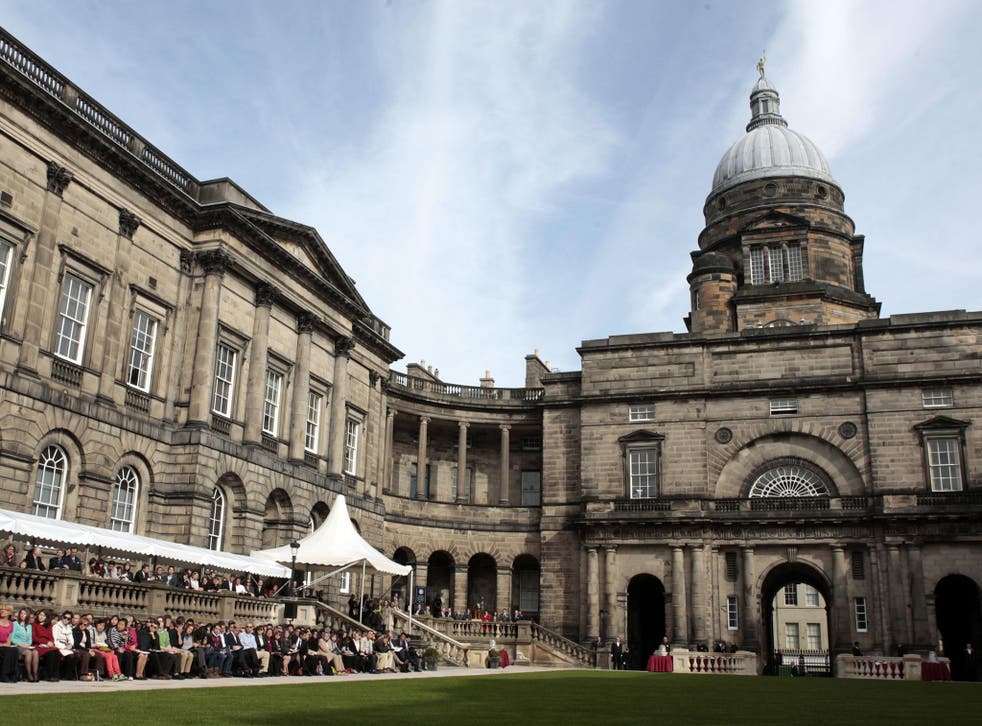 The University of Edinburgh has announced "one of the best" support plans for asylum-seeking students coming into the UK to study by offering a "significant reduction" in costs.
The Russell Group institution said fully-funded scholarships will be provided for five asylum-seeking undergraduate students beginning their time at the university in 2016.
As well as this, other undergrads seeking asylum in the Scottish capital will benefit from paying tuition fees of just £1,820 per annum - the amount provided by the Student Awards Agency for Scotland (Saas) for all Scottish students - meaning they will avoid paying international students rates which begin at £16,700.
Principal and vice-chancellor, Professor Sir Tim O'Shea, described how the university wants to support the aspiration of asylum seekers to continue their education at Edinburgh. He added: "They are routinely charged international fees and are not permitted to apply for any student loans, effectively placing a university education beyond their financial means.
"We are, therefore, offering one of the best packages of support for asylum seekers in the UK, delivering access that would not otherwise be possible."
Not only this, Edinburgh will also see that postgraduate refugees also benefit from additional support; one student undertaking taking a Master's will gain a full scholarship, while further asylum seekers on similar programmes will be put forward for around half the costs, again, normally associated with students from overseas.
The university added how it will continue to support student refugees arriving into Edinburgh from Syria, from where three Master's students will receive fully-funded scholarships and living costs paid for in 2016.
Another £100,000 will be put aside to provide other forms of assistance - including English language support - for new students who are asylum seekers or refugees, or who have "humanitarian protection status."
The university said it also plans to approach the Scottish Government to suggest a solution be found which improves access to higher education for all aforementioned students at universities across Scotland.
Register for free to continue reading
Registration is a free and easy way to support our truly independent journalism
By registering, you will also enjoy limited access to Premium articles, exclusive newsletters, commenting, and virtual events with our leading journalists
Already have an account? sign in
Join our new commenting forum
Join thought-provoking conversations, follow other Independent readers and see their replies