University of Exeter both criticised and lauded for spending almost £6,000 on biscuits in 2015
Student 'shocked' at how much university has spent in times of austerity, adding: 'It really does take the biscuit'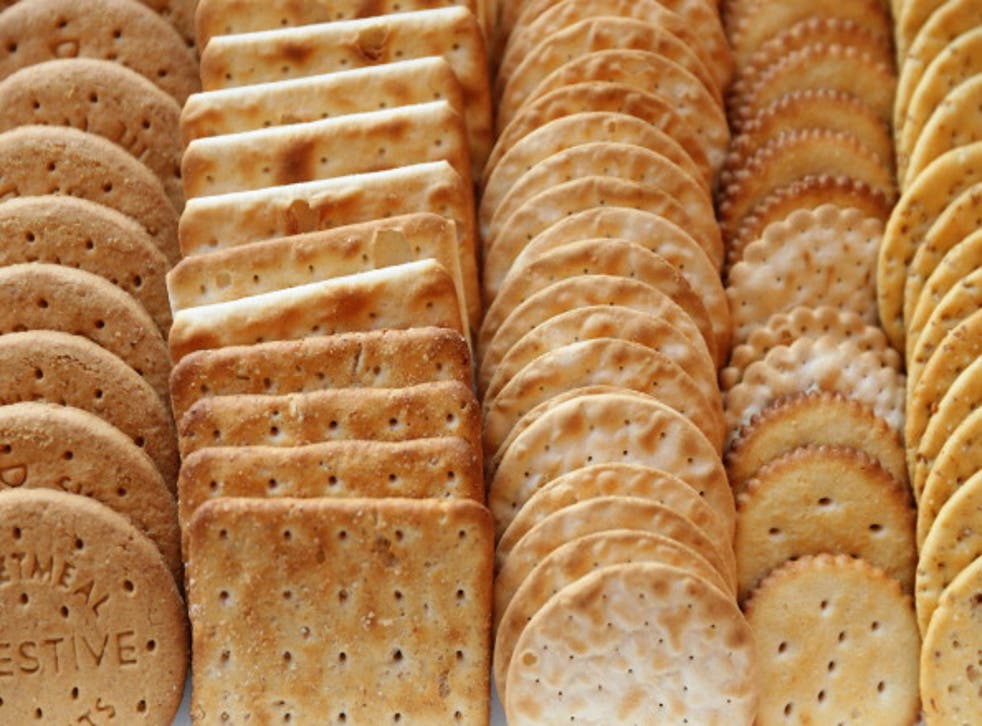 Students who have spent an eternity wondering how much money a university spends on biscuits will have to wait no more after a Freedom of Information (FoI) request by an Exeter student newspaper revealed the institution spent almost £6,000 on the baked treats in 2015.
Labelling the findings as possibly "the most British scandal of the century," Exeposé found a total of £5,780 worth of funds were spent on providing biscuits for customers at, or attending events at, the University of Exeter last year.
Responding to the information, the university said it did not hold record of the exact number of biscuits purchased, meaning a cost-per-biscuit calculation was not possible. However, had the biscuits been McVities Hobnobs and purchased at the Guild Shop on the university campus (priced at 75p per packet), Exeposé said this would have amounted to 7,706 packets of biscuits - or 154,133 biscuits in total.
Had the university opted for the slightly pricier Maryland 'Big & Chunky' cookies (priced at £1.99 per packet), they would have been able to purchase 2,904 packets - or 22,236 biscuits in total - enough for every student at Exeter to have roughly seven and a half Hobnobs, or one and a bit Maryland cookies.
But, how did Exeter's biscuit expenditure compare with other universities? A similar investigation at University College London (UCL) revealed how the institution spent just over £57,000 on biscuits within a 21-month period, making Exeter's confectionery expenditure seem fairly modest in comparison. Another request revealed how Cardiff City Council spent more than £28,000 on tea and biscuits in the last three years.
The news, however, didn't stop students expressing their outrage at the revelation. Susannah, a second-year philosophy and politics student, described being "horrified" by the figure, adding: "It's shocking how much the university has spent in times of austerity. It really does take the biscuit."
Andrei, a third-year studying computer science described how the figure came as a surprise, and said: "They could at least spend that money on something useful, like increasing study spaces on campus, but I guess that's just the way the cookie crumbles."
Not all students were shocked, however, with Sarah, a third-year English student and self-confessed chocolate biscuit addict, labelling the decision as "entirely justified."
Despite criticism, the University of Exeter defended its policy and biscuit expenditure. A spokesperson said: "Each year, there are thousands of meetings, events and functions involving staff, students and visitors that take place at the university on all campuses. Occasionally, and where appropriate, some small offer of light refreshments may be provided."
The findings have come amid reports Britain is currently experiencing a "biscuit drought" after a United Biscuits factory was flooded in Carlisle in December. Should this drought cause a rise in prices, there could be yet more biscuit-related developments to come in 2016, added the Exeposé team.
Join our new commenting forum
Join thought-provoking conversations, follow other Independent readers and see their replies