University of Liverpool student Amy Toon reveals challenges of being non-binary and pansexual
Despite receiving some negative reactions online and at university, student insists: 'At the end of the day, this is who I am'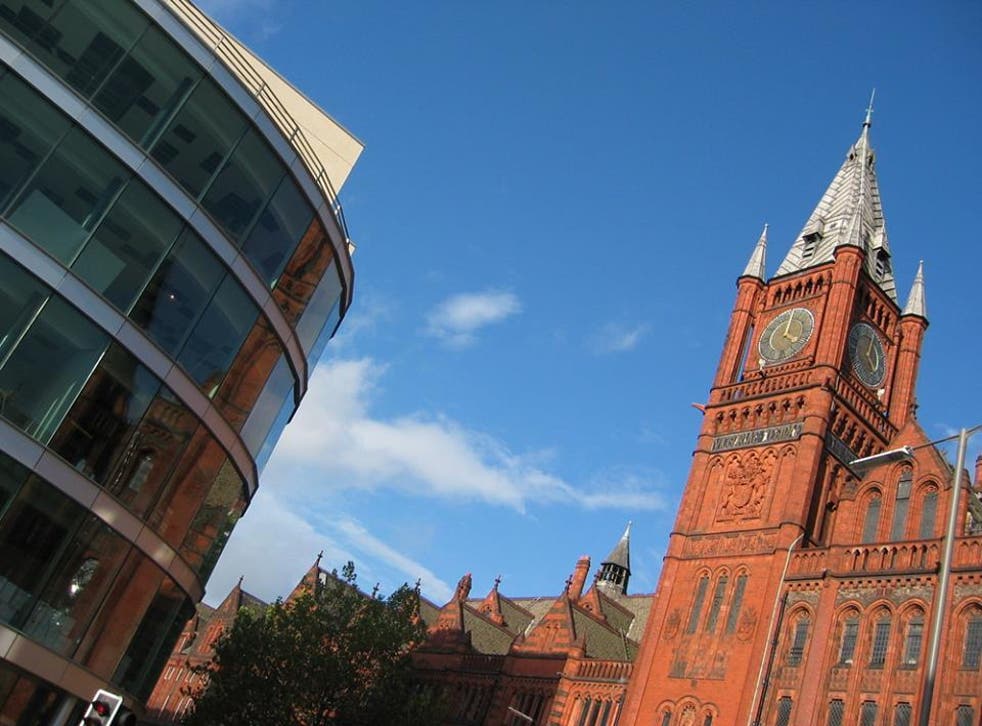 A student has spoken out about the challenges of identifying as neither male or female and also being attracted to both genders.
Speaking with the Liverpool Echo, Amy Toon - who studies modern history and politics at the University of Liverpool - described a feeling of relief at being able to self-identify as being non-binary and pansexual after years of being in the unknown.
However, despite being generally treated with respect, Amy told the site being referred to as "a girl" is upsetting and that many people think gay marriage is enough, but insisted the opposite. Amy also added how the option of hormone replacement would mean having to wait for up to five years, and said: "You have to live for quite a while being very unhappy with who you are."
According to NoBullying.com - a movement against bulluing - "pansexual" derives from Greek, referring to the word "pan" which equates "all or every." The site adds: "It is thought this form of sexuality has been noted for decades, some even reporting signs of it surfacing back to the early 1900s."
Charity Trans Media Watch also says: "Being non-binary is different from being intersex. Most non-binary people are born with bodies that look conventionally male or female, but grow up feeling different."
One of the "key battles" for non-binary people is being able to get different pronouns and options when it comes to legal documentation, reported the Echo.
Amy, originally from Leeds, described having to sign on as being female, however, services like the NHS provide the option of 'Mx' instead of the usual 'Miss/Mr/Mrs', and also told the news site "they/them" is a preferable way of being addressed, whereas others may opt for "ze, hir, hirs, and xe, xem, or xyr."
Even though Amy has received support since self-identifying with both groups, the undergraduate highlighted feelings of anxiety and depression when being called a "girl" and added how students at the university "can be really transphobic." Amy added: "They make stupid statements and our LGBT posters were torn down."
Despite receiving a "negative reception" and "online abuse" from those who do not want to accept it, overall, Amy cited the Internet for raising more awareness on being non-binary - though it has a history predating modern times - and told the Echo: "[It] has become more acknowledged through communities joining together on the Internet."
On the whole, Amy parted with some strong words of wisdom and said: "At the end of the day, this is who I am."
Register for free to continue reading
Registration is a free and easy way to support our truly independent journalism
By registering, you will also enjoy limited access to Premium articles, exclusive newsletters, commenting, and virtual events with our leading journalists
Already have an account? sign in
Join our new commenting forum
Join thought-provoking conversations, follow other Independent readers and see their replies