University of Vermont hosts 3-day retreat for 'privileged white students' to discuss 'what it means to be white'
Programme explores what actions can be taken by white students to 'interrupt racism' on US campuses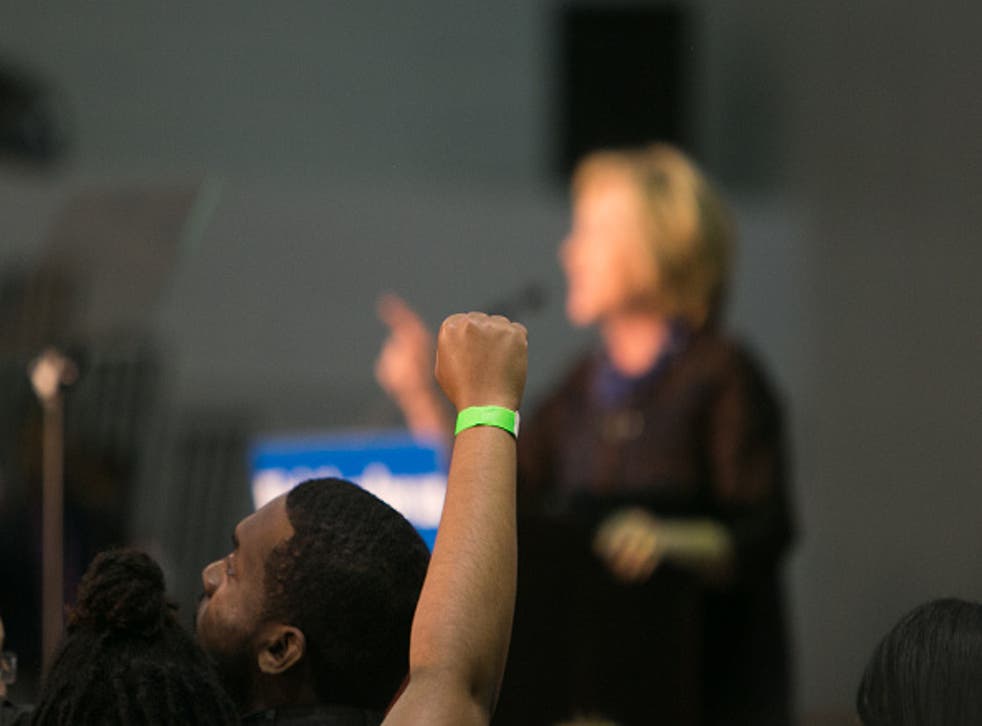 An American university has held a three-day retreat for students who "self-identify as white" to discuss "white privilege" in the midst of the ongoing racial tensions overwhelming campuses across the US and Canada.
Led by the ALANA Student Centre (ASC) at the University of Vermont (UVM) - which says it supports the holistic development of African, Latino(a), Asian, and Native American students - the group adds how it aims to attain goals for academic achievement, personal growth, identity formation, and cultural development.
Specifically for white students, the 'Examining White Privilege: A Retreat for Undergraduate Students Who Self-Identify as White' (EWPR) programme sought to look at what it means to be white, how it impacts those who self-identify as being white, and what actions can be taken by such individuals to "interrupt racism."
On its website, the ASC said: "It's a new retreat specifically for white students to engage in building a stronger and inclusive campus community."
Over the course of the three days, ALANA said students received the chance to conceptualise and articulate whiteness from "a personal and systematic lens," as well as recognise and understand white privilege from "an individual experience."
As well as the impact of white privilege on the UVM community and beyond, added the student group, attendees were invited to "build a community of dialogue" and support in taking action against racism.
Testimonials from students praised the initiative. One, from the Class of 2015, said: "It provided a safe space to learn about yourself and others and how we experience and understand privilege and systems of oppression."
Another from the Class of 2017 added: "EWPR was a great opportunity to talk about an identity that I had not previously felt equipped to comfortably discuss."
According to Campus Reform, the university also hosts a retreat for "women of colour" as well. However, it focuses on "building leadership rather than confronting one's own privileges."
Aside from the women of colour retreat, Campus Reform said the university does not appear to offer similar race-specific retreats.
According to College Factual - the data-driven insights site which aims to help both students and parents make "better college selections" - UVM is "below average when it comes to ethnic diversity."
83.1 per cent of its undergraduate student body is white and 85.4 per cent of its faculty has also been listed as the same also.
The university and ALANA have yet to respond to The Independent's request for comment.
Join our new commenting forum
Join thought-provoking conversations, follow other Independent readers and see their replies