University of York cancels International Men's Day plans after students and staff protest Dr Adrian Lee's controversial comments
Almost 200 people sign an open letter in protest to Dr Lee's comments that, in academic staff appointments, 'female candidates have a higher chance of being appointed than men'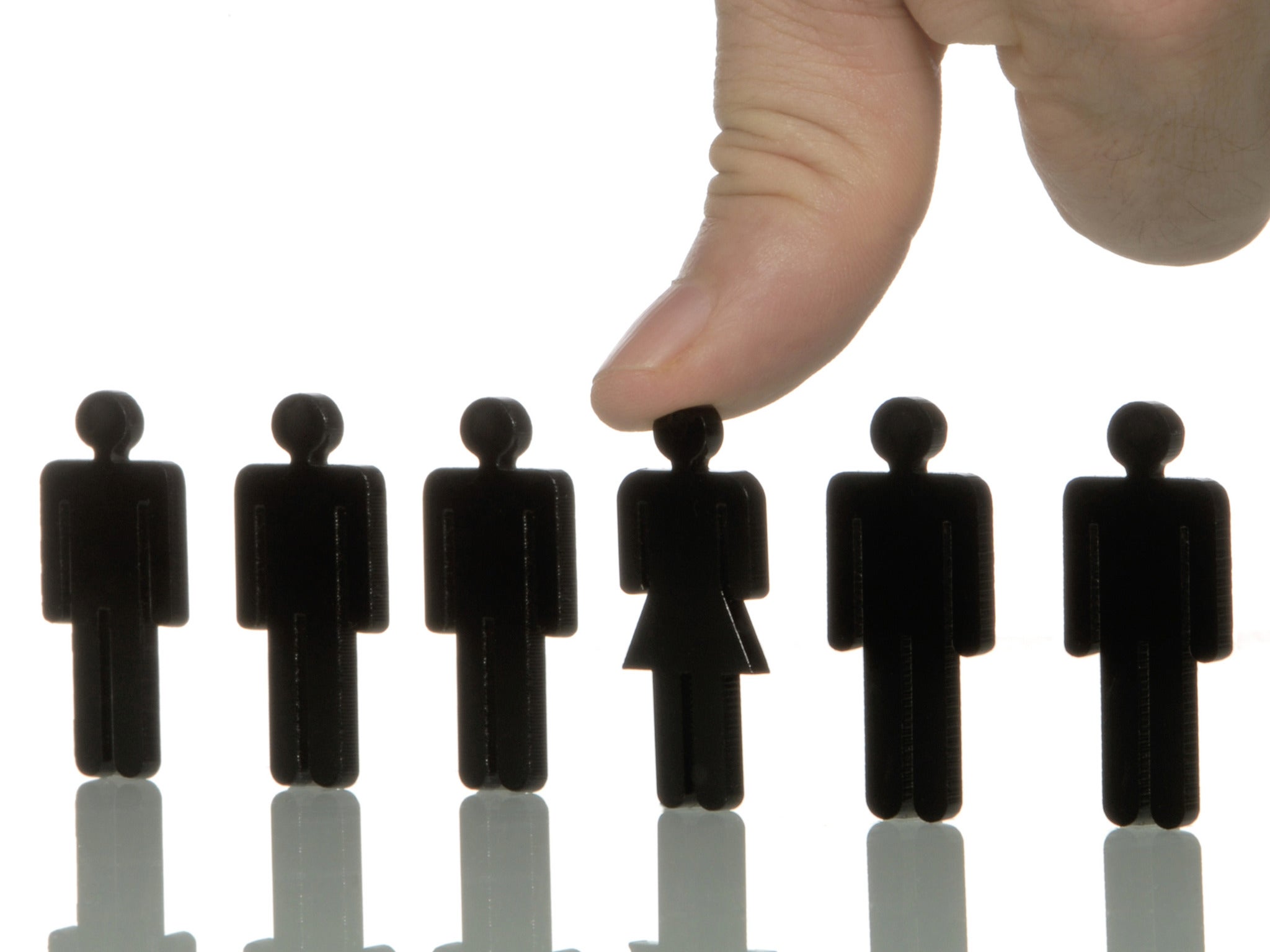 The University of York has announced it will no longer be celebrating International Men's Day (IMD) on Thursday after staff, students, and alumni protested comments made by a member of staff.
Originally speaking out on the need for the institution to celebrate the day, Dr Adrian Lee - of the university's equality and diversity committee - provoked fury after reflecting on issues that, he believed, had 'an adverse impact on equality for men'.
As well as describing how 'men are under-represented in the student population as a whole', Dr Lee added that men 'are also significantly under-represented in a number of academic disciplines across all three faculties'.
He went on to highlight: "In academic staff appointments, the data suggests that female candidates have a higher chance of being appointed than men. In the professional support services, there are areas where men are significantly under-represented. Likewise in academic departments, the support staff complement is often heavily weighted towards women, with some departments employing no men at all in these roles."
However, Dr Lee's comments were not well-received by staff and students who wrote an open letter to Dr David Duncan - chair of the equality and diversity committee - as well as to the university's vice-chancellor and president.
With almost 200 signatures of support, the protestors called for 'a full account' of the means by which a decision to promote men's issues 'in this way' was reached by the committee. The letter added: "[They do not] acknowledge the reputational damage caused to the university by associating itself in this way with radical 'men's rights activist' groups." The group also sought an apology for the use of 'dubious scholarship' in the claim that women are advantaged in hiring processes.
In response to the letter, Dr Duncan released a statement which said the committee was sorry the comments had 'caused unhappiness' among the university community, and also to those who felt it was 'inappropriate and should never have been issued'.
He continued: "The intention was to draw attention to some of the issues men tell us they encounter and to follow this up by highlighting in particular the availability of mental health and welfare support which we know men are sometimes reluctant to access.
"In the meantime, the statement marking this year's International Men's Day has been withdrawn and we can confirm that we will no longer be marking International Men's Day 2015."
According to the official IMD website, the day aims to focus on men's and boy's health, improve gender relations, promote gender equality, and highlight positive male role models.
The site also adds: "It is an occasion for men to celebrate their achievements and contributions, in particular their contributions to community, family, marriage, and child care while highlighting the discrimination against them."
Join our commenting forum
Join thought-provoking conversations, follow other Independent readers and see their replies