Watch what you type: Loughborough considers monitoring student emails
Rose Troup Buchanan
Wednesday 07 August 2013 17:04 Comments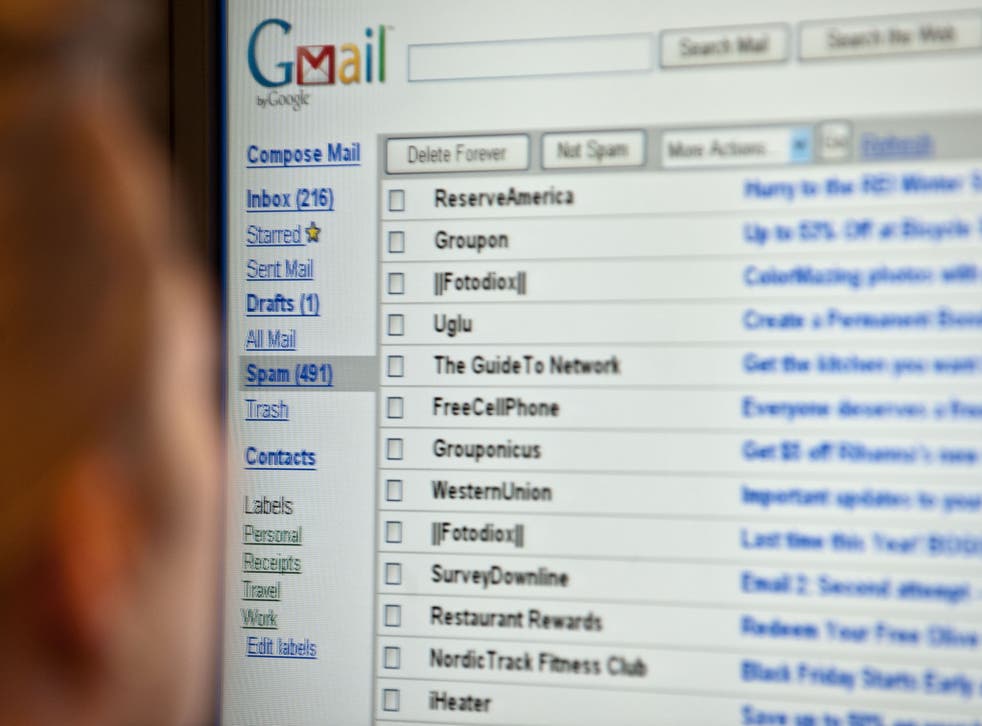 Loughborough university is looking at the possibility of implementing software that would take data from students' attendance, email contact with staff and meetings.
The system, Co-Tutor, originated from a simple Word spreadsheet, but can now be used to monitor the contact and interaction with the students and check attendance at lectures, tutorials and meetings. It can also be used as an archive for email communication, providing an invaluable resource after the students have graduated.
Furthermore, researchers are investigating extending the system to incorporate analysis of emails between students and staff, in order to detect how a course is received, and ultimately the chances of that student dropping out. They hope that the software will aid student-tutor relationships, and improve the student experience overall.
Melanie King, head of the centre for engineering and design education at Loughborough, told the Guardian and said they intend to launch a commercially viable system next year.
However, concerns have been raised about the possible issues surrounding such a policy; principally privacy infractions.
The president of the University and Colleges Union (UCU) Simon Renton said: "We would have serious concerns about using quantitative data sources as a performance management tool for staff. By their very nature, such sources of data do not take into account a range of other contextual factors which are of critical importance when making judgements about individual staff members' work."
Although UCU understands the pressures on universities to recruit students under the new high fee regime, he added that the UCU 'would not want this type of data used to put undue pressure on students who the data might identify as likely to fail just to maintain high pass rates'.
Register for free to continue reading
Registration is a free and easy way to support our truly independent journalism
By registering, you will also enjoy limited access to Premium articles, exclusive newsletters, commenting, and virtual events with our leading journalists
Already have an account? sign in
Join our new commenting forum
Join thought-provoking conversations, follow other Independent readers and see their replies