Yale University English students urge department to 'decolonise' white, male reading list
Campaign follows similar one in England calling for women and ethnic minorities to be 'fairly represented' on GCSE and A-levels curriculums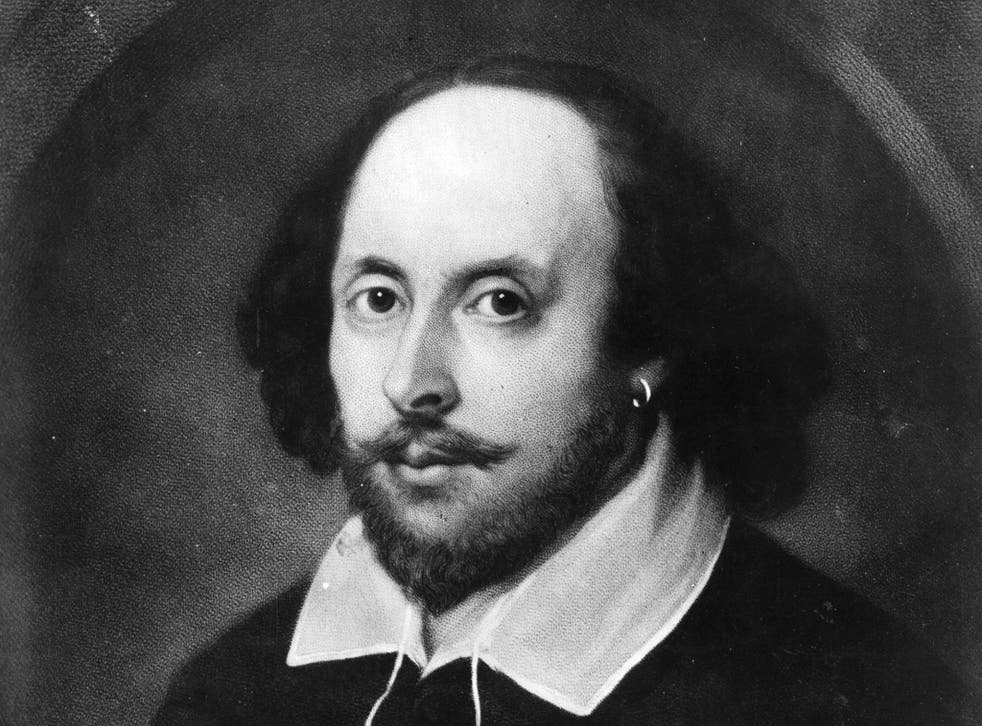 The English department at one of the world's most prestigious universities will "lose out" on young talent if it doesn't "decolonise" its course and stop asking students to read works only by white, male writers, campaigners are arguing.
In a petition launched by undergraduates at Yale University in Connecticut, the US, students have said they oppose the continued existence of a module known as 'major English poets' which they need in order to be able to study further.
According to the English department's site, students are asked to spend two semesters "in the company of major English poets," adding: "Geoffrey Chaucer, Edmund Spenser, William Shakespeare, and John Donne in the fall; John Milton, Alexander Pope, William Wordsworth, and T. S. Eliot...in the spring."
The students, though, have said it is "unacceptable" that a Yale student considering studying English literature "might read only white, male authors," adding how a lack of works by women, people of colour, and "queer folk harms all students," regardless of their identity.
The students further argue the module is "especially hostile to students of colour," and say that, when they are "made to feel so alienated that they get up and leave the room, something is wrong."
Student news in pictures

Show all 34
The petition continues: "The English department loses out when talented students engaged in literary and cultural analysis are driven away," further highlighting how those who do make it through the module are "ill-prepared" to take higher-level courses relating to race, gender, sexuality, and ethnicity.
According to the institution's student newspaper, Yale Daily News, the petition gathered some 160 signatures as of 26 May, although this is expected to be higher now.
Recent graduates from the course have thrown their support behind the campaign, citing their own experiences as a need for change.
As well as this, Yale English professor and associate director of undergraduate students, Jill Richards, has also supported the students' call, and told the paper: "It is unacceptable the two semester requirement for all majors routinely covers the work of eight white, male poets"
The professor who teaches the module in question has welcomed discussion and debate on the issue, and said she is "personally eager" to participate in a more open dialogue about it.
Yale Daily News has also reported that, despite the campaign, the English department itself has "made strides" in recent years, particularly with a more diversified faculty.
The Independent has contacted the university for further comment.
USA: Media students block media after Missouri Uni President resigns over racism
Closer to home, in the UK, a similar call has been made by schools in England. Spearheaded by The Forest Academy in Ilford, the Curriculum Campaign says women and ethnic minorities must be fairly represented on the GCSE and A-levels curriculum, having found current reading lists are weighted in favour of "white, deceased, male writers."
English teachers at the school said research shows female writers are represented by an average of just 31 per cent of texts across AQA, Edexcel, and OCR's 2015/16 GCSE and A-level English literature reading lists, despite women accounting for more than half of the UK's population.
As well as this, texts by black, Asian, and ethnic minority writers have been "marginalised" with some courses only having five per cent of texts represented by authors of these backgrounds, even though they make up 14 per cent of Britain.
One of the teachers behind the campaign and petition, Olivia Eaton, said: "It's important students are able to recognise themselves and their heritage in some of the texts they study, and that they're exposed to a variety of authors and backgrounds to gain a better understanding of the society they live in."
A Department for Education (DfE) spokesperson said the Government is committed to social justice, and wants every child to be able to read widely and well, including from texts by both male and female authors.
Register for free to continue reading
Registration is a free and easy way to support our truly independent journalism
By registering, you will also enjoy limited access to Premium articles, exclusive newsletters, commenting, and virtual events with our leading journalists
Already have an account? sign in
Register for free to continue reading
Registration is a free and easy way to support our truly independent journalism
By registering, you will also enjoy limited access to Premium articles, exclusive newsletters, commenting, and virtual events with our leading journalists
Already have an account? sign in
Join our new commenting forum
Join thought-provoking conversations, follow other Independent readers and see their replies