York University student gets public apology and £1,000 payout after making anti-Semitism complaints
University says it is 'committed' to preserving the right to freedom of expression, while also combating all forms of race hate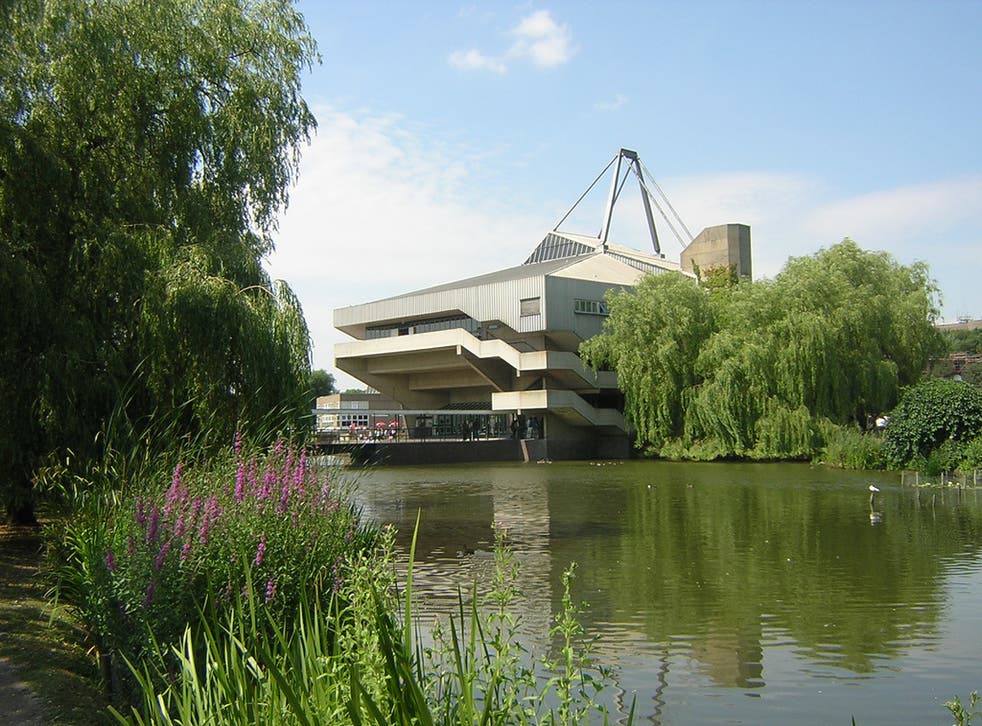 The students' union at the University of York (YUSU) has become the nation's first to issue a public apology and make a payout to a student who complained of receiving anti-Semitic abuse.
According to The Sunday Times, 21-year-old law student, Zachary Confino, "suffered stress and narrowly missed a first-class degree" following comments made to him over a period of two years.
The comments reportedly included anonymous messages posted to him on social media app, Yik Yak, as well as face-to-face name-calling.
In a statement from the university, a spokesperson confirmed the institution has acted as "mediator" to resolve a "long-running complaint" brought by a student against the University of York Students' Union.
The statement continued: "This involved an apology by the students' union to the student - the wording of which was agreed by both sides - and a token payment of £1,000. This matter is now resolved."
The Sunday Times also reports the apology and payout have come following on from recent intervention from Universities Minister, Jo Johnson, and that the apology is set to be made public later this week.
The university spokesperson also said: "The university is committed to preserving the right to freedom of expression while also combating anti-Semitism, Islamophobia, and any other form of race hate.
Anti-Semitism dominates PMQs
"To this end, we have signed joint statements with both the Jewish Society and the Islamic Society on campus. We welcome students from all backgrounds, faiths, and nationalities in our diverse community."
Mr Confino had been taking to his Facebook page in recent months to speak of his experiences. In April, he wrote: "Many of you may have seen the battle with which I have become involved during recent weeks. This is owing to rising ‪anti-Semitism at the University of York (and nationwide) as well as the failure of the university and students' union staff to provide adequate support.
"This is a difficult battle, and I very much could not persevere without the support from my friends, family and strangers from the ‪Jewish‬ community."
Mr Confino had also recently expressed concern over the ongoing issue of anti-Semitism on university campuses. Writing on Facebook, also in April, he said: "When Jewish students raise concerns of anti-Semitism, they are so often excused by providing 'context', claiming it is part of legitimate political discourse or some other odious justification for racism."
The Union of Jewish Students (UJS) - the representative body for over 8,500 Jewish students studying in the UK and Ireland - said it was happy the issues has been resolved having worked closely with both Mr Confino and YUSU in recent months.
However, the UJS said this "doesn't mask the fact anti-Semitism is still an issue on UK campuses." The student-led group added: "What is most worrying is that Zachary's concerns were not considered to be serious and, therefore, dismissed by so many people.
"This is a problem experienced all too often by Jewish students and is one that needs eradicating. We will continue to support Jewish students in ensuring anti-Semitism is properly reported and dealt with across the UK."
Register for free to continue reading
Registration is a free and easy way to support our truly independent journalism
By registering, you will also enjoy limited access to Premium articles, exclusive newsletters, commenting, and virtual events with our leading journalists
Already have an account? sign in
Join our new commenting forum
Join thought-provoking conversations, follow other Independent readers and see their replies