MBA Blog: The Hong Kong Global Business Experience was the best way to finish my MBA
William Violet
Tuesday 04 June 2013 15:32 Comments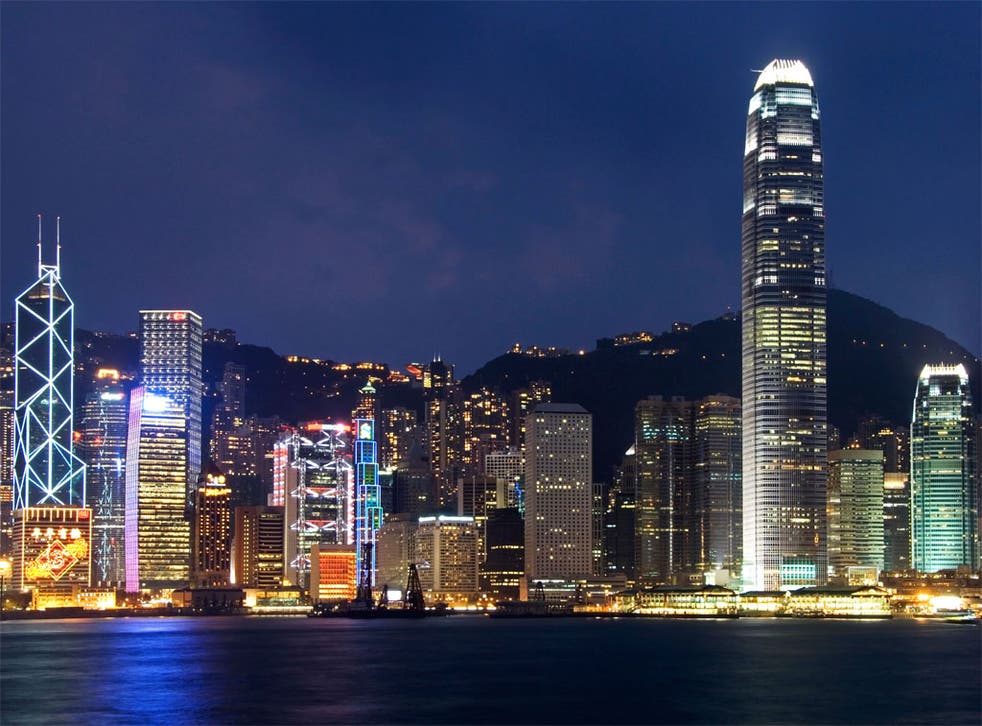 Private equity has always fascinated me. To understand how general partners turn around a company when it is in distress or position it to sustain its success and foster its growth, has always been exciting to me. Today Asia, and more particularly China, drives the world's economy. What better Global Business Experience for me than this trip to Hong Kong to study private equity?
Before my Global Business Experience, I thought I was done with my MBA learning experience. I interned with two companies over the summer where I leveraged as much as possible from my first year's learning. Prior to leaving for Hong Kong, I had just completed all my chosen electives for my course work. But trust me, if you haven't done a Global Business Experience your MBA is simply unfinished.
It's a live experience that combines all your MBA learning and ideas with what really happens in a working situation. We did that through company visits, speaker talks, a case we prepared on our way to Hong Kong and a presentation on topical subjects.
Business is booming in Hong Kong, and so is private equity. Nevertheless the approach of private equity in Hong Kong is very different to what I have been taught is the approach in Europe or America. Chinese people for instance use as little debt as possible in a private equity transaction. The Bank of East Asia confirmed that view stating that generally loan to the deposit ratios are less than one! The Hong Kong regulator is in fact more concerned about companies as single entities not defaulting rather than about the system as a whole.
One other key difference is liquidity. In 2012 the Hong Kong regulator suspended all new IPOs for Chinese companies. From a Western world perspective this would be a disastrous decision that would severely impact markets. But from Hong Kong's perspective this can only improve the quality of the industry. Indeed the logic behind that decision is to force private equity firms to really add value to the companies they acquire and avoid simply listing a company to generate inflated value.
The Global Business Experience was also an extraordinary opportunity to meet people. We met some alumni and gathered insights into what it is to work in Hong Kong. But it was overall an intensive week with my other London Business School fellows that helped me get to know many of them better and share some thoughts and good times. I guess this is one instance where you can assess how much extra value it brings to be part of a truly international MBA.
Some people are private equity professionals, some are from Hong Kong, some are both and it really helps dig deeper into each subject. Our presentations on topical subjects related to Hong Kong financial services (Should companies list on the Hong Kong or London stock market? for instance) were the epitome of that diversity.
I had already visited Hong Kong three years ago but this Global Business Experience clearly helped me to better understand how Hong Kong and China are more an opportunity than a threat for the Western world and what the limits are of their relationship.
Register for free to continue reading
Registration is a free and easy way to support our truly independent journalism
By registering, you will also enjoy limited access to Premium articles, exclusive newsletters, commenting, and virtual events with our leading journalists
Already have an account? sign in
Join our new commenting forum
Join thought-provoking conversations, follow other Independent readers and see their replies