The nightmare of Masters funding
It's becoming more than just a pain to pay for a postgraduate degree, says Harriet Williamson. In fact, it's downright diffcult
Harriet Williamson
Tuesday 30 April 2013 11:21 Comments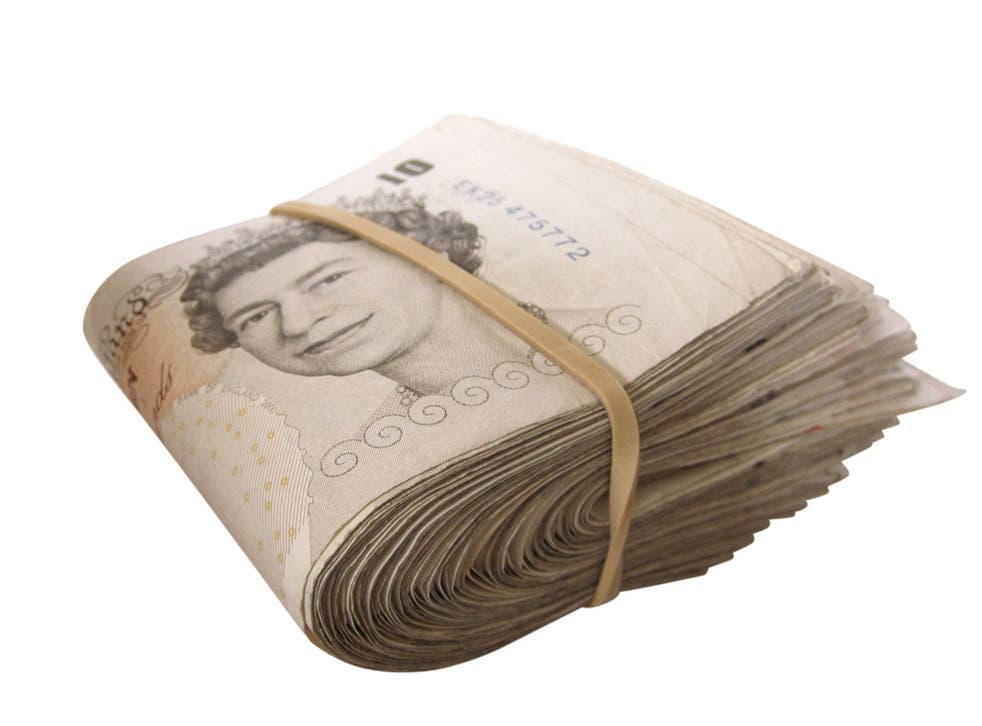 You have to be serious when you're a Masters student. It's about knuckling down, focusing and not dyeing your hair a different colour every two weeks. So said my mother.
Despite the academic step-up from your bachelor's degree, the sense of superiority when faced with an unwashed and hungover population of undergraduates and a dissertation hand-in date in darkest September, it becomes quickly apparent that the really thing serious about being a Masters student is that the people holding the educational purse-strings have overlooked you. There isn't any money.
We know this and we know that every time George Osborne opens his mouth it's going to be painful, but I always believed that working hard and aiming high would be rewarded. Waking up to reality was uncomfortable, to say the least.
According to this, MA humanities students can be funded by the Arts and Humanities Research Council or 'sometimes' by charities and other trusts. In this statement, 'sometimes' is the operative word. These grants and bursaries are like gold dust. Like magical pixie dust. They are not a reality for most students pursuing a taught MA in the humanities. The Student Loans Company offers no support for postgraduate degrees unless a career in teaching is what you're after. The only option is to get a bank loan and cry yourself to sleep at night with thoughts of the interest accumulating.
A taught Masters degree is an essential milestone on the road towards a PhD and a possible academic career. You can't move forward without one but it is an area of education that has been woefully neglected when it comes to funding and support for students. A good MA is tough, and rightly so. The rollercoaster of intense mind-expansion and long periods of solitary study can seriously knock your academic confidence. It is quite challenging enough without any added financial pressure.
Get a part-time job, you say! Fair point, and of course I would if I could guarantee that the hours spent perfecting the art of pint-pulling wouldn't jeopardize my degree, the very reason I took on the work in the first place. But perhaps my degree is in jeopardy already.
MA students are squeezed from all directions by very real financial pressures including rising tuition fees, rent, bills, food, travel, books and other course materials, plus their heavy workloads.
Many of those who start their MAs and experience financial pressures are becoming anxious, even depressed – and they are underperforming as a result. And let's not forget the very able graduates who would have chosen an MA were it not for the cost. Higher education should not be a frivolous privilege for those wealthy enough to afford it. The fact is that people who can and should fly high aren't gaining the academic altitude that they should. Part of Britain's academic future has been clipped and the fact that it is due to money seems crude to me.
A highly-qualified workforce can benefit the economy and society generally, energising businesses and driving innovation. A meritocracy rewards the most gifted and hardworking, not a fraction of the most gifted and hardworking and those with the dumb luck to be from a wealthy background. I'd like to 'knuckle down', as my mother said I must, to some serious study without the constant worry that I can't pay my heating bill or buy a key course text.
But it's difficult. I worry for myself, of course, and my finances. I worry for my degree and more than that, I worry that future generations of students will face a pared down, dumbed down academia, that is only half up to the job and only available to those who can afford it. That, I believe, is serious.
Harriet P Williamson, 21, is an MA in English Literary Studies at the University of York.
Register for free to continue reading
Registration is a free and easy way to support our truly independent journalism
By registering, you will also enjoy limited access to Premium articles, exclusive newsletters, commenting, and virtual events with our leading journalists
Already have an account? sign in
Join our new commenting forum
Join thought-provoking conversations, follow other Independent readers and see their replies