Why studying for an MA in modern history is beneficial
Tuesday 23 August 2016 11:54 Comments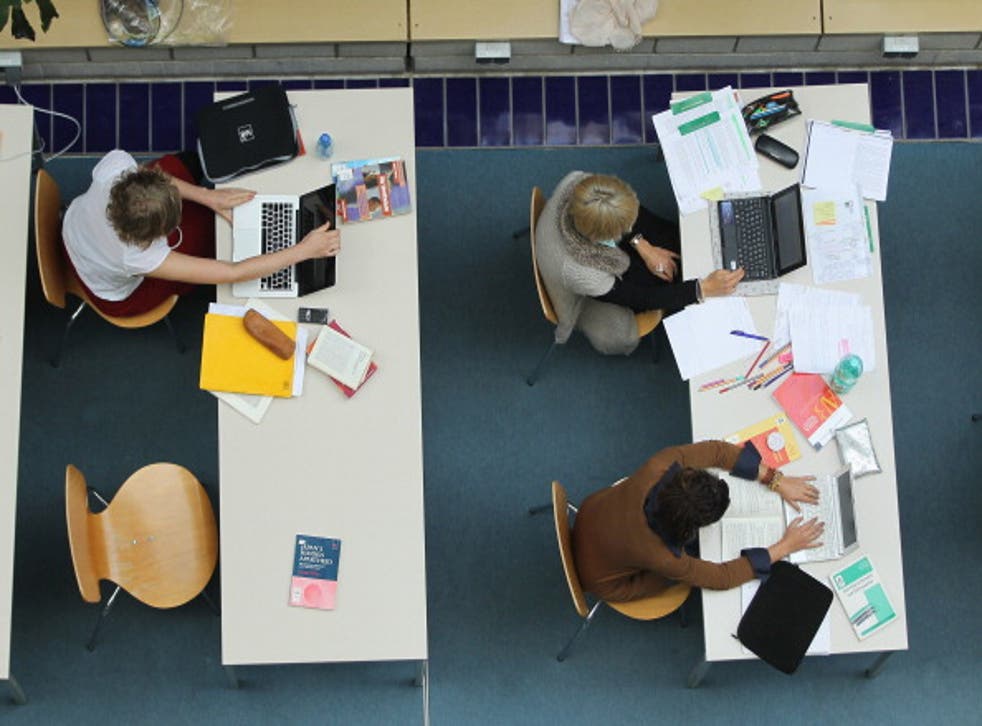 History matters, which is why those who choose to study for an MA in modern history make the decision to do so. Actively seeking to learn about other cultures and the way other people came to be what and who they are can make for a lively and thought-provoking experience. Being exposed to a wide range of sources, expert opinions, and approaches from across modern times gives students a unique, yet insightful, look into that which surpasses more conventional boundaries.
The UK is a hotbed of some of the strongest and most sought-after modern history courses in the world. Studying MA modern history can differ from region to region. In Wales, for example, students can expect to learn about modern British, continental European, American and/or world history from the early 19th century to the present time. Aberystwyth University describes how its course "embraces a range of perspectives," including political, diplomatic, social, cultural, and media history, furthermore giving intensive training in research skills - even giving students the opportunity to develop or enhance their knowledge of a European language.
In Scotland, the country's "university of the year," Dundee, teaches social, economic, cultural, and political history of the early and late modern periods, covering Scottish, British, Irish, American, European, African, and Indian history. Those wishing to specialise can do so with Scottish historical studies, or cover a wider range of topics on the history degree, says the online prospectus.
The course at the University of Kent, in England, on the other hand, chooses to focus heavily on the knowledge of academic experts in the field of research. Here, students develop on their capacity to think critically about past events, approach sources from a variety of perspectives, and strive to understand the complex issues surrounding context and significance, says the course overview. As well as this, students engage with the wider historiography and discourse associated with their studies, understanding the structure and nature of cultural, political and social forces in the modern period, adds the online prospectus.
And an added bonus? The programme can also be studied between both Canterbury and Paris; after spending term one in the UK, students then relocate to Kent's centre in the French capital for spring to study in the heart of historic Montparnasse.
But can studying for an MA in the subject pay off, and what are the real benefits of doing so? According to community Q&A site, Quora, one student, Stephen Smith, writes how he prefers modern history over ancient history because "I tend to have long and complex political discussions - and arguments - with people," adding: "The details and examples I use to illustrate my points tend to come from events and personalities of the past hundred or so years. For example, almost no-one argues their political point of view by saying, 'Well, you're just advocating the same thing as the Emperor Nero, and he was a terrible person'. However, people WILL reference Hitler
"All history to me is fascinating in its own right, but there's an extra urgency to studying modern history, because it informs current events as well as much of today's political discussion."
Click here to see the top MA modern history courses in the UK
Register for free to continue reading
Registration is a free and easy way to support our truly independent journalism
By registering, you will also enjoy limited access to Premium articles, exclusive newsletters, commenting, and virtual events with our leading journalists
Already have an account? sign in
Join our new commenting forum
Join thought-provoking conversations, follow other Independent readers and see their replies