Recovering from addiction: a new study highlights the role communities and peer support play in kicking bad habits – for good
In partnership with Sheffield Hallam University
Tuesday 22 September 2015 11:08 BST
Comments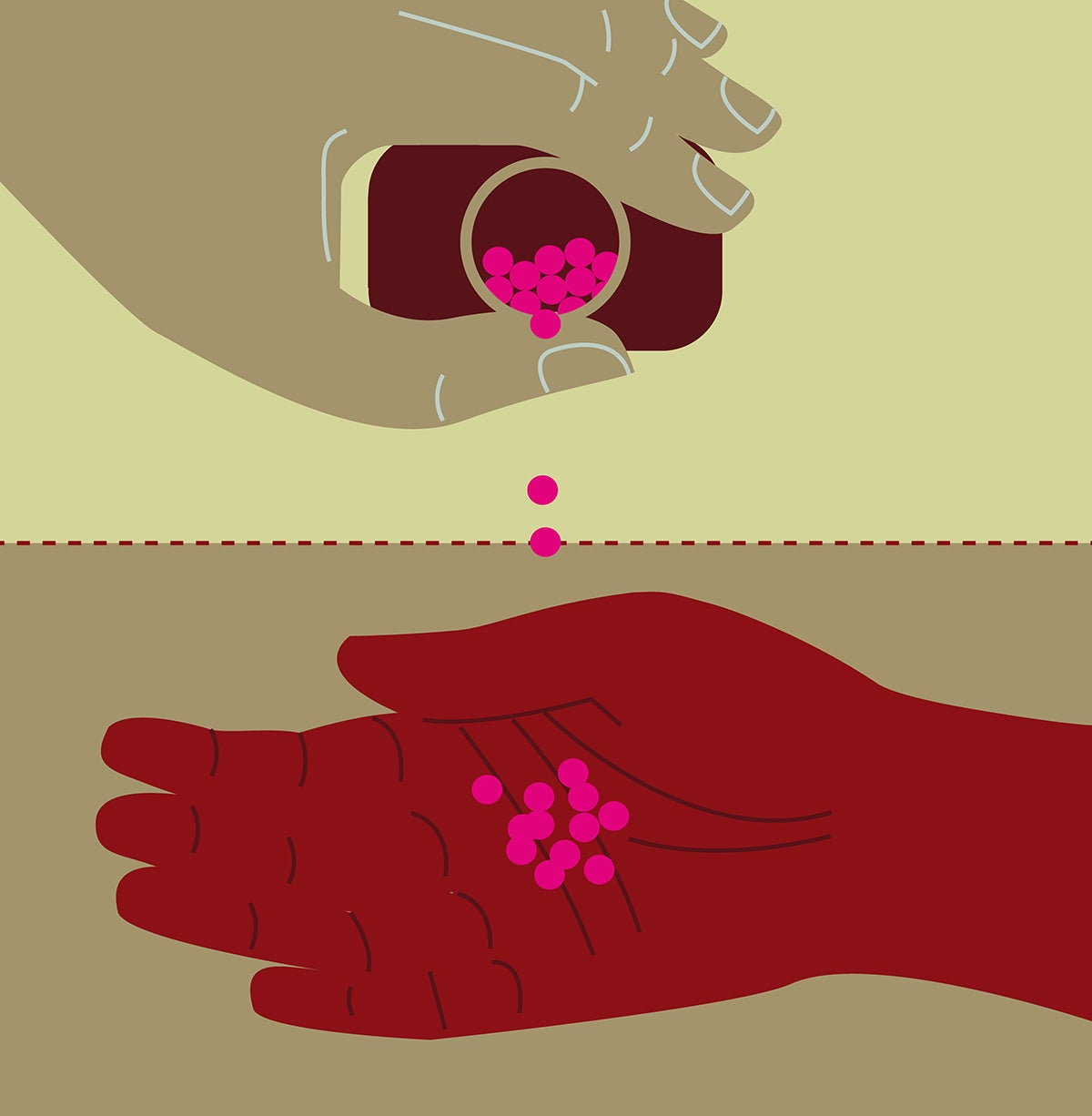 Recent figures released by the Office for National Statistics reveal that more than 3,300 people died from drug poisoning in England and Wales in 2014 - the highest number since modern records began.
While these increasing figures will shock and sadden, efforts to tackle addiction have also stepped up.
Now, innovative recovery programmes involving well-being, community involvement and peer support are helping to contribute to long-term abstinence and how people rebuild their lives.
Life In Recovery, a ground-breaking new study launched by Sheffield Hallam University Professor David Best, has shown just how valuable these kinds of programmes are – to individuals, their families, public services, and the economy.
The study is the first attempt to systematically capture the multiple ways people overcome alcohol and drug addiction and maintain their recovery.
Best is a trained psychologist and criminologist and has worked in academic and policy research around recovery for the last 20 years in both the UK and Australia. He said: "The results of the Life In Recovery survey shows that those in long-term recovery, classed as five years or more, will have far less involvement with healthcare services and the criminal justice system, while nearly eight out of 10 have volunteered in community groups since beginning their 'recovery journey.'
One such recovery programme helping people who have previously been addicted to heroin and crack cocaine to get their lives back on track is a weekly strength and conditioning session at the University's gym.
Academic and former Hallam student Chris Fitzgerald and current UK under-25 strongest man Paul Smith set up a programme to guide a team of south Yorkshire strongmen to competition standard through a project called Strong Saturdays.
Chris said: "Clean living requires the rebuilding of the 'addict' identity and I'm exploring whether exercise might provide a medium for such identity reconstruction."
Strong Saturday athlete Steve says the support of his strongmen group has helped him remain abstinent. He said: "At the age of 19 I was mentally, spiritually and physically broken. I had imprisoned myself to a life like a Scalextric track, doing the same thing day in day out to get my fix."
"I go to Narcotics Anonymous regularly and keep up my recovery in check. What's more, I can and will be a dad to my amazing son and I have a future."
The Life In Recovery survey of more than 800 people in recovery groups found that 79.4 per cent of people in long-term recovery have volunteered in community groups since beginning their 'recovery journey'. Results show that 39.4 per cent families living with an active user of drugs or alcohol will suffer incidents of domestic violence, while the figure drops to just 7 per cent among users in long-term recovery.
It also found that 74 per cent of people in long-term recovery have remained steadily employed during their recovery, compared to 40.3 per cent in active addiction.
But despite these positive figures, Best issued a stark warning to healthcare chiefs saying there is still not enough help for people in short or long-term recovery, and there is a reliance on drugs such as methadone to combat substance abuse.
He says: "This study highlights the advantages of moving the recovery emphasis away from medical interventions and towards the role that community engagement, well-being and support groups can play in securing long-term recovery from drug and substance abuse."
Join our commenting forum
Join thought-provoking conversations, follow other Independent readers and see their replies