Students losing £32 million in rental deposits when they move out
Failing to sign a photo inventory cited as the main reason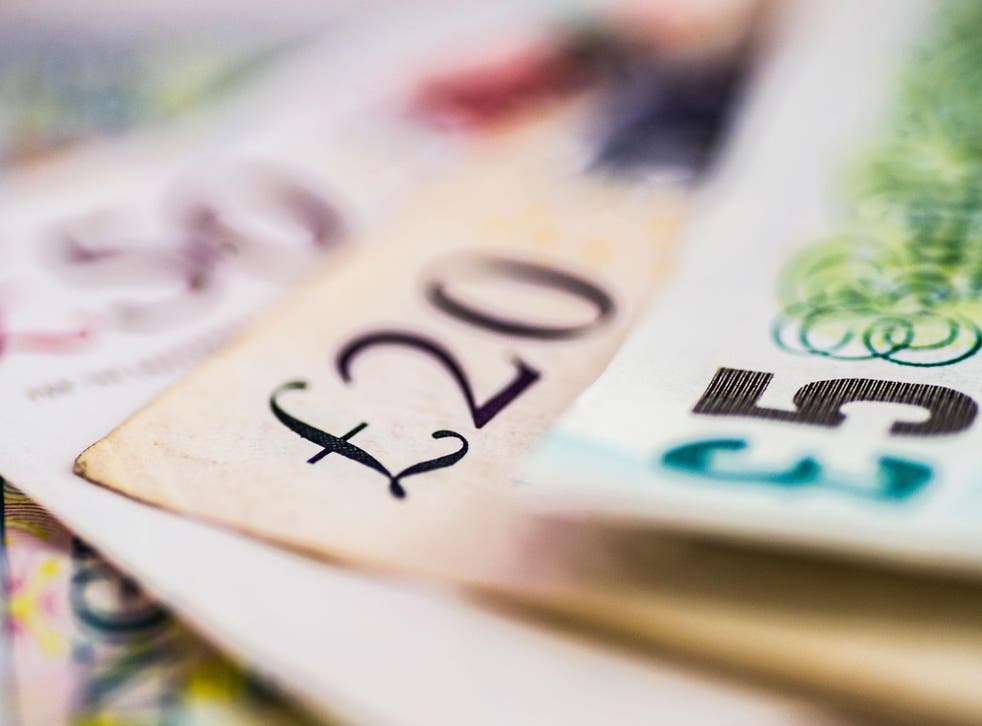 Almost 200,000 students - or four out of ten - lost part of their rental deposit last year after failing to sign photo inventories.
These students lost a third of their deposit - on average £164 - with two in three feeling their money was kept unfairly.
In more than half of the cases, landlords considered a lack of cleaning as the main reason for keeping the money.
After this, landlords cited damage to fixtures and fittings, excessive wear and tear, building or interior damage, and unpaid bills as reasons for refusing to return the full deposit.
The new research conducted by money.co.uk, an independent comparison website, showed only one in five students signs a photo inventory when they move in, meaning they have very little evidence of the property's initial condition when they are moving out.
Over half of the students polled felt it would have been easier to get their whole deposit back if they had signed an inventory, but one in four did not receive details of the protection scheme their deposit was registered with when they moved in.
Hannah Maundrell, editor-in-chief of money.co.uk, said: "Making sure your deposit is protected is key so you're not left out of pocket when you move out. Landlords are not the enemy - students must make sure they keep the property in a decent state so there's no reason for their landlord to keep their cash. This is money they'll be relying on getting back."
Maundrell also cautioned how, without signing a photo inventory, students run the risk of losing money every time they move out as it's "your word against your landlord's" if things go wrong. She added: "Student debt is already colossal and forfeiting your deposit is an unnecessary loss at the end of the year."
Most students anticipate debts after graduation between £25,000 and £50,000, and almost a quarter said they did not think they would ever be able to pay it back.
James Villarreal, CEO at Glide, a utilities provider for shared households, said: "Avoiding additional costs created by bills is one way students can help to manage expenditure, which is why we're seeing greater demand for bills-inclusive rates for students."
With student rent prices now higher than ever recorded, some have suggested the rise has been caused by a growing demand for specific amenities. Sixty-four per cent of students want double beds, while 40 per cent said they would only be content with a room that has ensuite facilities, according to What Students Seek, a report by Glide Utilities.
Register for free to continue reading
Registration is a free and easy way to support our truly independent journalism
By registering, you will also enjoy limited access to Premium articles, exclusive newsletters, commenting, and virtual events with our leading journalists
Already have an account? sign in
Register for free to continue reading
Registration is a free and easy way to support our truly independent journalism
By registering, you will also enjoy limited access to Premium articles, exclusive newsletters, commenting, and virtual events with our leading journalists
Already have an account? sign in
Join our new commenting forum
Join thought-provoking conversations, follow other Independent readers and see their replies