Canterbury is the best city in the UK for students, 4 reasons why
Rich history, good food, diverse nightlife and a variety of cultural events - what more can a student ask for?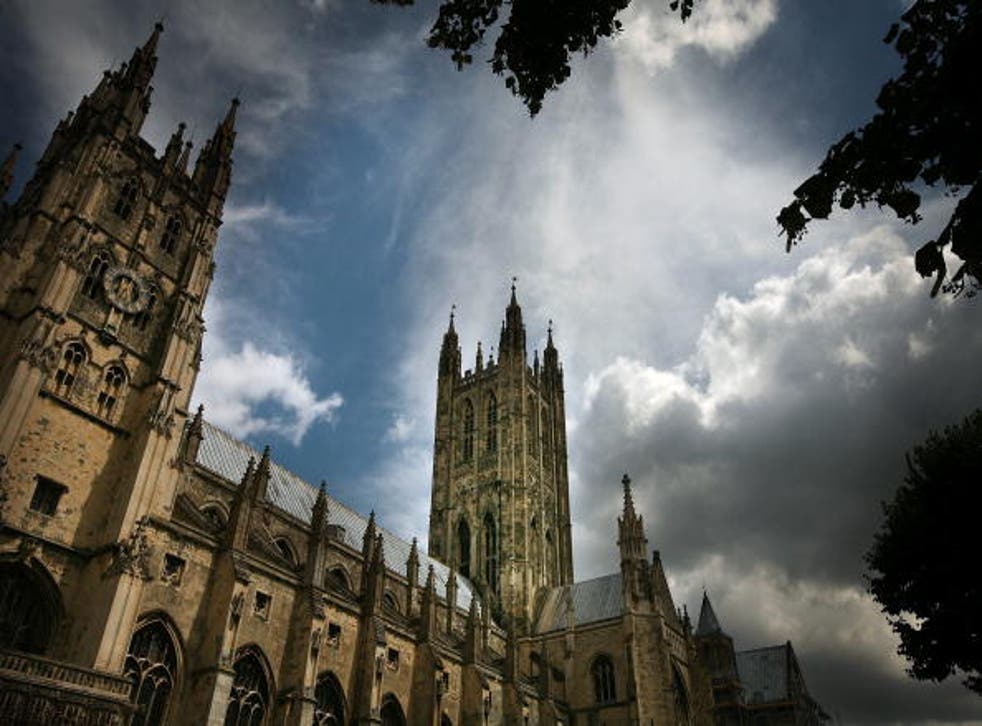 Coming from a city as big as London, I didn't have high expectations when arriving in Canterbury, Kent. Having studied here for the past year and a half, I underestimated this cute little city. Let's be honest: Canterbury isn't a city you think of when it comes to student life. People tend to think of places such as Manchester and Newcastle.
However, Canterbury proves even though it is small, it has so much more to offer than many would think. Plus it's a nice escape from the hectic life of living in London, so here are the reasons why it exceeds expectations:
1) The history
Though small, Canterbury is one of the most visited cities in the UK. Why? Simply because the history is so rich.There's St Martin's Church which is one of the oldest churches in England still in use. Then you have places such as St. Augustine's Abbey, and let's not forget Canterbury Cathedral which was rebuilt from around 1070. Despite the fact Thomas Becket was assassinated there in 1170, it's a cool selfie spot. Added bonus? It's free entry for students.
Lastly, as a result of Becket's death, it became a place of pilgrimage inspiring Chaucer's famous Canterbury Tales. Pretty cool? I think so.
2) Food
Students love to try new things and experiment while at uni, especially when it comes to food, and Canterbury provides a platform to do this. Of course you have your standard high street restaurants such as ASK Italian, GBK - and don't forget that cheeky Nandos. But Canterbury provides so much more. There are loads of independent restaurants and quirky cafes giving students food from any cuisine they can imagine - and at quite affordable prices too.
3) Nightlife
In comparison to cities such as London and Manchester, the nightlife on the surface may not seem as great. However, for a city as small as Canterbury, it has a lot to offer for students.
There are a variety of clubs and bars that host pretty much any night available. Whether this be a typically cheesy/generic night out in town or something alternative such as jazz, indie - or even a bit of grime.
Prefer a chilled night out? Well don't worry; there are still a lot of pubs and bars which offer that alternative. Fancy stimulating the brain? There are quiz nights. Prefer to have a laugh? Loads of comedy clubs. Whatever you need, Canterbury has it.
4) The culture
Canterbury is full of so much culture. Not only do we have the Marlowe Theatre (named after playwright Christopher Marlowe) but also on campus is the Gulbenkian. Both put on a range of events many students take part in.
Plus there are a range of festivals that take place pretty much every year, one being the Canterbury Festival. While it showcases performances from many acclaimed artists outside Kent, it also celebrates homegrown talent the small city has to offer. Over 200 events are held in the span of two weeks, varying from music and art to circus performances - and even science.
So, there you have it. There's something for everyone.
Twitter: @JenniferToro_
Join our new commenting forum
Join thought-provoking conversations, follow other Independent readers and see their replies