Brexit: Maastricht University warns UK students to apply as soon as possible while tuition fees are still affordable
Currently at just £1,600 a year, fees could rise to as much as £8,360 after official Brexit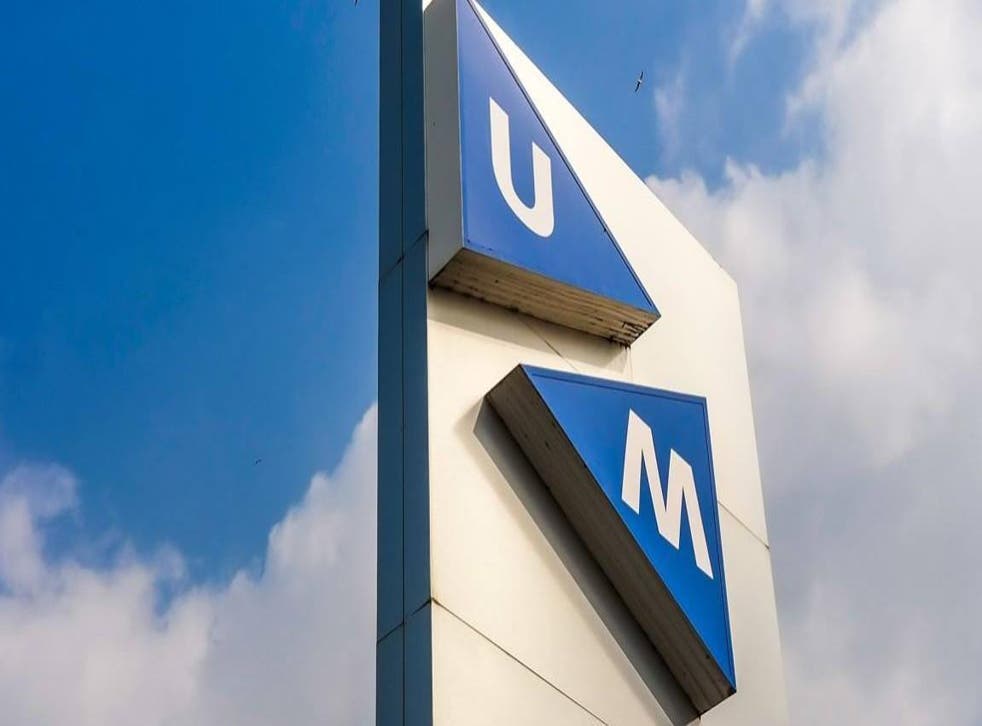 A top European university is warning UK students to apply as soon as they can if they want to continue enjoying low tuition fees before Britain officially leaves the European Union.
Maastricht University (UM) in the Netherlands has said British students will continue to benefit from fees of just £1,600 a year for at least the next two years.
The move means that, even if fees do rise after the period the UK is expected to leave the union, British students studying at UM will have saved around £16,000 to £18,000 than if they studied for a degree at home.
Once Britain has legally left the EU - and considering it does not join the European Economic Area - UM said its fees could still rise to as much as £8,360 a year for UK students.
However, this cost would still remain lower than the £9,000 most English and Welsh institutions currently charge which could rise even further under recent plans set out in the Government's white paper.
Over the next two years, Brits will also continue to be able to work and study without visas or permits, and qualify for supplementary loans from the Dutch government which help towards rent and bills. UM has also reminded prospective UK students most of its courses are taught in English.
A UM spokesperson said: "At this uncertain time, we would like to reassure both current and prospective UK students that nothing will change until the UK officially leaves the EU. Even then, we will make every effort to ensure they can continue to benefit from a top quality education leading to professional careers, at an affordable price."
UM regularly performs well in university league tables and graduates have been hailed for doing well on the international labour market, with former students found to be doing research in Cambridge and Harvard.
Times Higher Education's (THE) 2016 World University Rankings data placed the institution in the top 40 universities in Europe out of a possible 200.
THE's recent '150 Under 50' rankings also placed the university in the top five of the top 150 universities in the world under 50 years old.
Professor Martin Paul, president of UM, said: "We are asking British students to continue to apply to Maastricht. The university welcomes students from the UK because they are contributing to and benefitting from our international atmosphere.
"We urge UK students to continue to choose a university renowned for its research and its innovative approach to education. We will keep collaboration and exchange alive even when nationalist tendencies are on the increase."
University students in England are currently graduating with higher levels of debt than those in any other English-speaking country.
According to social mobility charity, the Sutton Trust, English students who graduated last year under the new £9,000 fees regime owed an average of £44,500 - higher than their American counterparts, and more than those in Canada, Australia, and New Zealand - something which is seeing more UK students head to Europe to study for a fraction of the cost.
Register for free to continue reading
Registration is a free and easy way to support our truly independent journalism
By registering, you will also enjoy limited access to Premium articles, exclusive newsletters, commenting, and virtual events with our leading journalists
Already have an account? sign in
Join our new commenting forum
Join thought-provoking conversations, follow other Independent readers and see their replies