The Independent's journalism is supported by our readers. When you purchase through links on our site, we may earn commission.
Freshers' Week 2015: Top 5 ways for students to save on travel costs while at university
With Virgin West Coast announcing plans to scrap railcard discounts on off-peak tickets at peak times, there are still plenty of ways to get about on a budget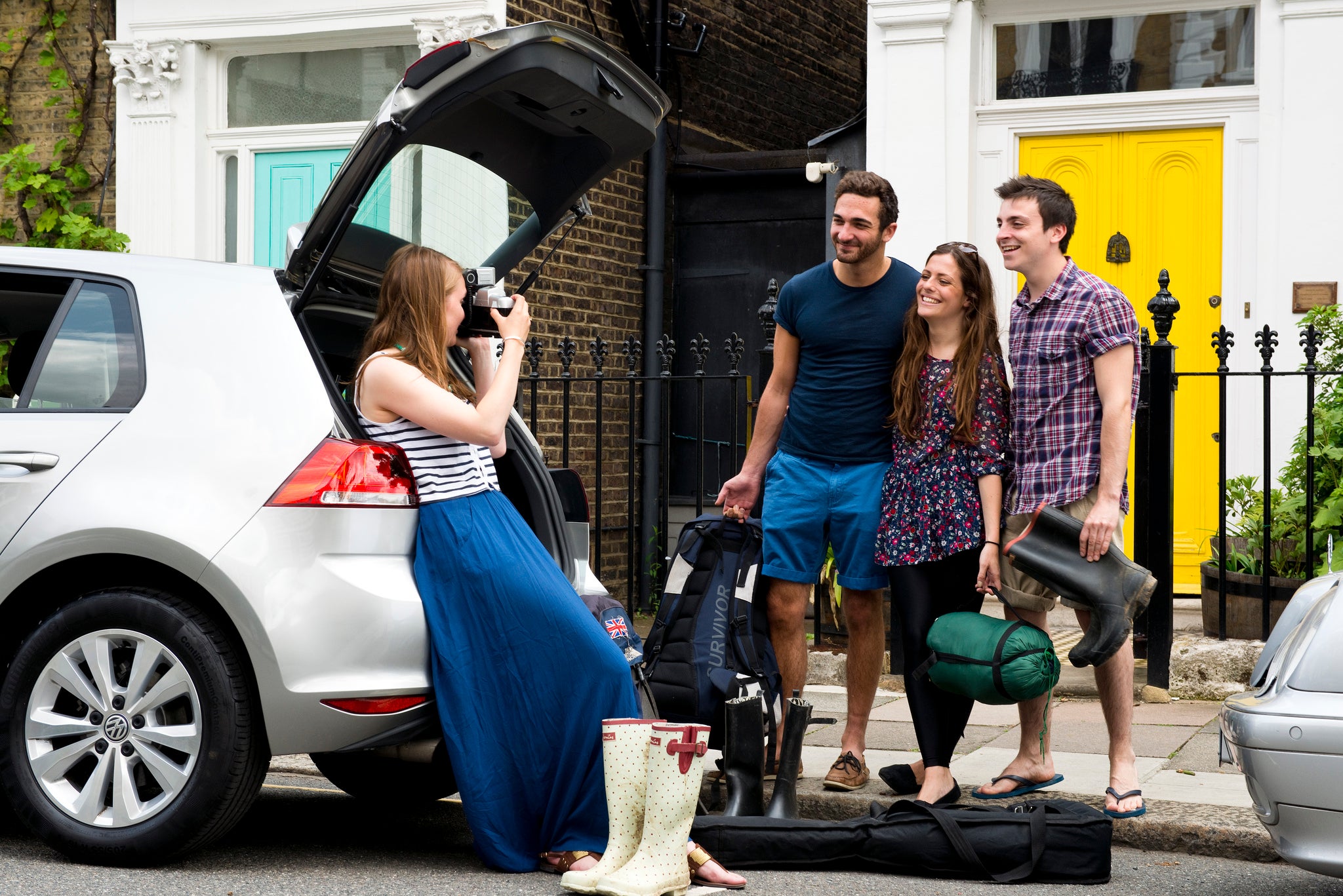 With British railways said to be the most expensive in Europe, one of the biggest hits to student wallets this year looks set to be travel, which is just what students need at a time when the cost of higher education just keeps rising.
There's always a reason to travel; a lost love somewhere up north, friends at other universities where the nightlife looks slightly better, or just because you still don't know how to use the university washing machines.
Since no-one one wants to get themselves into debt over some dirty laundry, here are the top five ways to help you save money on travel this year:
1) Make the most of them while you can: Railcards
Railcards are incredibly useful and, even though the initial registration fee of £30 may be annoying, they can pay themselves back in a single journey, making investing in one a seriously good idea.
You'll save at least a third off the price of every journey. However, be sure to plan ahead on which route and train company to use: some providers, like Virgin, apply different discounts, depending on the time of day, but will be scrapping this from the 6 September.
You can find a full list of travel card options here.
2) Save a bundle on long-distance travel: BlaBlaCar
Ride-sharing is one of the best ways of saving money on travel, whether you've got your own car or not. BlaBlaCar – the world's largest ride-sharing community – connects drivers with paying passengers who are looking to travel the same way.
As a passenger, you can save 79 per cent of what you would spend on an off-peak single rail ticket while, as a driver, you make back a third of your fuel for every passenger you take with you.
Drivers and passengers select travel companions based on their profiles, which include their preferences and past ratings, so you can make informed decisions about who you're going to be travelling with. BlaBlaCar provides free additional insurance on all rides shared, and also offers a 'Ladies Only' service for added peace of mind.
3) Lower the cost of long train journeys: TicketySplit
For longer train journeys, a great way to save money is with TicketySplit, which lets you split tickets across the entirety of the journey. Rather than buying one ticket at a fixed price, you can buy a ticket for each different part of the trip. You'll be taking the same route that you would have normally taken, but for a lot less money. It also takes the effort out of shopping round for a deal, as the service does it for you.
Tip: If your train doesn't stop at the exact stations named on your split tickets, they will not be valid, and you could face a hefty fine. In addition, be aware that if your train is delayed and you have a time-specific ticket, you may need to pay extra in order to continue your journey.
4) Got a car at university? Make huge savings on parking costs: JustPark
Car parks can be soul destroying, with their tiny bays and hefty prices, so step in JustPark.
People rent out spare space in their driveway or garage, offering spaces that are 70 per cent cheaper than parking on the street. What's more, you don't need to worry about fighting for space. You'll need to book your space in advance, but the beauty is that once it's reserved, you'll have none of the hassle of finding a spot when you reach your destination.
5) Get home or go out quickly and cheaply: Uber
Looking to get home after a night out but can't face the thought of shelling out for a taxi? If you're at a big city university, Uber's app can be a much cheaper – and much quicker – alternative to a black cab. Plus, for every friend you recommend, you'll both get £10 off your next journey,
There's also a setting that lets you split the fare between friends and, as it's totally cashless, you won't need to worry about not having money on you at the end of a night out.
Join our commenting forum
Join thought-provoking conversations, follow other Independent readers and see their replies