National Student Money Survey 2016: The craziest bets students have taken for extra cash
'Standing by a roundabout dressed as a Domino's billboard'
Ruth Bushi
Friday 22 July 2016 10:54 Comments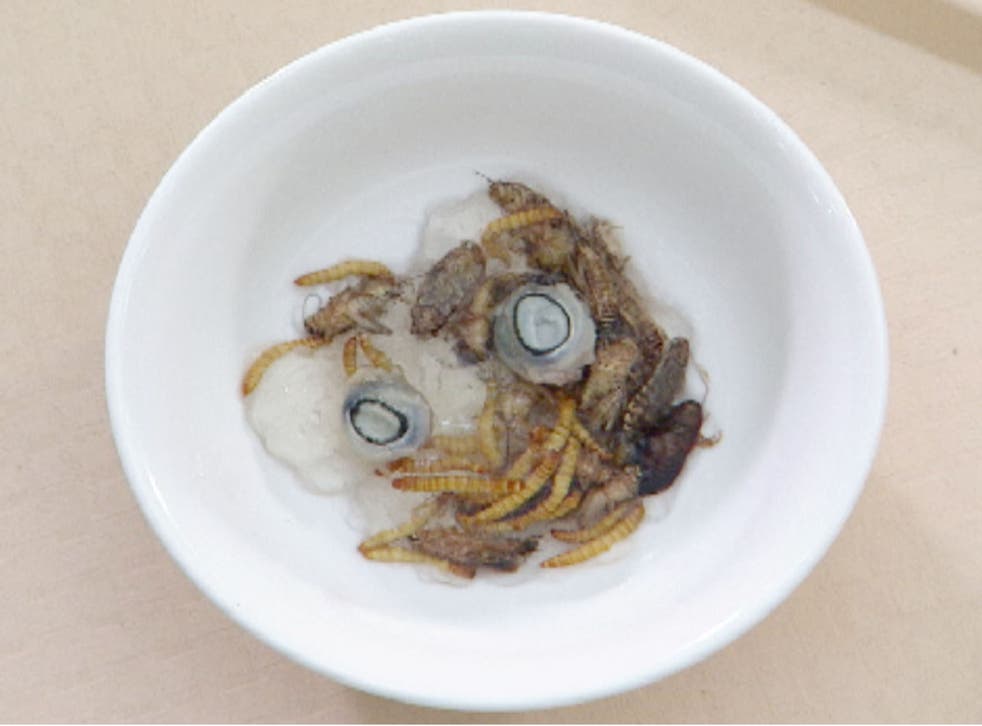 The state of student finances has been highlighted in this year's National Student Money Survey from finance site Save the Student, which found a staggering 80 per cent of British students are worrying about making ends meet, with more than half finding their studies are suffering because of money concerns.
The survey asked students to reveal the wackiest things they've done to bring in some much-needed extra cash, and these emerged as some of the craziest bets to have been taken:
1) "I once ate a worm for a fiver"
With two-thirds of students telling the survey they can't afford to eat well or enough, it's no surprise to see a pattern here. Other bets for bucks included:
"Eating a slice of pizza off the floor"
"Eating a fish eye for a bet"
"Eating a huge bowl of sprouts"
We're not sure which is worst.
2) "Letting some students look at my brain via MRI for £50"
While some students use their brains, others use their bodies:
"Got extremely w***ered for a psychology study"
"Sell used underwear online"
"Slept with a friend for money"
"Tried being a sugar baby, freaked out and left early but still got £100"
3) "Had to pick up poo in a park"
We don't know whether the poop-scooping was a bet, a job, or a punishment, but it turns out many skint students are pickup artists on the side:
"Saw a fiver on the floor after a night out and thought 'I might as well'"
"I work in a nightclub, and go round picking up all the change people have dropped on the floor after the club shuts"
"Helped clear up after a festival - allowed to keep any cash or phones you find"
4) "Dressed up as a pin at a bowling alley in Japan"
Finding spare change is easier if you dress for the occasion. This season's trends include:
"Standing by a roundabout dressed as a Domino's billboard"
"Dressing up as a horse mascot for a pub"
"Dressed up as a pizza box and had to dance in the street"
5) "Counting the number of ticks on exam papers"
Not all student jobs are extreme, although the selection we received suggest they're not all that great either:
"Writing tourism entries for a promotional website for places I'd never been to by researching them online"
"Room auditing student accommodation while students were still there. Some rooms were gross, with used condoms on the floor. Had to hide from residents that I'd be reporting the room for 'lack of cleanliness'"
"Counting votes for the General Election. Very disappointed with the results. Went home and cried at around 4am"
Register for free to continue reading
Registration is a free and easy way to support our truly independent journalism
By registering, you will also enjoy limited access to Premium articles, exclusive newsletters, commenting, and virtual events with our leading journalists
Already have an account? sign in
Join our new commenting forum
Join thought-provoking conversations, follow other Independent readers and see their replies