NUS 'outraged' as Government increases EU students' residency requirement for living costs
Government says number of EU nationals claiming living cost support has increased by 220%, between 2009/10 to 2014/15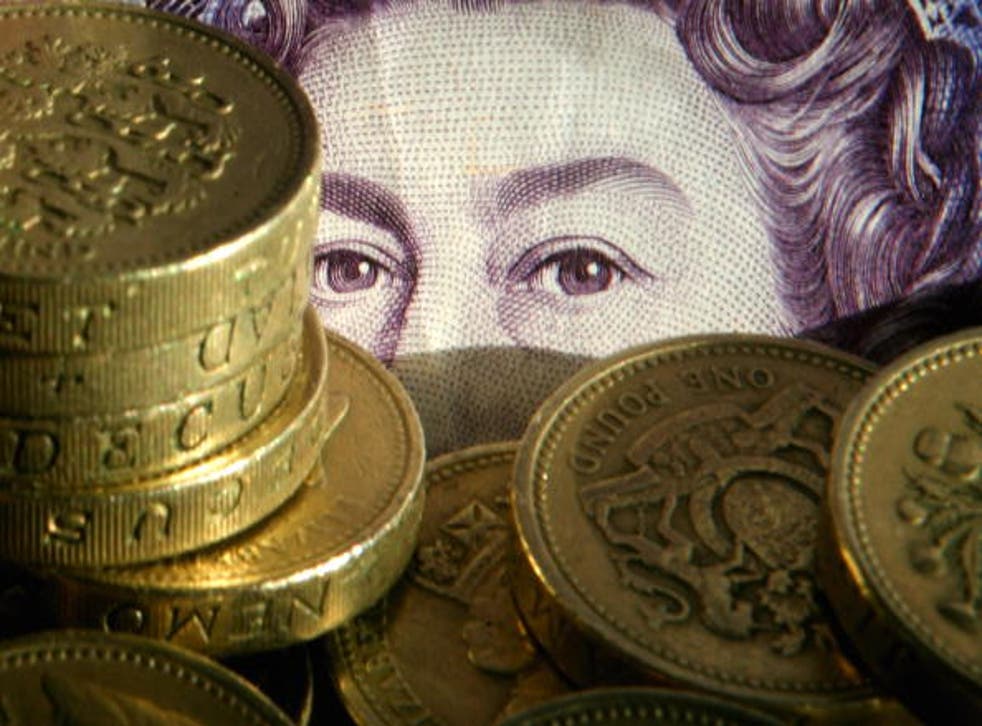 The National Union of Students (NUS) has said it is "outraged" after the Government announced it is amending the rules for EU nationals from receiving living costs while studying if they have been a UK resident for less than five years.
Currently, students from the EU can apply for living costs from Student Finance England if they have been living in the UK for three years or more.
The NUS said it was unknown how many students would be affected by the changes - due to come into effect academic year 2016/17- as there is no official record. However, the student campaigner said: "About 35,000 students from the EU applied for support for the 2014/2015 academic year, but a proportion of them will have been in the UK for five years or more."
The changes would have "an enormous impact" on EU nationals who can't afford to study without financial support for their living costs: "They will be shut out of the education system and forced to put their lives on hold," said the NUS.
The NUS is now urging prospective students for the 2016/17 academic year to apply for living costs "before it is too late," and said: "The changes will take effect three weeks after the regulations are laid, which is expected to happen in the next few days."
NUS international students' officer, Mostafa Rajaai, described the move as being "yet another attack on the rights of migrants in the UK." He said: "The government doesn't miss a chance to vilify migrants for not contributing enough to society, yet it keeps putting up barriers to prevent them from attending college and university."
NUS national president, Megan Dunn, said the change was an attempt to "balance the books on the backs of students," and added: "Students will suffer because of the Government's financial mismanagement, which is not their fault in the slightest."
The Government, however, described the case for extending the residency requirement to five years as being "reasonable" and said the financial rationale behind it was the increasing numbers of EU students accessing student support to allow them to study in England.
According to figures from the Student Loan Company, the Government said 14,800 full-time EU students received tuition fee loans in 2014/15, up from 8,200 in 2006/07.
The number of EU nationals claiming living cost support had also increased "substantially" over a similar period; 2009/10 saw around 11,600 EU nationals receive living cost support at a cost of £75 million. In 2014/15, this figure rose to around 31,500, amounting to £240 million - an increase of 220 per cent.
The Government said the average maintenance support paid to EU nationals is higher than those paid to UK nationals, adding: "In part, this is because nearly half of EU nationals accessing support are aged 25 and over and, therefore, more likely to be assessed as independent and not have parental income taken into account."
The Government continued: "It is not our intention to deny access to higher education in England, but we recognise this will have a deterrent effect as EU nationals may not meet the proposed new residency requirement.
"These students may decide to still enter higher education but forgo student living cost support, or they may delay their entry to higher education for two years or they may choose to study in another country. Alternatively, they may choose to study part-time whilst also working."
The NUS has now said it will be lobbying the Government to reverse its "damaging" decision. Mr Rajaai added: "It is vital EU nationals have access to financial support, otherwise thousands of people will be shut out of the education system."
Ms Dunn also echoed these comments and said: "NUS is calling on the Government to stop targeting migrants and not to jeopardise students' futures, just because they're from the EU. Everyone deserves the chance to learn."
Also addressing the issue, NUS vice president (higher education), Sorana Vieru, said: "Students from the EU and overseas are not immigration statistics - they're real people with real aspirations.
"This move will cruelly stop those who are eager to learn. Telling EU nationals they need to spend longer in this country to access loans for living costs is erasing their contributions to British society as a student."
Register for free to continue reading
Registration is a free and easy way to support our truly independent journalism
By registering, you will also enjoy limited access to Premium articles, exclusive newsletters, commenting, and virtual events with our leading journalists
Already have an account? sign in
Join our new commenting forum
Join thought-provoking conversations, follow other Independent readers and see their replies