Universities to increase tuition fees above £9,000 for current students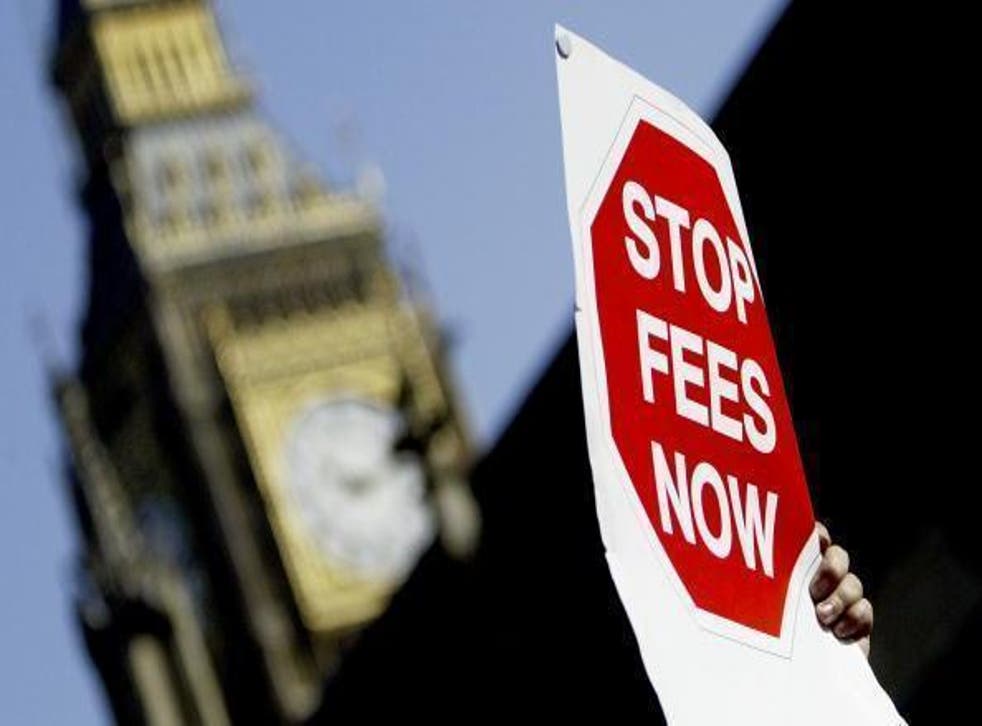 Government ministers have confirmed plans to increase university tuition fees above £9000 for the next academic year, despite staunch protest from educators and student bodies alike.
Universities minister Jo Johnson published a written ministerial statement giving the green light to fee hikes, but not before a number of institutions had publicly announced their own increases in advance.
From 2017, thousands of students applying for university places face paying £9,250 per academic year – a rise of 2.8 per cent in line with forecasted inflation for 2017/18.
The cost could continue to rise, reaching £10,000 within the next few years, since the previous cap of £9,000 has been lifted and maximum fees will be set with the changes to inflation.
In his statement, Mr Johnson said the increase could apply to students who have already begun courses, depending on the universities' individual student contracts.
Only institutions that score highly in terms of teaching quality will be permitted to raise their fees above the current maximum rate, a measure ministers say is designed to encourage universities to provide a higher quality of teaching.
Those which score badly, however, will be limited to a maximum fee cap of £6,000 for full-time courses.
On Wednesday, a number of universities including Durham, Kent and Royal Holloway were discovered to be advertising courses at the increased rates, despite not having gained permission.
MPs accused the institutions of "disgraceful arrogance".
Responding to Thursday's announcement, Sir Peter Lampl, Chairman of the Sutton Trust said rising fees would only add to student debts – which are already shown to be the highest in the English-speaking world.
He said: "While we welcome moves to improve teaching quality, it is unfair that fees will rise with inflation but the level at which graduates start to repay their loans remains frozen at £21,000."
"A real concern is that the removal of maintenance grants will almost certainly deter poorer students, who now face debts of over £50,000 on graduation."
"This announcement also does nothing to address the crisis in mature and part-time students, whose numbers have fallen dramatically since the 2012 fees rise. Adding to their fees and debts can only act as a further deterrent to this important 'second chance' route to social mobility."
This week student protestors decended on Parliament Square to demonstrate against the controversial Higher Education and Research Bill which allows the change to take place.
The bill is the first of its kind for a decade and includes some of the biggest reforms seen to higher education.
Shadow Minister for Higher Education, Further Education and Skills, Gordon Marsden, called the move a "cynical last day of Parliament manoeuvre" which would "add even further to the burden" of debt that students already face.
Join our new commenting forum
Join thought-provoking conversations, follow other Independent readers and see their replies