Brighton University sugar tax announcement labelled 'autocratic' by student campaigner
Brighton Students Against Sugar Tax campaign launches to delay the move amid calls for a referendum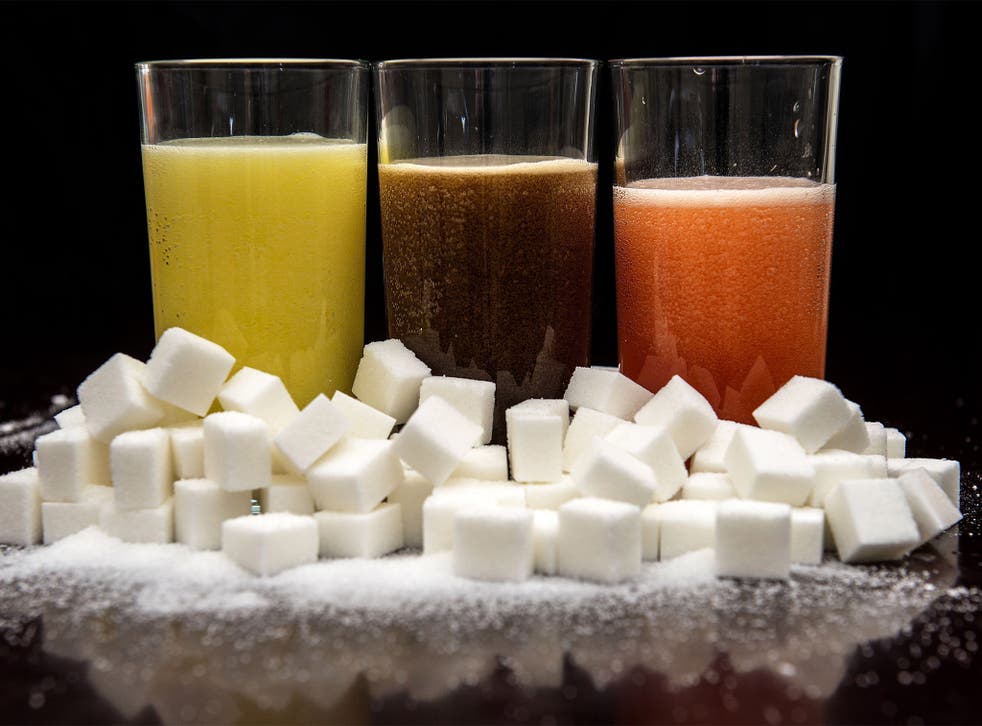 A student at the University of Brighton has blasted the institution for placing a so-called sugar tax of 10p on all soft drinks bought on campus, labelling the move "autocratic."
Speaking on BBC Sussex Breakfast, mature social science student, Jeremy Gale, criticised the timing of the announcement which was made just as the last academic year closed.
Mr Gale said the move allowed the university to "stifle" debate on the issue, and expressed disappointment at the fact there had been no student engagement or consultation in the run up to the announcement.
He also called the tax "regressive" and claimed it would hurt the poorest students the most, adding: "I find that hypocritical of the university. When you look at the surplus they generated last year, it was £7.7 million. Why not go into their own surplus and deliver this rather than asking poor students to fund it?"
Mr Gale has since set up the Brighton Students Against Sugar Tax campaign and hopes to block the move in the coming academic year. "Students should have their say, we need a referendum," the group has said.
Celebrity chef Jamie Oliver praised the university for placing the tax on the drinks and, according to Brighton & Hove News, he send staff and students a message of support, in which he said: "We're facing a growing obesity crisis. With more than four million people in the UK diagnosed with type 2 diabetes, the need for action is more urgent than ever.
Jamie Oliver on sugar tax
"Students of all ages need to be more aware of the dangers sugar consumption can have on our long-term health."
Responding to Mr Gales comments, the university said it has joined up with Brighton and Hove Council in the national 'Sugar Smart' campaign, and said Brighton is the first city in the UK leading the way for others that are in the process of joining.
The spokesperson said: "Public Health England advises we should all cut down on the consumption of sugary drinks, which offer little or no nutritional benefit. The Government has decided to implement a sugar tax from 2018.
"Our 'Sugar Smart' campaign forms part of a broader programme to promote healthy eating and lifestyles among our students. This includes adding additional low and no-sugar products to the existing range we make available, and providing cooking and nutrition advice and education. Students will still have a choice over what they consume.
"All of the money raised via the levy will be reinvested alongside other resources in the wider healthy eating programme. Discussions on this have been going on across the university for over eight months. We have had positive feedback from students, the students' union, and staff who are keen to work with us on the campaign."
The Independent also understand Mr Gale has been invited by the university to take part in a working group on the issue, but has yet to respond to the invitation.
Register for free to continue reading
Registration is a free and easy way to support our truly independent journalism
By registering, you will also enjoy limited access to Premium articles, exclusive newsletters, commenting, and virtual events with our leading journalists
Already have an account? sign in
Join our new commenting forum
Join thought-provoking conversations, follow other Independent readers and see their replies