Link between financial problems and eating disorders found for female students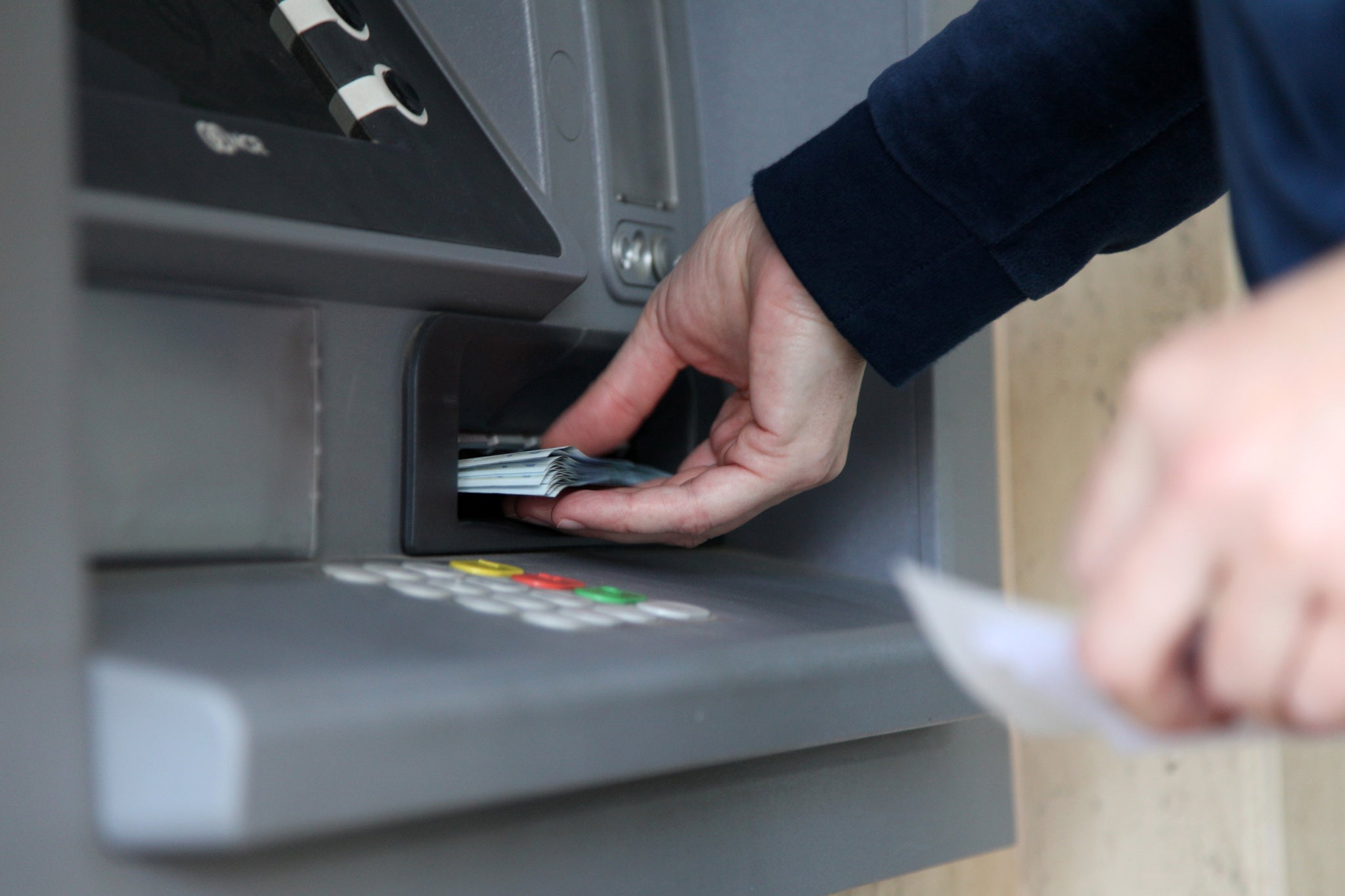 Female students facing financial difficulties at university may have an increased risk of developing eating disorders, according to new research.
The University of Southampton and Solent NHS Trust found that bigger instances of financial difficulty corresponded with more severe attitudes towards eating and food.
Research also shows that more negative attitudes to food predicted short-term financial pressure, revealing a vicious cycle, with both instances prompting each other.
Women students from less affluent backgrounds were found to be most at risk by the assessment, which taken up to four times in intervals by 400 undergraduate students across UK universities.
Students were asked to respond to survey statements such as "I feel extremely guilty after eating" and "I am preoccupied with a desire to be thinner".
Financial difficulties cited in the assessment included having to borrow money and being unable to afford heating.
The scores in the Eating Attitudes Test (EAT) highlighted extreme attitudes present and the potential for eating disorders, published in The International Journal of Eating Disorders.
Dr Thomas Richardson, the clinical psychologist leading the study, said: "It may be that those at higher risk of having an eating disorder feel like they have no control over events in their life, such as their financial situation, and they may then restrict their eating as a way of exercising control in other areas of their life."
Rosanna Hardwick, a spokesperson for Student Minds, said: "Students face a lot of pressures at university. Many are living independently for the first time, away from the core family unit, having to deal with loneliness, lack of sleep and managing finances among other things."
"We want to make sure the right support is in place to deal with health issues. We provide peer support networks as a confidential space for all students with trained volunteers. We look to integrate our support with the university support, as well as that of the NHS to make sharing these problems as easy as possible."
Join our commenting forum
Join thought-provoking conversations, follow other Independent readers and see their replies