David Bowie: South London should be 'proud' of icon, says Croydon College, despite artist saying he 'hated' the area
Singer told music magazine Croydon 'represented everything I didn't want in my life, everything I wanted to get away from'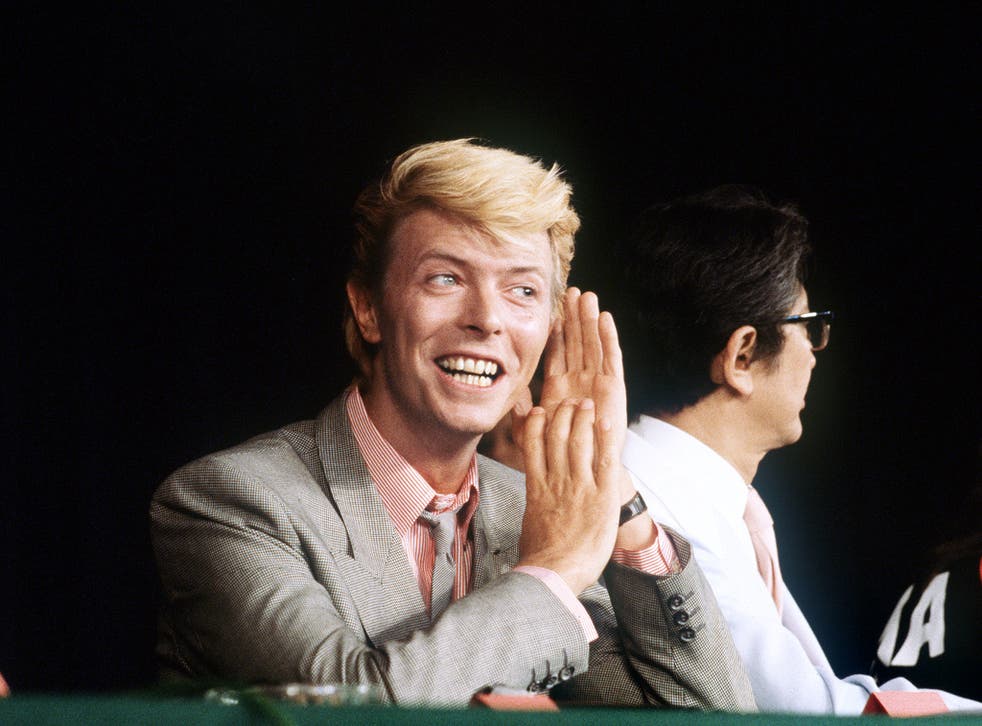 Croydon College's School of Art has said south London should be "very proud" on a "very sad day" following the death of its former student, and music legend, David Bowie at the age of 69 - despite the iconic musician sharing very different views on the area.
Tim Strange, head of the school, described Bowie as being "one of the few exceptionally creative" artists that continually explored and pushed creativity and its possibilities. He added: "He is - and will continue to be - an inspiration for the students and staff at Croydon School of Art, where he is one of our illustrious alumni."
Mr Strange added: "His talent was second to none and his constant impact on music, fashion, and art will be sorely missed. He was the exception to the rule as an artist and musician. South London should be very proud of the contribution Bowie has made to culture on a global scale, albeit on a very sad day for the Croydon School of Art community."
David Bowie: Life in pictures

Show all 30
However, according to an October 1999 interview with Q Magazine, it seems the rock icon couldn't keep his feeling about Croydon to himself. Describing it as "my nemesis," he told the music publication he "hated Croydon with a real vengeance," adding: "It represented everything I didn't want in my life, everything I wanted to get away from. I think it's the most derogatory thing I can say about somebody or something: 'God, it's so f*****g Croydon!'"
Highlighting how the south London town was "gonna be the big second city to London," he added how "it never came to be." He continued: "Bits of it they put up, these awful faceless office blocks, complete concrete hell. I suppose it looks beautiful now... I haven't been back in a few years but I guess things take on a certain beauty if there's distance."
Established in 1868, the art school was recognised as being one of the top in the country, and a recent refurbishment - which saw previously unseen work from students dating back to the 1960s brought out of storage - had aimed to reinstate the school back to its former glory.
Register for free to continue reading
Registration is a free and easy way to support our truly independent journalism
By registering, you will also enjoy limited access to Premium articles, exclusive newsletters, commenting, and virtual events with our leading journalists
Already have an account? sign in
Join our new commenting forum
Join thought-provoking conversations, follow other Independent readers and see their replies