Reading week: What is it good for?
Absolutely nothing, claims Eleanor Doughty
Eleanor Doughty
Friday 01 March 2013 15:52 Comments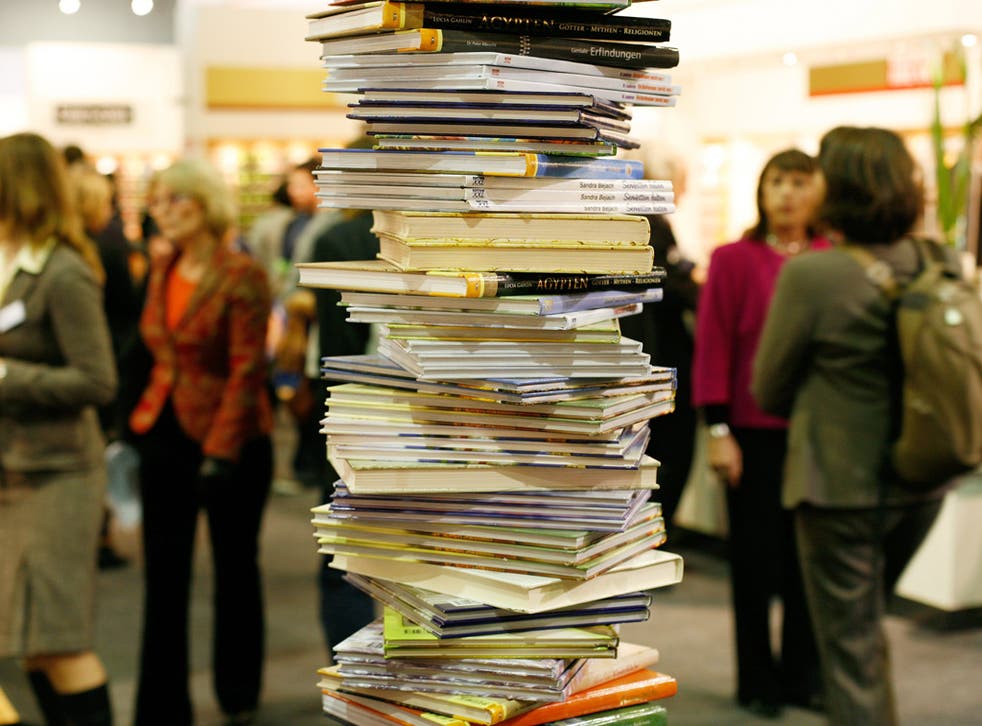 When was the last time you read a book of your choice? If you can't remember, I am right there with you.
This is supposing of course, that you, like me, are waiting for your final year to indulge in your literary desires. Or perhaps you're on a course with nothing legible short of displeasure, no extravagant imagery or retellings of modern life- or anything like Physics or Law where rhetoric is replaced by terminology and - god forbid - numbers.
If you're one of the lucky ones graced with reading week - was I alone in assuming that everyone gets it? - then you may have enjoyed some time off from your frightfully busy eight-hour university week.
Or maybe you've actually done some work – like the name suggests – flexing your good-student muscles before finals. But have you, really? While reading week is advertised as time to catch up on work, it is nothing but a poorly disguised trip home for a visit to Mum's tumble drier, the lack of which is the bane of student housing.
I am a terrible student. I read voraciously – not exceeding The Indy's literary editor who recently admitted to having read twelve books in a weekend - but rarely anything on my reading list. Studying English Literature - an academic falsehood that brainwashes book lovers – only cornered me into reading apparently randomly chosen extracts that inflicted deep disinterest. So struck by the concept of a week supposedly for reading, in my first term, I bypassed half term and went straight to the library. I'm still embarrassed.
Since then, my enthusiasm has faded and the two additional weeks off a year have been spent working like the disturbing workaholic I am. Instead of going home or spending it lounging around the flat like a proper student, this week I worked like a donkey. Combining a sojourn at a national newspaper with seventy minutes of dedicated reading on the daily commute, I've completed three books for my dissertation - due next year – and written in the paper. There's a possibility that I couldn't be more desperately suffocating if I tried. But hey, reading week has actually served its purpose. Not that my reading list has been touched. Again.
Eleanor Doughty is a second-year student at Queen Mary, University of London. Follow her on Twitter here. She won't follow you back.
Register for free to continue reading
Registration is a free and easy way to support our truly independent journalism
By registering, you will also enjoy limited access to Premium articles, exclusive newsletters, commenting, and virtual events with our leading journalists
Already have an account? sign in
Join our new commenting forum
Join thought-provoking conversations, follow other Independent readers and see their replies