Student budget tips: How to save money in your first term at university
You may feel like a lottery winner once you receive your student loan, but budget well - or you'll be the one stuck with beans on toast all term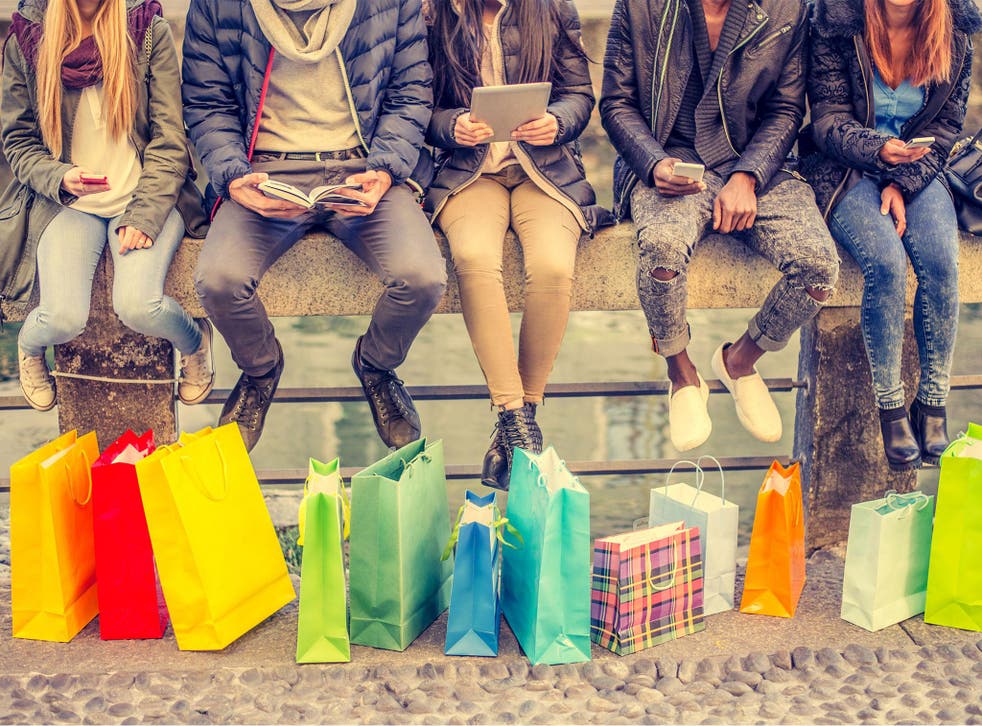 You've got your A-Level results and secured a place at university – but how are you going to afford it all? It's about a month until term begins and your first time living away from home can be daunting.
The first few weeks of university may be a blur of new faces, late nights and sore heads. But as the buzz dies down and you've recovered from fresher's flu, you'll have to know how to survive – and for less!
Here's how with 6 money saving tips for university first-timers.
Budget
Your student loan has dropped, your bank balance looks great, and your dear mum's advice to sort out your finances before you spend seems like a distant memory.
Though budgeting may not be what you want to hear, it's definitely what needs to be done.
According to thecompleteuniversityguide.co.uk the maintenance loan maximum for students starting September 1st living away from home but studying in London is £10,702; £8,200 if studying outside of the Capital. This may seem a lot, but being the absolute cap on maintenance loans in each circumstance, you may not qualify for as much.
You'll also find most of this will pay for rent. So, hold back on Fresher's events tickets, and put aside what you need to pay for your accommodation when you get your loan. After all, you'll need somewhere to sleep off that hangover!
Buy Food First
Nights out, new books, and the shoes you promised yourself would be an 'investment'. Now the only money you've got left affords a humble diet of beans on toast for the remainder of term – Don't let this be you.
Once you've got halls rent covered, it's time to buy some food. According to the NatWest Student Living Index 2015, on average, students are spending £24 on their weekly grocery shop.
Following the tear-jerking average £85 a week students are spending on rent, eating is the second greatest weekly expenditure. Therefore keeping dinner money aside will prevent you coming up broke and hungry in the long run.
Graduation photos show harsh reality of student debt

Show all 7
Cook for Less
As the second biggest monthly pay-out, you need to cook smart.
One of the biggest problems with cooking for one is the expense of last-minute daily shops or alternatively the waste from your weekly shop.
If you opt for the latter of the two, fresh fruit and vegetables inevitably go off before you've had time to eat them, and your precious pennies go to waste. It's time to start cooking in bulk and freezing your food.
For example, cook enough meat/veggie bolognese for 4. Divide it into 4 and freeze each portion individually. Now simply defrost a portion for dinner each day and cook some pasta.
This can be done with most meals meaning you can buy larger portions of meat, veg and tinned goods (which are often cheaper) without any being thrown away. Equally, chip in with 3 friends and cook for a group – save your leftovers for lunch tomorrow.
Travel Cheap
Get walking – you can save a few pounds in your pocket, and even lose a few around your waist.
Students, on average, are spending almost £9 on local travel each week and £210 annually on long distance travel. If you're going to a campus university, there's no excuse, and even if you're not, student accommodation is usually close enough to your lectures/seminars to walk.
If commuting by public transport is unavoidable, make sure you have an 18+ Student Oyster Photocard.
TFL claims to save you 30% off the price of adult rate travel cards this way. You can also save your pennies by travelling during off-peak times. If you have a 16-25 railcard too, you can add this discount to your Student Oyster to get 34% off particular fares across different services in London.
Offers and Freebies
Reduced isles are your new friends. Many supermarkets will set aside products soon to pass their expiry date and sell them cheaper – perfect for last-minute meals.
Also keep your eyes open for 3 for 2 offers on more expensive food products like meat and confectionary snacks. Loyalty cards and O2 Priority can also bag you rewards from a free Nandos to a £1 lunch.
Part-time Employment
If all else fails on saving money, it's time to make some.
Working in retail, bars and tutoring are all included in the top 10 types of student jobs on savethestudent.org.uk. Working for your university can often offer good pay and flexible hours too.
You won't always keep work and study (and your diet for that matter) entirely balanced but don't worry, you've got at least three years to get it right.
Join our new commenting forum
Join thought-provoking conversations, follow other Independent readers and see their replies