Students more likely to fill spare time with 'sensible and healthy hobbies' over visiting the pub
With two-thirds of students set to spend free time shopping, recent HSBC stats show freshers will be blowing over £3,000 in the first 100 days of university this year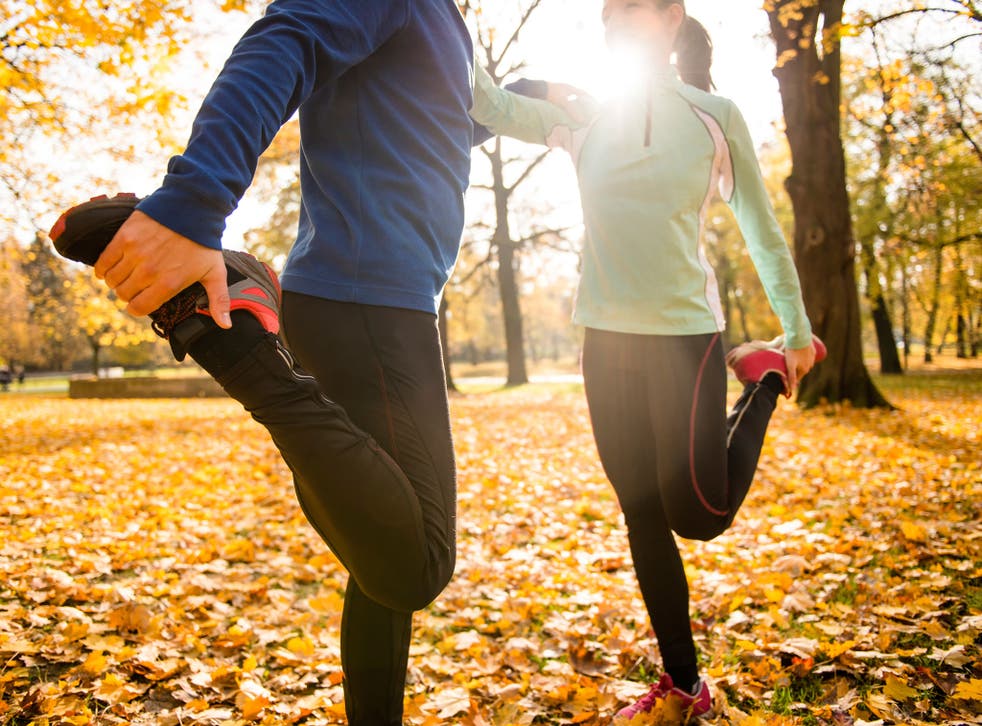 Long gone are the days of indulging in drinking games, partying hard into the wee hours, and scoffing last night's leftover takeaway before heading to that 9am lecture. Today's student is, in fact, social, sensible, and fills spare time with healthy hobbies, says a new survey.
This year's incoming undergrads are more likely to cook, read, and go to the gym than head down to the pub, indicating a shift where young people are prioritising fitness and wellbeing over boozing during their time at university.
Using data from almost 60,000 18 to 24-year-olds, student discount app UNiDAYS says it has also uncovered differing shopping and social life trends in three of the key countries it currently operates; the UK, US, and Australia.
On the whole, the research has sought to explore how today's young people are spending free time, what they're buying, and how they're shopping.
With two-thirds of UK students spending their free time shopping, the research from the app has come at the same time HSBC warned how freshers are set to fritter away an eye-watering £3,300 each in the first 100 days of university, indicating young people are struggling to manage their own finances at a crucial stage in their lives.
Graduation photos show harsh reality of student debt

Show all 7
Online credit score provider, My Credit Monitor, also recently found an entire generation of young people are ruining their credit ratings without even realising, with the biggest mistake students and young people make being maxing out their credit card, or spreading a purchase over several cards.
This financial mismanagement means students will be turning to the Bank of Mum and Dad for £2,285 each year during their time at university to help pay for rent, food, and going out, says NotGoingToUni.
Josh Rathour, founder of UNiDAYS, described how the student lifestyle evolves with every generation, and said it was "interesting" to see the difference in trends from students in the UK compared to their American and Australian counterparts.
He said: "UK students are focused on their university wardrobe listing 'daywear' as the item they purchase the most, compared to US students who chose shoes. The rise of beauty bloggers and vloggers could account for beauty and grooming products coming a close second at 60 per cent."
UK students are also more likely to use their mobile phones to shop - 84 per cent of respondents reported using their smartphone to obtain discounts - when compared to US and Australian students who are more likely to shop on their laptop, indicating Britain's younger generation prefers to shop while on-the-go.
Nuna Syeda, head of current accounts at HSBC, however, previously cautioned students that, even though the first 100 days of university are "a whirlwind" of engagements with "endless pressure" to mingle, students must overcome several learning curves, notably keeping their finances under control without running out of money before the first term is over, all the while juggling a new social life.
"Students need to be aware that, due to course requirements and setting up in a new home, outgoings may be greater at the start," she added.
Register for free to continue reading
Registration is a free and easy way to support our truly independent journalism
By registering, you will also enjoy limited access to Premium articles, exclusive newsletters, commenting, and virtual events with our leading journalists
Already have an account? sign in
Register for free to continue reading
Registration is a free and easy way to support our truly independent journalism
By registering, you will also enjoy limited access to Premium articles, exclusive newsletters, commenting, and virtual events with our leading journalists
Already have an account? sign in
Join our new commenting forum
Join thought-provoking conversations, follow other Independent readers and see their replies